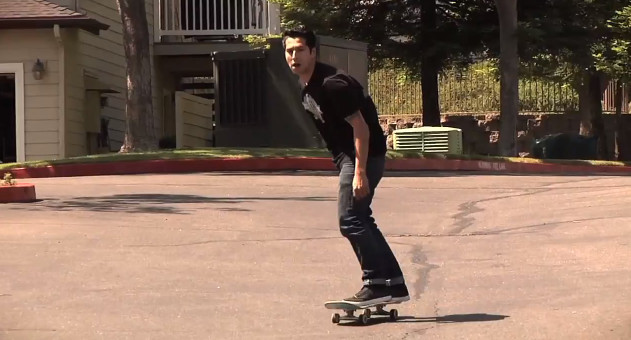 words // Brennan Hiro Williams
After debuting the Skate Every Damn Day final edit last month, Nike SB recently released more exciting footage from the #SKATEEVERYDAMNDAY campaign, featuring a behind-the-scenes look at the team riders involved.
First up is behind-the-scenes bonus footage of Omar Salazar in China, the site of the Skate Every Damn Day video, giving viewers an extended look at his unique style.
In the second video, the Northern California native takes viewers back to his roots in Roseville, California (a suburb of Sacramento), where he talks about the unlikely hills that prepared him for shredding the streets of San Francisco.
Check out both videos below.