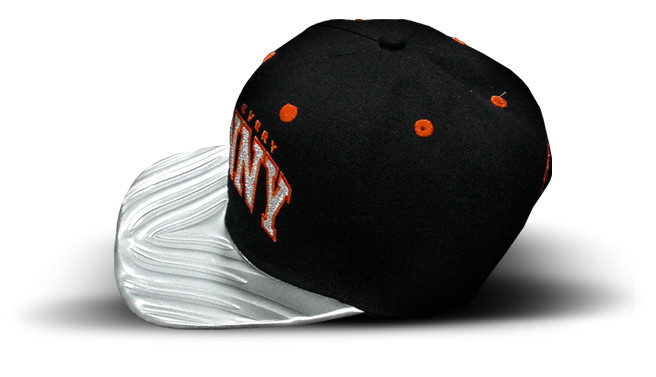 words // Brandon Richard
If you're looking for ways to accessorize tomorrow's highly anticipated "Crimson" Nike Air Foamposite Pro release, Rare Addiction steps up to the plate with this new "Worth Every Penny" Strapback Hat. The six-panel black cotton design is fronted by a metallic silver Foamposite-like brim and backed by a carbon fiber closure. Embroidery accents are described as being in Neon Orange as opposed to the Bright Crimson used on the Foam Pros, but the two colors are virtually the same.
The "Worth Every Penny" Strapback will officially be available tomorrow, but you can pre-order yours now from Rare Addiction.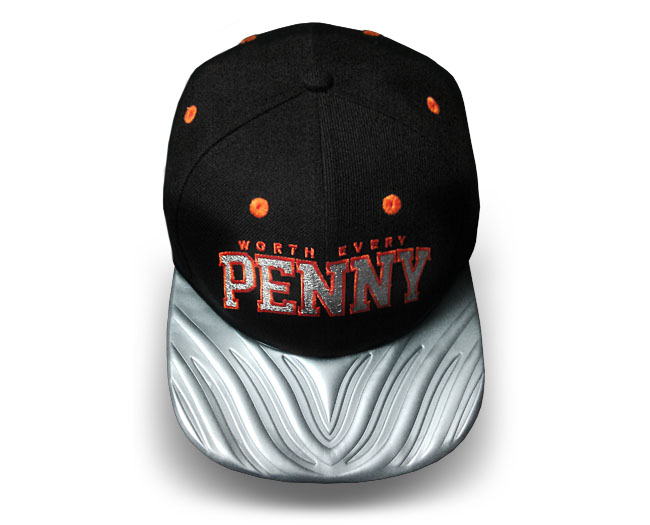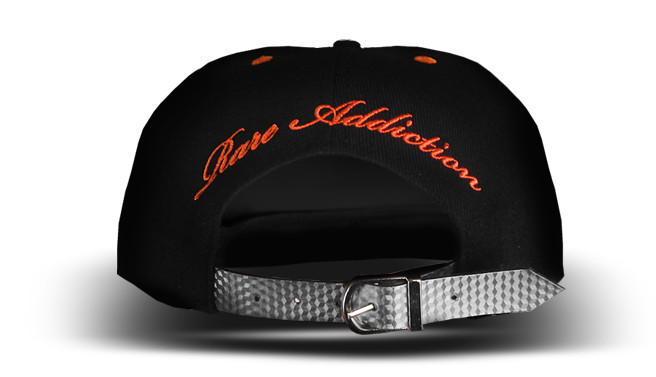 H/T Hypebeast