words // Zack Schlemmer
We start this week's Kicks on Cards Collection with Ron Harper in the "Black Toe" Air Jordan XIV from 1998. A perk of being a teammate of Michael Jordan, other than winning all the time, was getting free Air Jordans. Michael was known to outfit various teammates like Ron and even Luc Longley, who often wore the Air Jordan XII. The XIV "Black Toe" last returned in 2006. Would you like to see it again?
Patrick Ewing had his 50th birthday earlier this week so he makes an appearance in the collection, on this card going up for a dunk in the Ewing Brand Tryout. We then see another early 90's big man, Buck Williams, in the Nike Air Command Force. Usually seen on the feet of David Robinson, Buck sports a rare white/black/red colorway to match his Blazers uniform.
Next we see Derrick Coleman before his days with British Knights in the Air Force High, as well as Penny Hardaway in his Nike Air Up. We close out this week's collection with Elton Brand in the Nike Air Signature Player, a somewhat forgotten Foamposite shoe.
Ron Harper -- Air Jordan XIV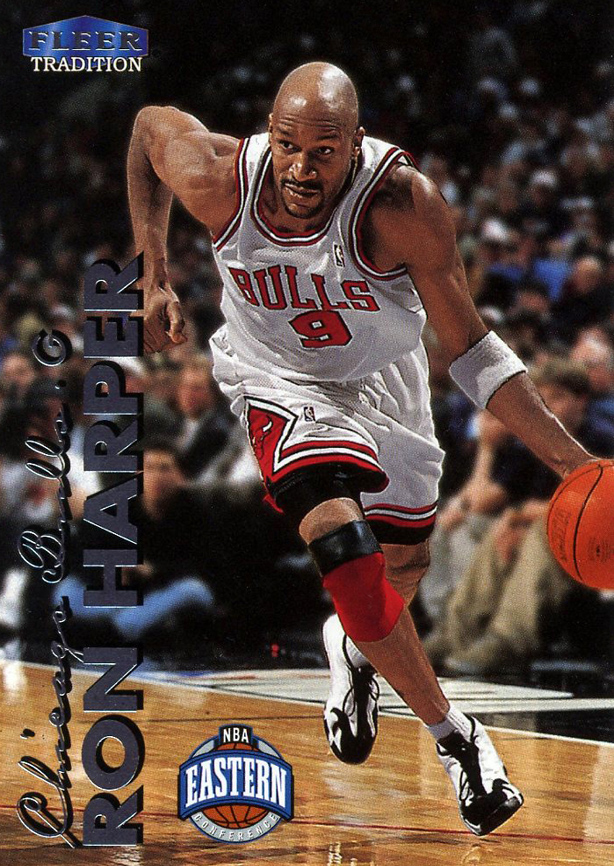 Patrick Ewing -- Ewing Brand Tryout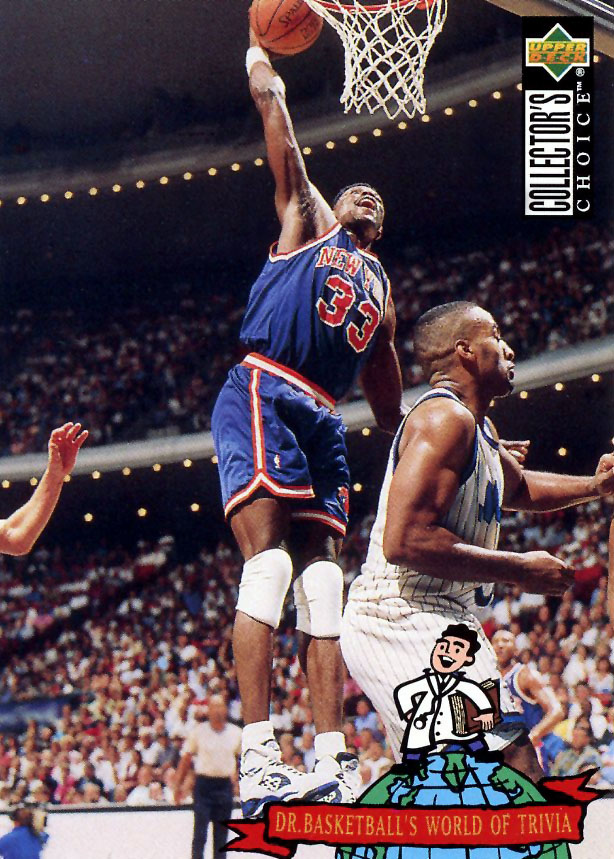 Buck Williams -- Nike Air Command Force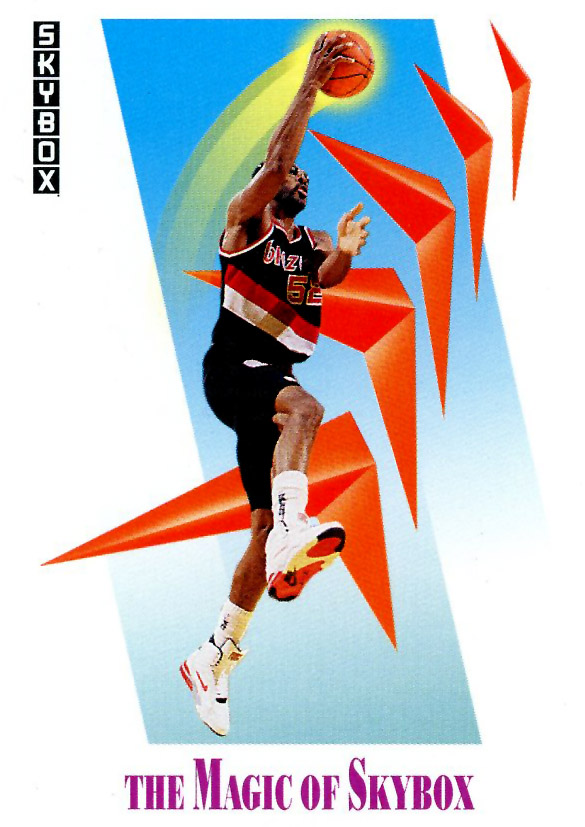 Derrick Coleman -- Nike Air Force High
Penny Hardaway -- Nike Air Up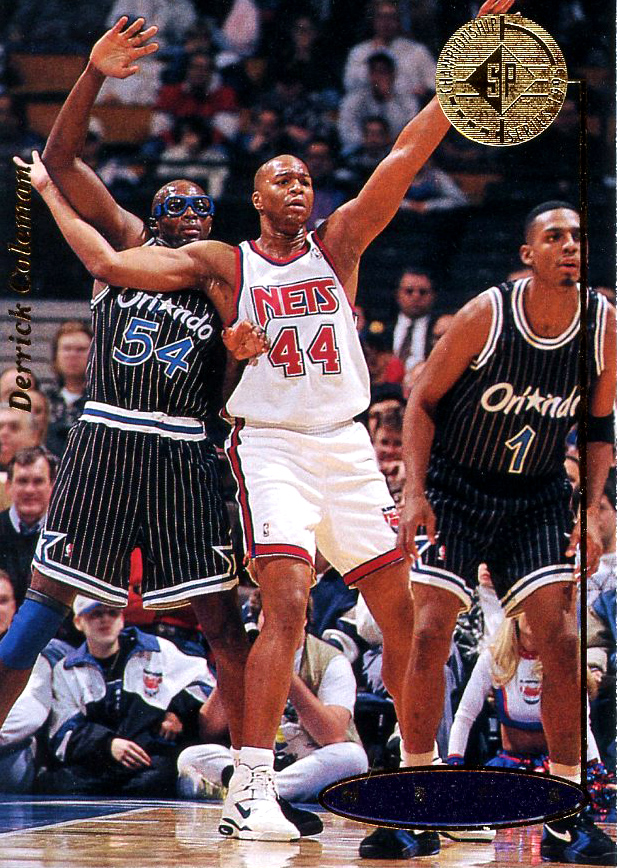 Elton Brand -- Nike Air Signature Player