words // Zack Schlemmer
It's always going to be a good Kicks on Cards Collection if Sam Cassell makes an appearance. This week we start things off with Sam and Derek Harper both in the NIke Air Swift from 1994. In this card from the '94 NBA Finals we see them in two different colors of the Air Swift with Derek in a nice black and royal colorway and Sam in a white/black/red. The Maestro-like Air Swift was a member of the Flight line worn by many guards and forwards including Scottie Pippen and Penny Hardaway. The Air Swift has never made a return with a retro, but if it did, Derek Harper's version would be at the top of the list of colorways I'd like to see.
Next up are Scott Hastings and Charles Oakley in two sneaker brands you won't see on court anymore: LA Gear and New Balance. Both brands had a small group of players wearing their shoes on the NBA court in the 1980's and early 90's but have since disappeared from the hardwood with LA Gear being defunct and New Balance opting to get out of the basketball game.
We get another look at LA Gear on Hakeem Olajuwon's feet, but the main shoes we are focusing on here are David Robinson's Nike Air Unlimited, the super strapped and super high top classic from 1994. They're still one of the coolest Nike basketball shoes to never retro. To finish up the week is another Nike basketball classic begging to be retroed, Gary Payton in the Zoom Flight A.K.A. The Glove, and last but certainly not least: Michael Jordan in the Air Jordan XI "Concord".
Derek Harper and Sam Cassell -- Nike Air Swift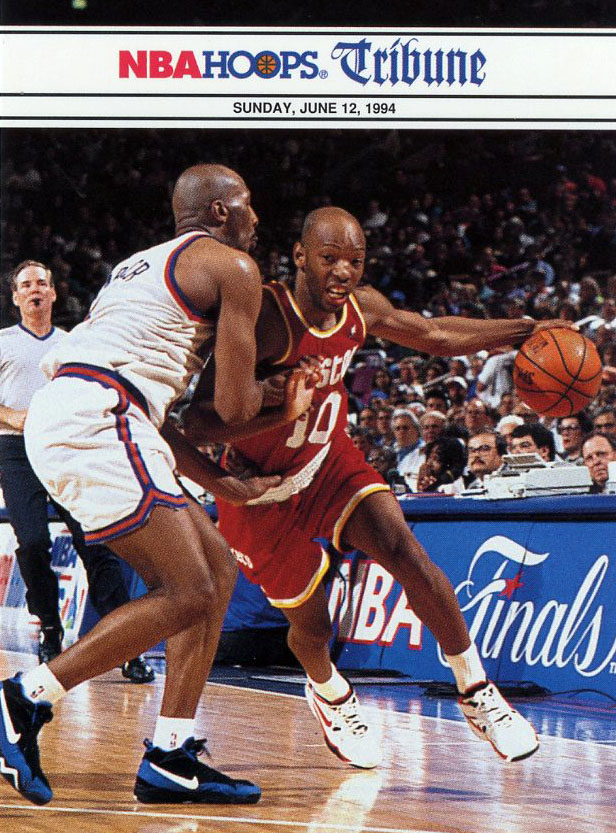 Scott Hasting -- LA Gear, Charles Oakley -- New Balance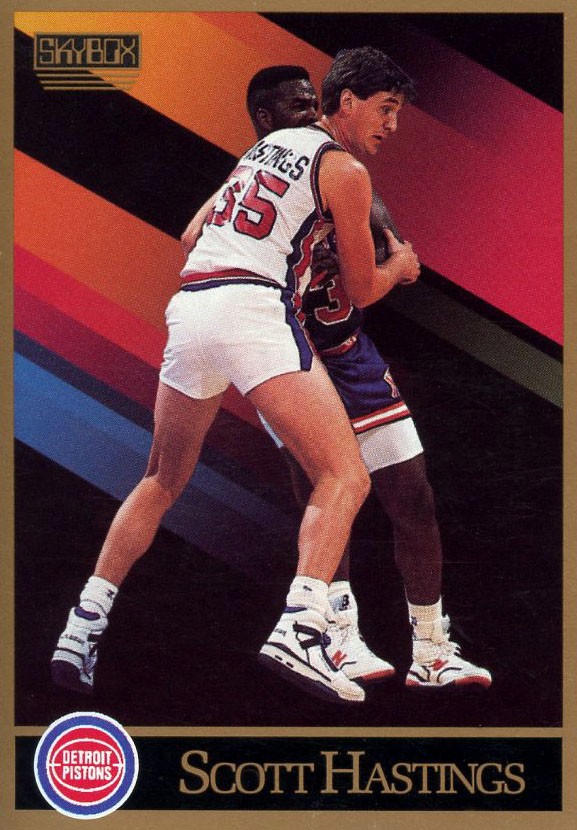 David Robinson -- Nike Air Unlimited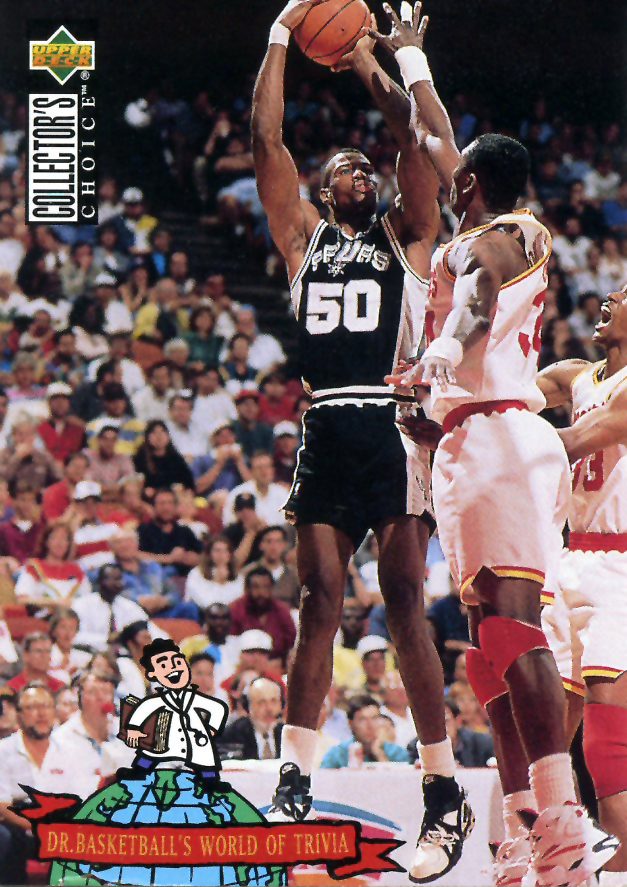 Gary Payton -- NIke Zoom Flight 98 (The Glove)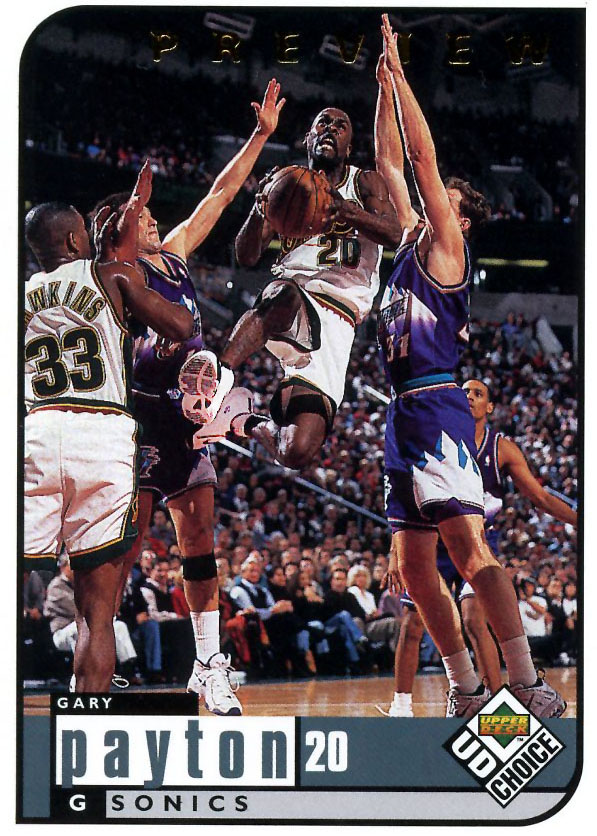 Micheal Jordan -- Air Jordan XI