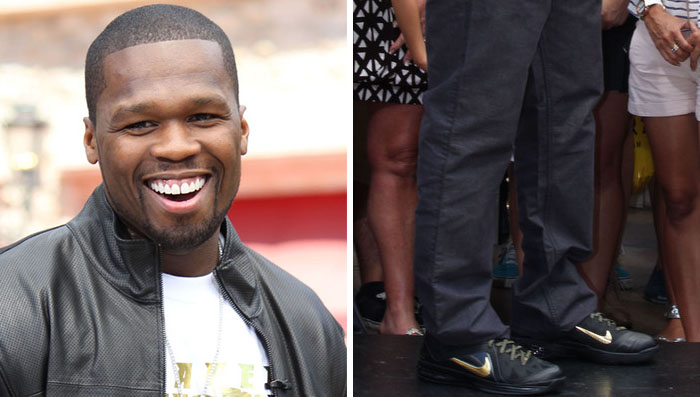 words // Brandon Richard
Critically acclaimed actor Curtis "50 Cent" Jackson was spotted at the Grove in Los Angeles on Tuesday, interviewing with the lovely Maria Menounos for the TV show "Extra." Jackson was there to promote his new blockbuster film, Freelancers, which is so good that they're skipping the whole theater thing and sending that bad boy straight to DVD. For the interview, 50 laced up the Nike LeBron 9 P.S. Elite in the 'Away' colorway.
You can check out photos of 50 in the 'Away' Elites below, but you'll probably just end up checking out Maria. Understandable.
Seriously, how do you go straight-to-DVD with De Niro and Whitaker? You probably start by working with the guy that directed Soul Plane.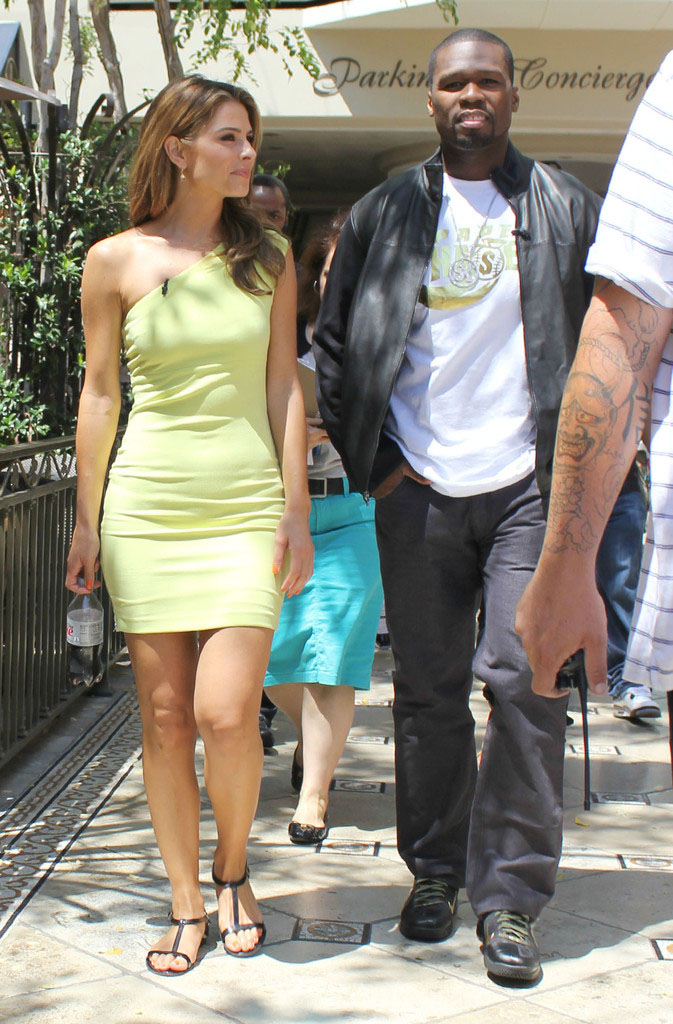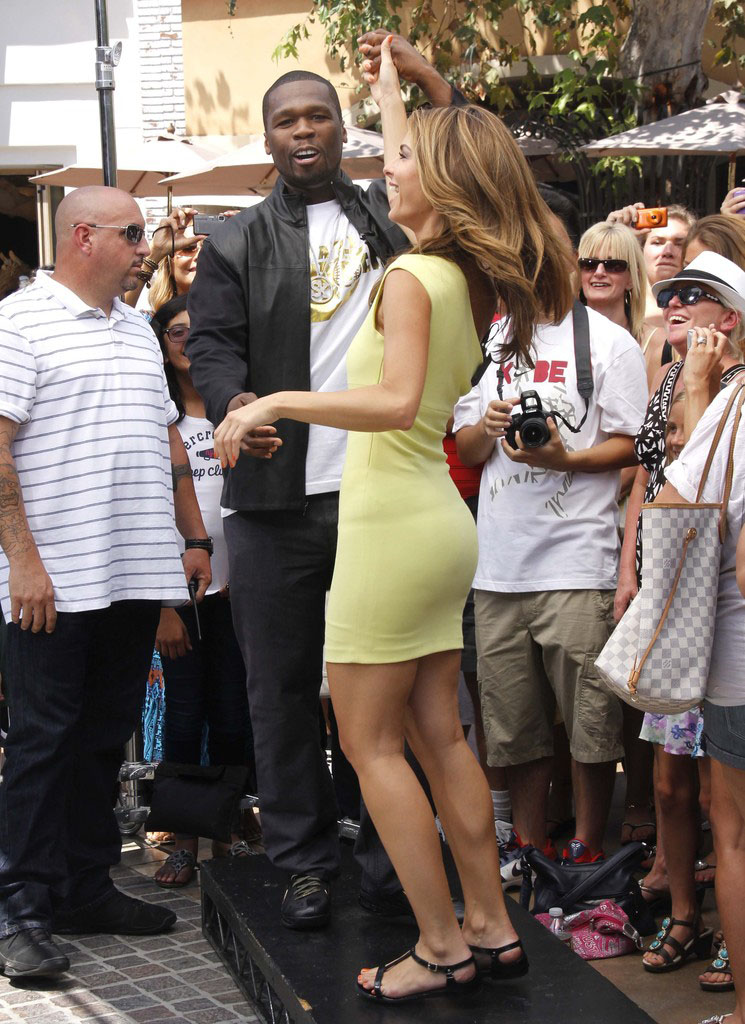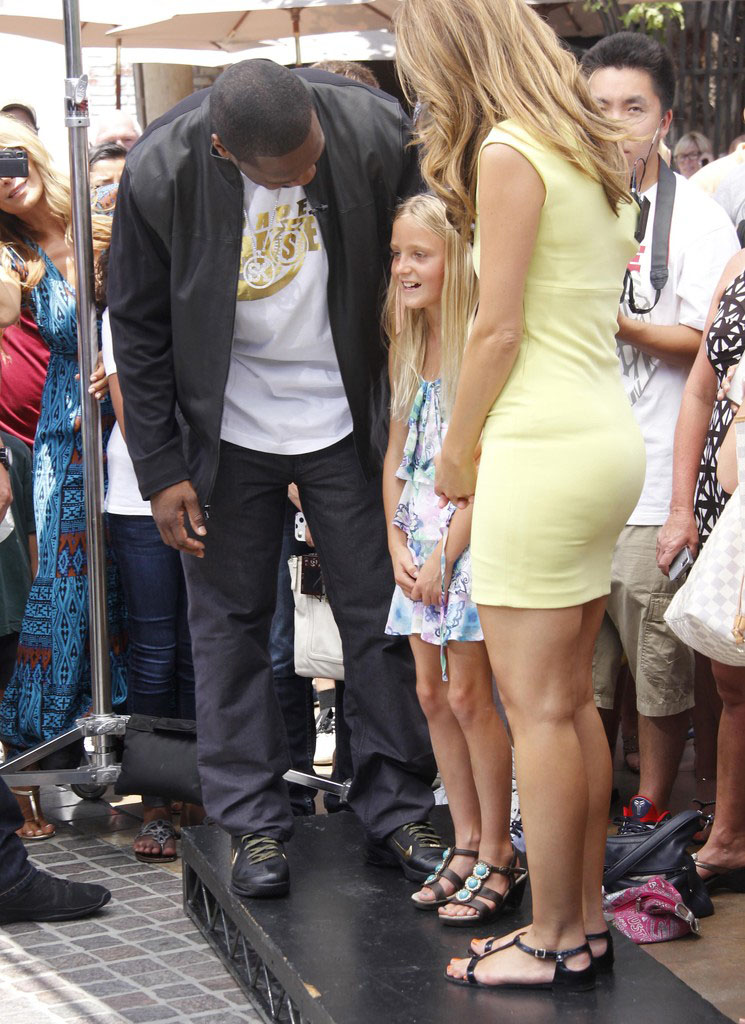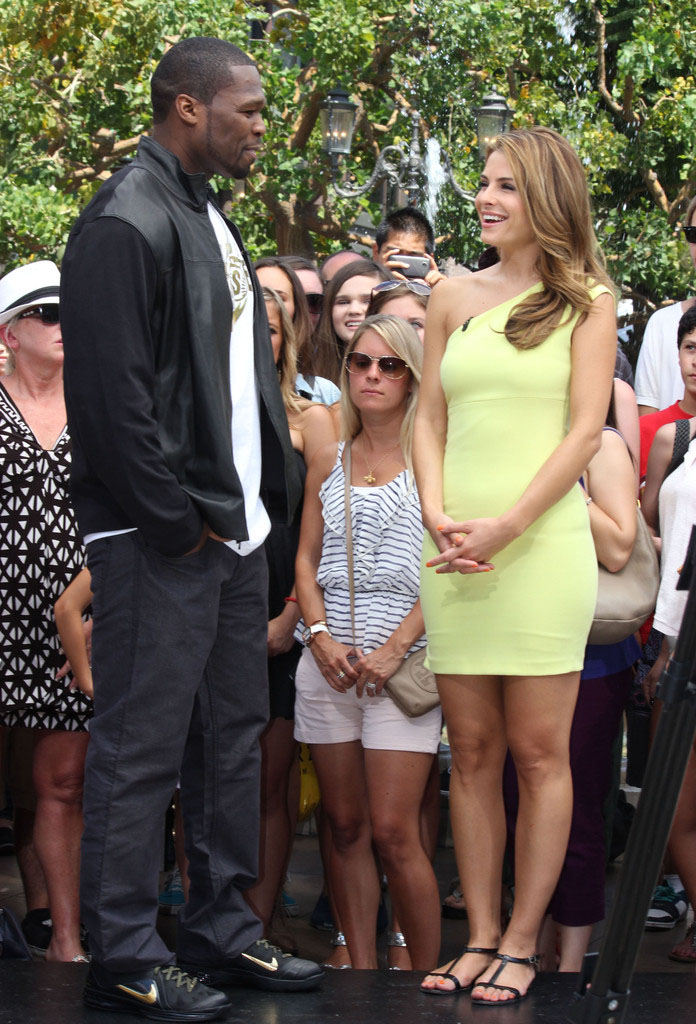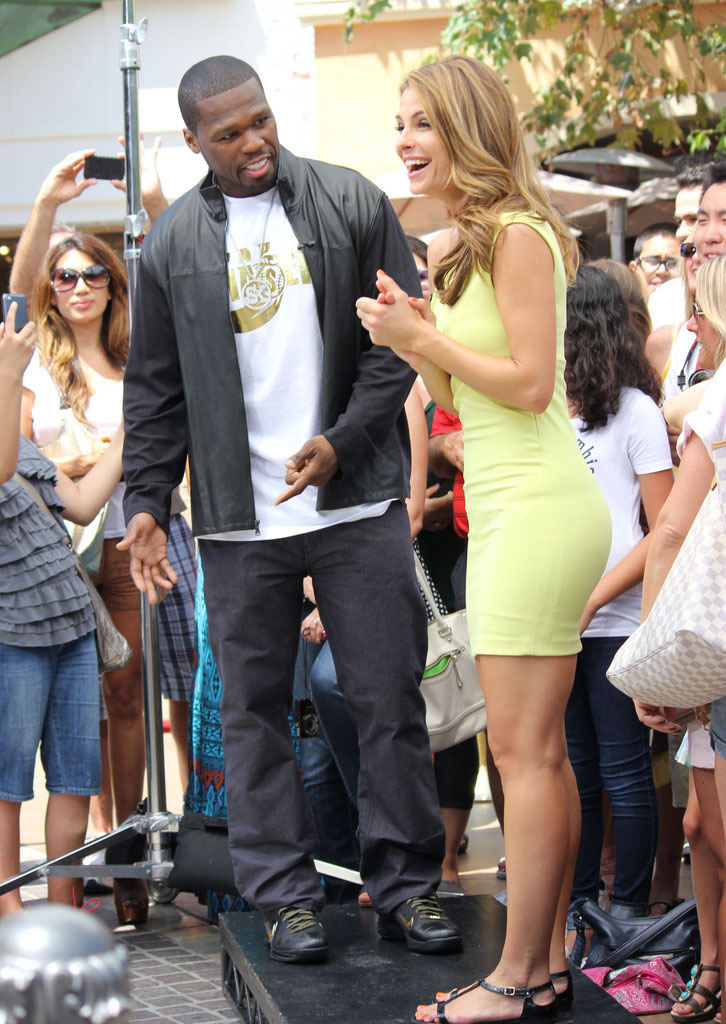 Bonus - The eyes say it all.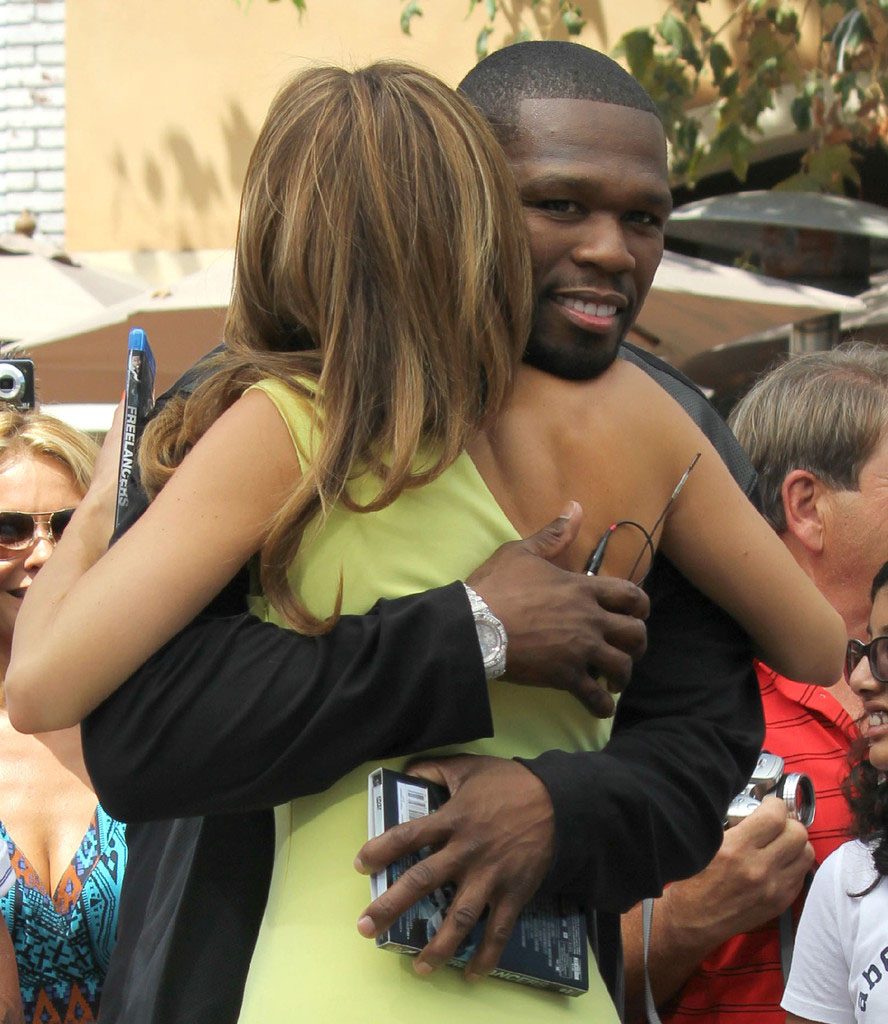 images via Zimbio