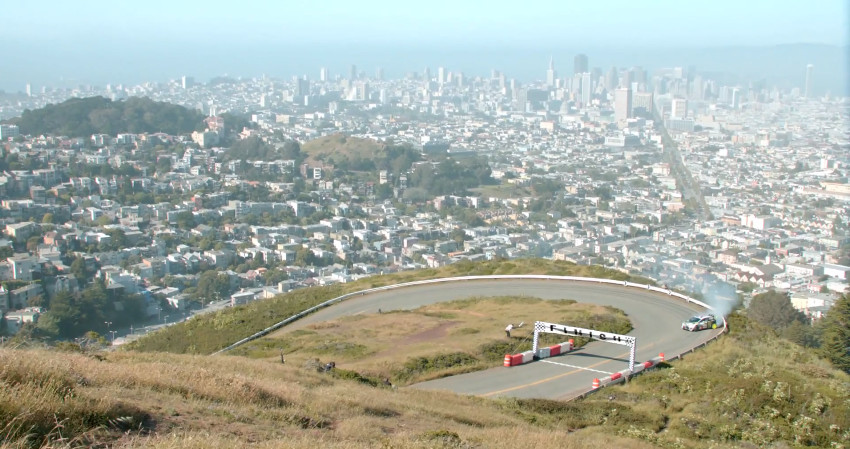 words // Brennan Hiro Williams
DC Shoes co-founder Ken Block is back with the much-anticipated fifth installment of his Gymkhana series, this time taking a 650-horsepower Ford Fiesta to the streets of San Francisco, California.
Directed by Ben Conrad, Gymkhana Five features Block getting his Bullitt on, taking viewers through some of the city's iconic neighborhoods and landmarks.
Check out the amazing video below.