words // Brennan Hiro Williams
Nike unveiled a special digital sport exhibition in Tokyo, Japan this past weekend, showcasing the latest Nike+ innovations.
The Nike+ Ugokidase Station event, held in Tokyo's Harajuku neighborhood, features several special stations allowing users to participate in the Nike+ Training and Nike+ Basketball digital experiences.
If you are in the Tokyo area, you can check out the Ugokidase exhibition until August 11 (map provided below).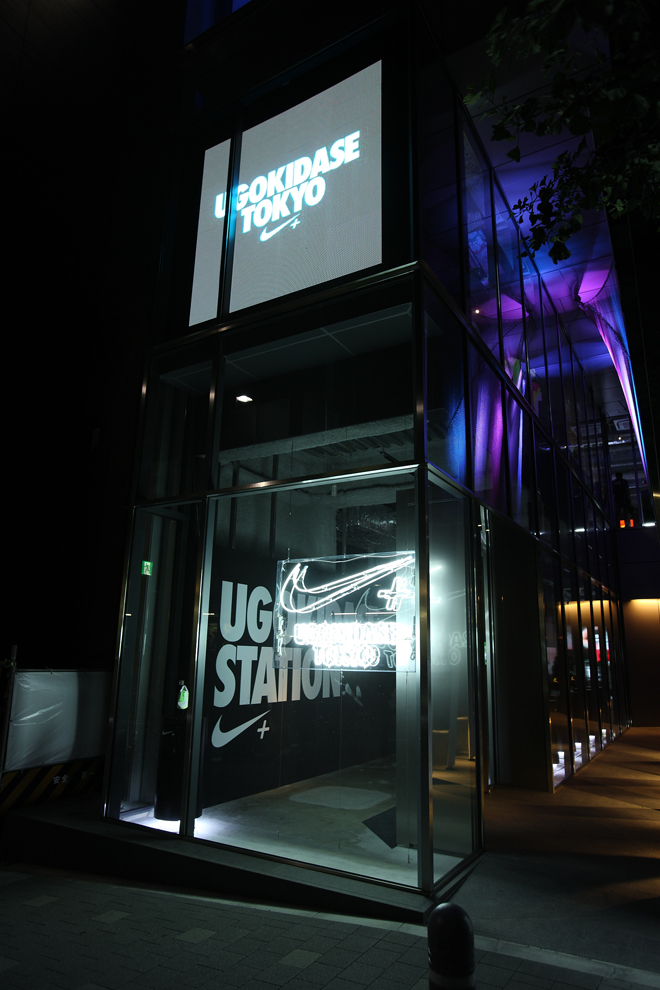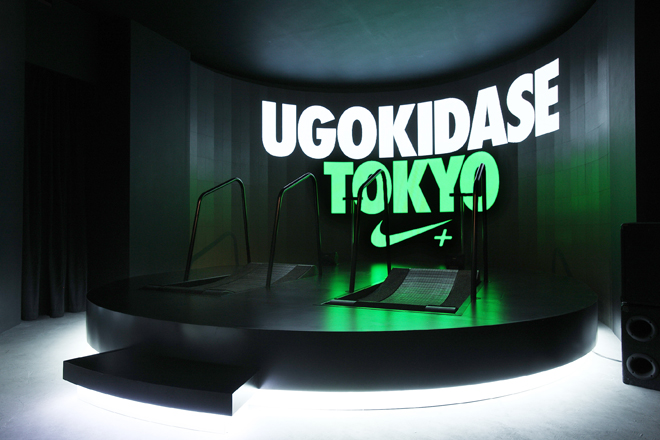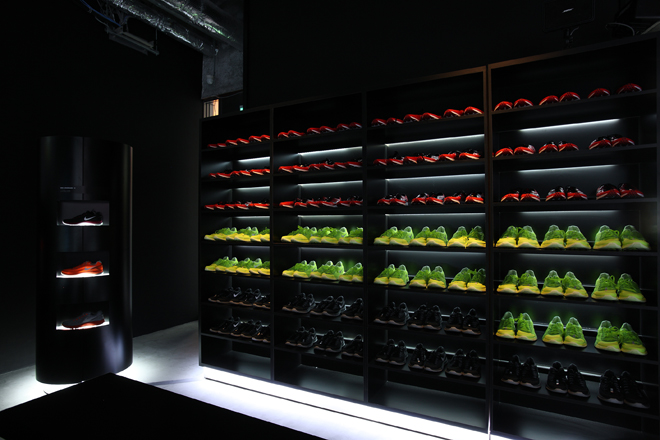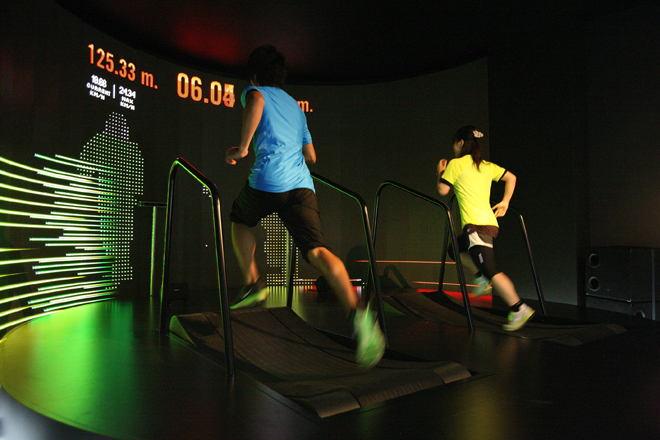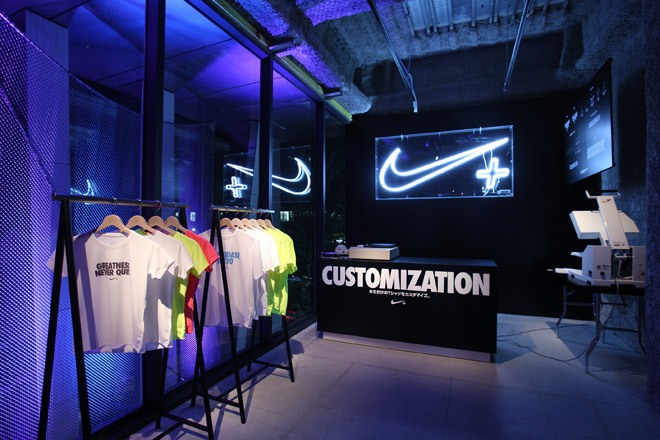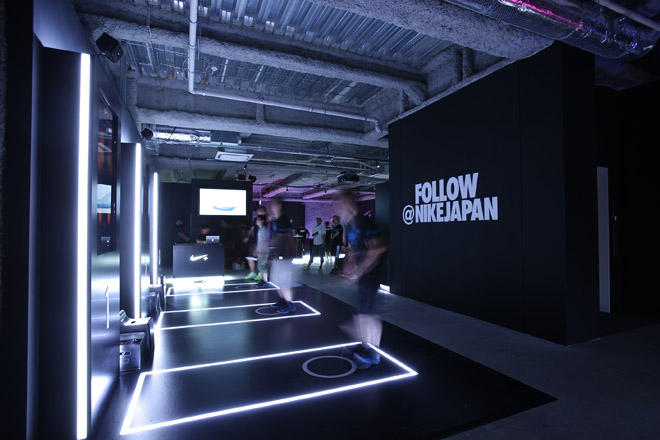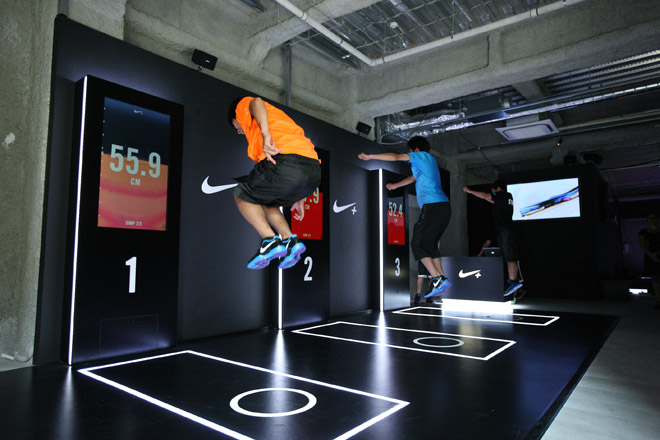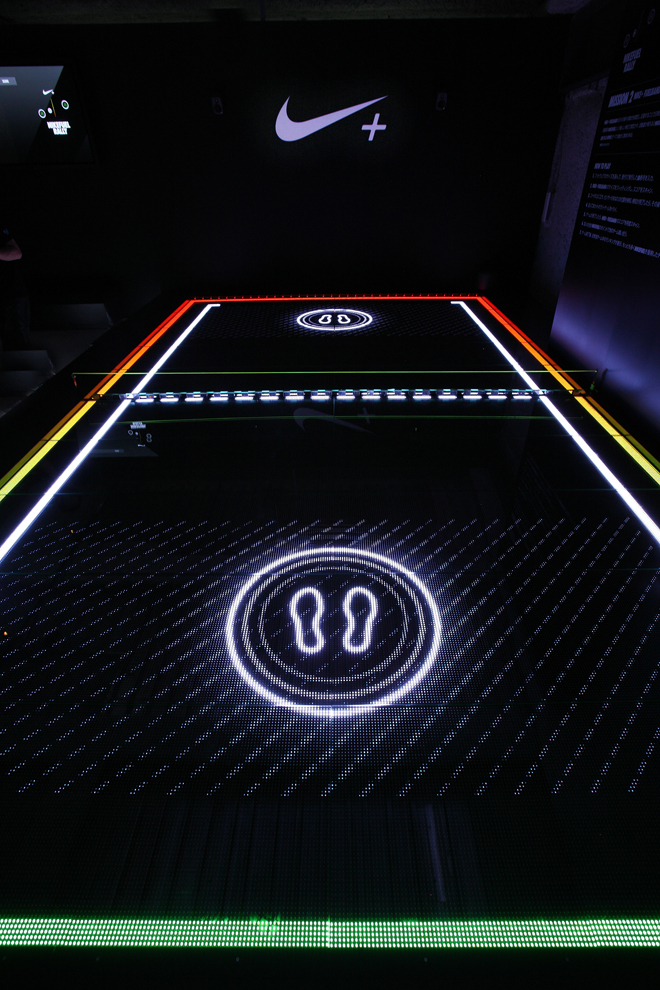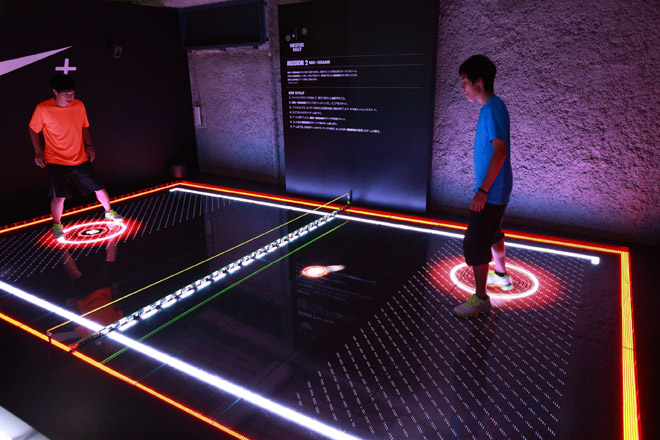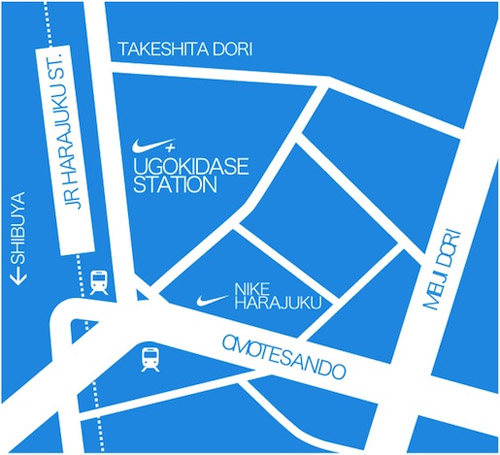 via Hayabusa