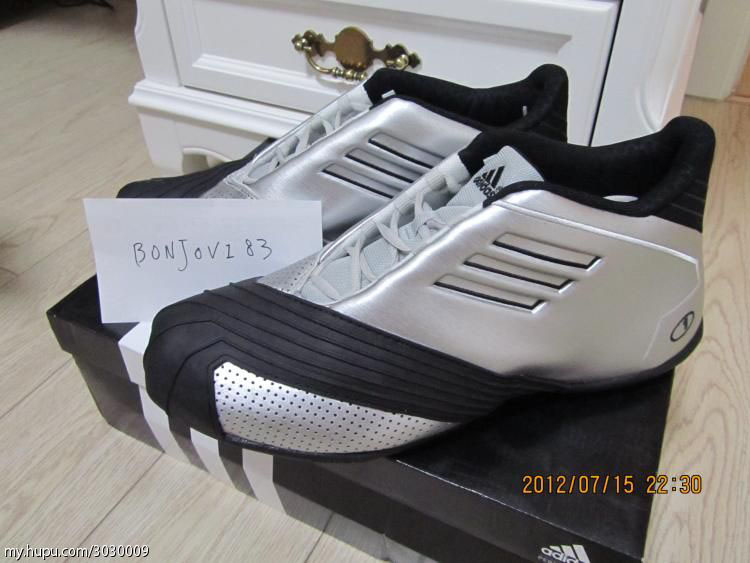 words // Brandon Richard
Before his career was derailed with nagging back injuries, Tracy McGrady was one of the most exciting young players in the NBA. In fact, circa 2002, many argued that he was the best of the best, even over guys like Shaquille O'Neal, Kobe Bryant and Tim Duncan. As a one-on-one offensive player, the notion wasn't too far-fetched, as T-Mac racked up back-to-back scoring titles in '02 and '03. In the first of those two seasons, McGrady was selected to player in his second All-Star Game, which was held at Philadelphia's First Union Center.
Though the Western Conference won the game and Kobe Bryant claimed MVP honors, T-Mac was the night's show-stealer. In addition to leading the Eastern Conference with 25 points off the bench, he electrified the crowd with an off-the-backboard self alley-oop that would go on to become one of the signature dunks of his career.
For those that may remember, McGrady wore a special silver and black make-up of his TMAC 1 signature shoe for the '02 All-Star Game. In a bit of surprising news, when adidas brings back the TMAC 1 later this year, it appears that the Philly All-Star colorway is one of the styles that will be dropping. In addition to the silver and black synthetic upper, the shoe features red Liberty Bell and '2002' embroidery on the heel.
There aren't any release details for the All-Star TMAC 1 Retro at the moment, but we'll be sure to keep you updated here at Sole Collector.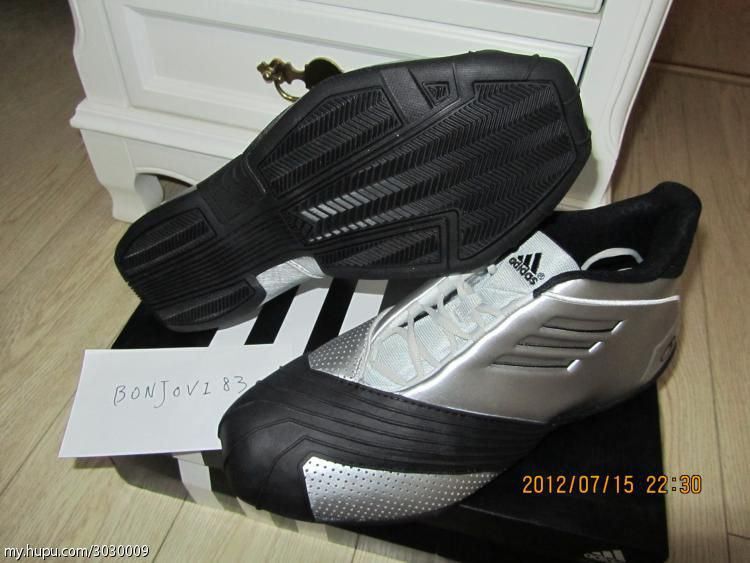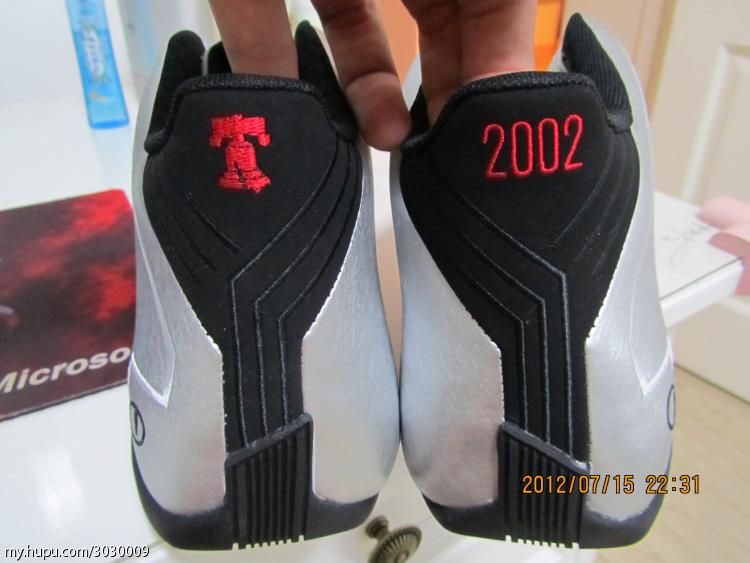 \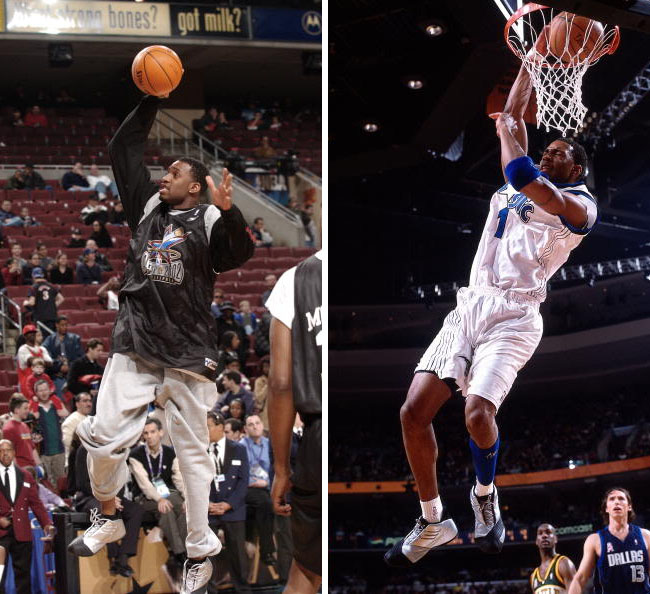 via bonjovi83