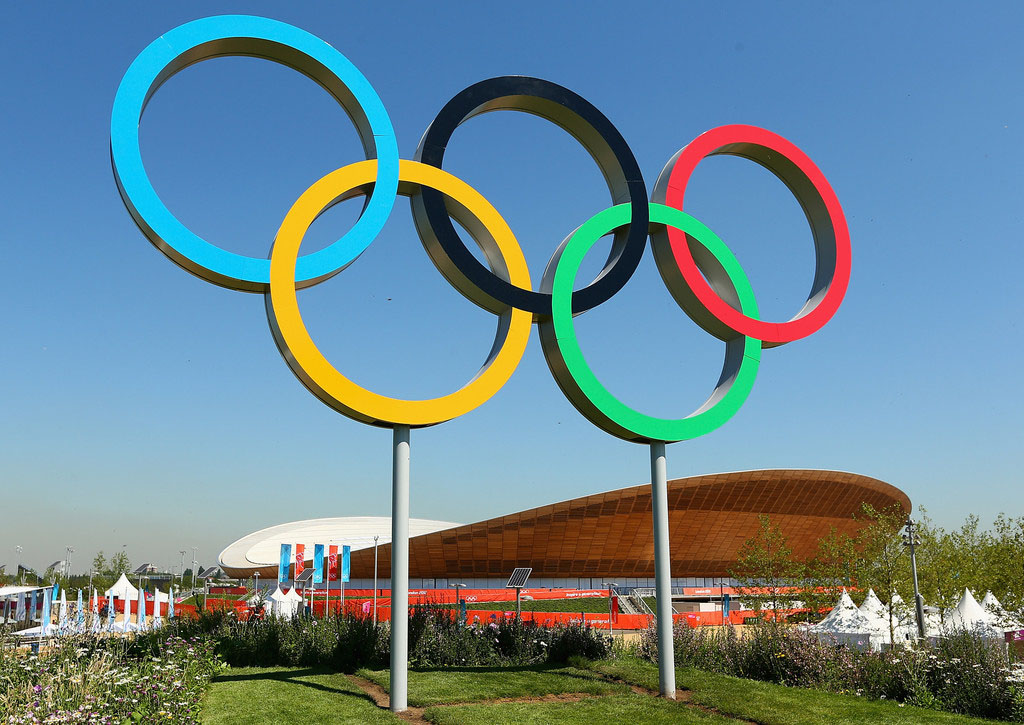 words // Brandon Richard
Tonight, the four-year wait concludes as the 2012 Olympic Games get underway with Opening Ceremony in London. Over the next two and a half weeks, around 10,500 of the world's best athletes representing 204 nations and territories are competing in 302 events covering 26 sports at what is officially known as The Games of the XXX Olympiad. The Games are expected to draw more than 500,000 spectators and more than 9,000,000 seating tickets have been sold, events ranging from $30 to $3,000 for the best seats in tonight's ceremony. Including 1908 and 1948, this will mark the third time London has hosted the Olympics.
In anticipation of the 2012 Games, we've compiled a list of five storylines to watch for in the weeks ahead. In 2008, the headlines were dominated by the jaw-dropping Opening Ceremony, Michael Phelps' dominance in the pool, the "Redeem Team," Usain Bolt's record-breaking sprints, Messi and Argentina's run to soccer gold, Bryan Clay's decathlon performance and Nastia Lukin and Shawn Johnson's 1-2 finish in the All-Around Gymnastics event to name a few. Which stories are likely to generate similar buzz this year? Check out five that we selected and let us know what events you're looking forward to the most.
A look at some Olympic scenery below and list to follow.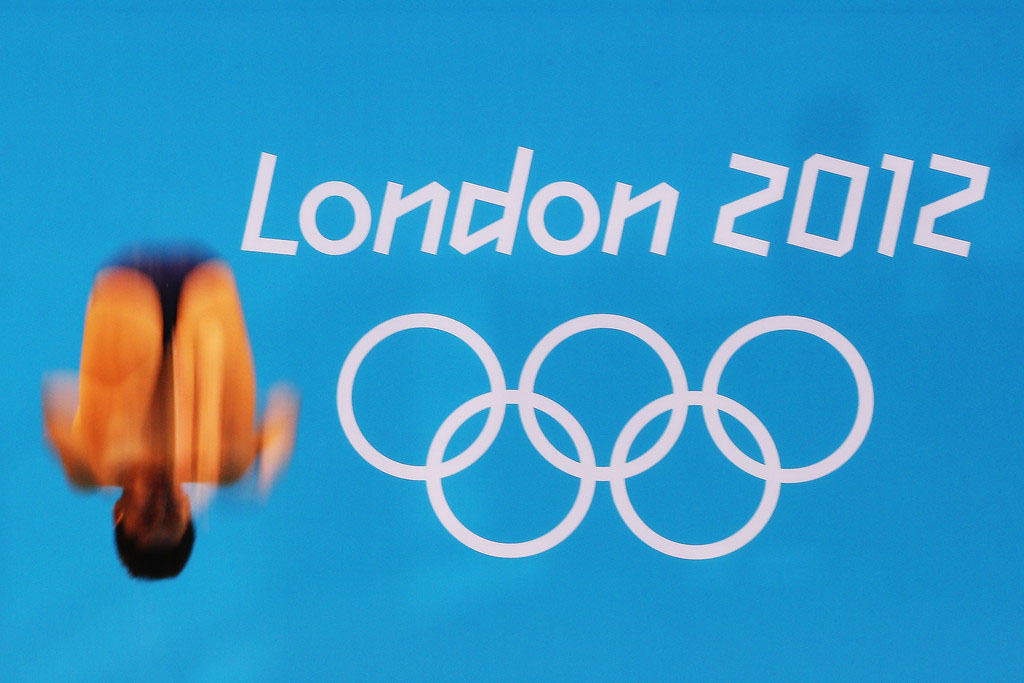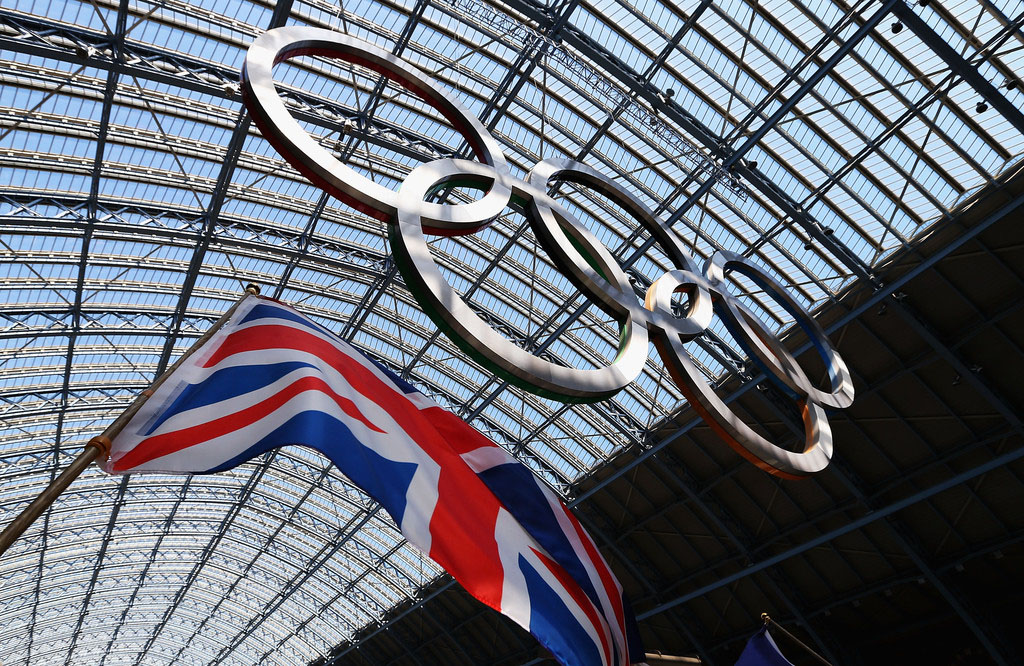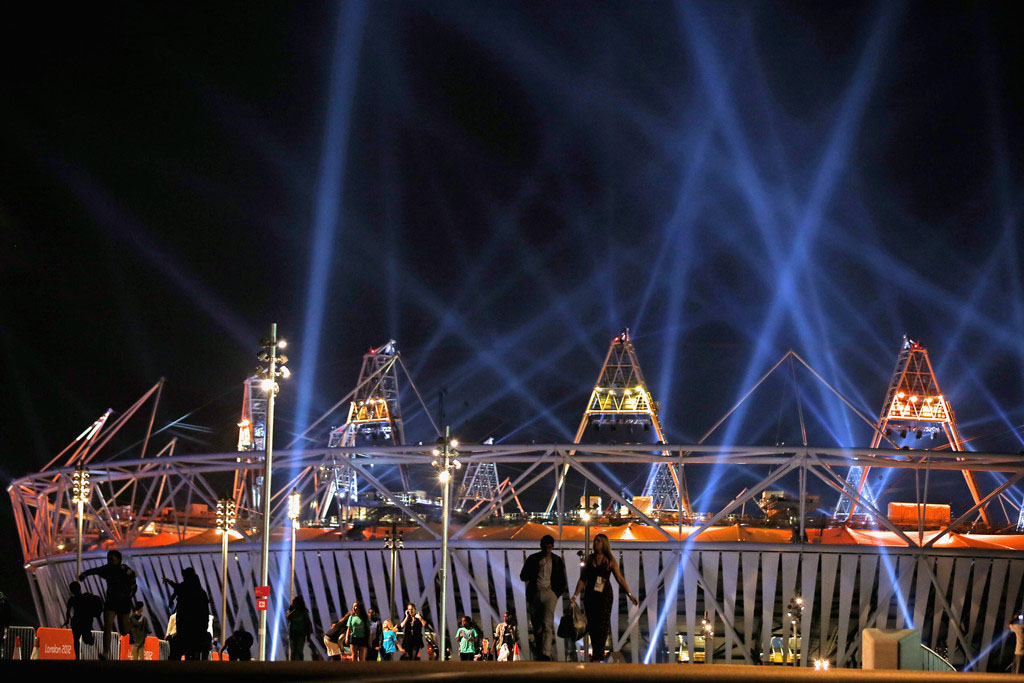 5) Oscar Pistorius
Finishes aside, South African Sprinter Oscar Pistorius will make history this summer when he becomes the first double-amputee to compete at any Olympic Games. Oscar will take part in two events, the 400m and 4x400m relay. On top of his handicap, Oscar faced several difficulties in pursuit of his Olympic dream. He had to fight legal battles just for the right to qualify on his carbon fiber blades, which some argue give him an unfair advantage. After being cleared to compete against able-bodied athletes by the Court of Arbitration for Sports in 2008, Oscar still came up short of South Africa's own strict requirements. However, officials had a last-minute change of heart just weeks before the Olympics and approved him for the two events.
"This feels like a long time coming and I am ready!" Pistorius told the Associated Press. "This is going to be, I hope, an incredible few weeks of my life."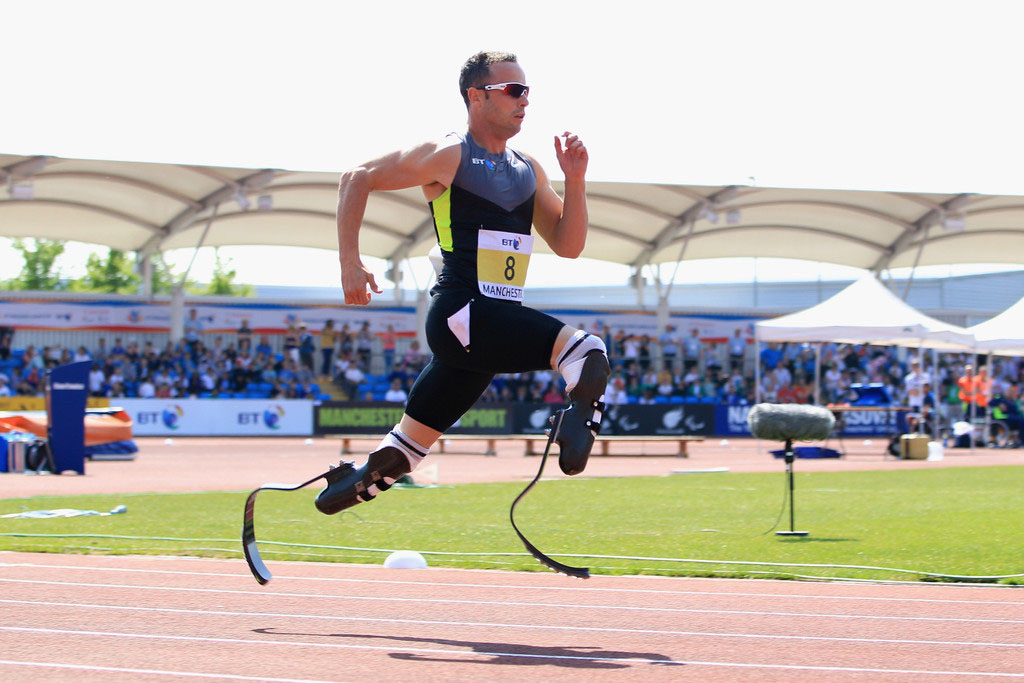 4) China vs. The United States Overall Medal Count
Which count means more in the end, overall medals or overall gold medals? In 2008, the United States left Beijing with an Olympic-leading 110 overall medals, but the host nation China scorched the field with 51 golds. With that number, China put an end to the U.S. streak of three-straight Olympics leading the gold medal count and closed in on their usually dominant overall number. Many believe this is the year that China can overtake the U.S. in both categories in London, and with economic undertones, the battle is sure to be heated - hopefully in the most friendly way possible.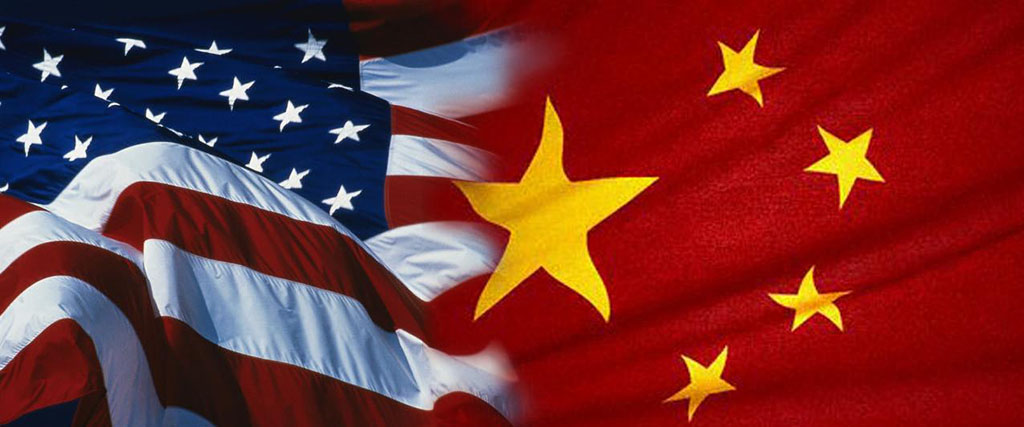 3) Usain "Lightning" Bolt vs. The World
When Usain Bolt is 'on,' he looks flat out unbeatable on the track, and that accounts for a majority of the time he performs. The Jamaican sprinter is the World and Olympic record holder in his two primary events, the 100m and 200m. He's also the defending gold medalist in both and picked up an extra gold in the 4x100m relay. However, a recent hiccup at the JAAA National Trials has left some people asking if Bolt is vulnerable to be upset in London.
Fellow Jamaican sprinter Yohan Blake bested Bolt in the 100m, posting a time of 9.75 seconds, which was .11 second better than Bolt's time. There's also other challengers, like American Tyson Gay, who owns a head-to-head victory over Bolt in the 100m and hopes to avoid a career Olympic medal shutout.
The 100m race may end in less than 10 seconds, but will likely end up being the single most exciting event in London.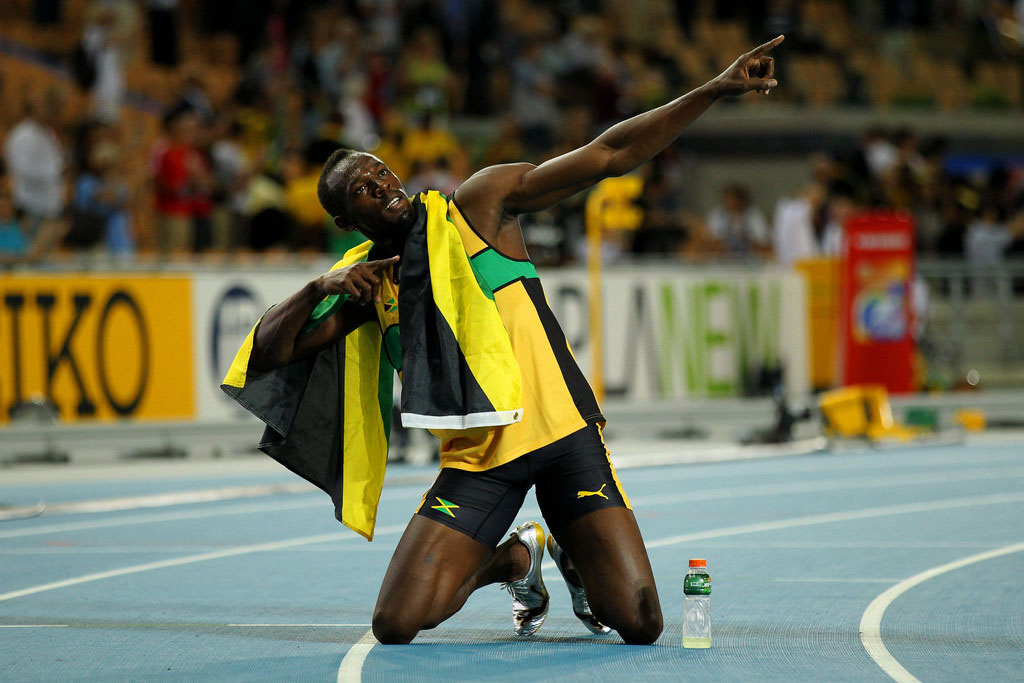 2) Team USA Basketball
No fancy name, but similar expectations. The Men's USA Basketball Team suffered a few setbacks due to injuries, but the mission remains the same - dominate en route to Olympic Gold. They swept their way through exhibition play, but looked a little sluggish against Brazil and Argentina.
However, when matched up with the team presumed to be their biggest threat, the Americans played their best game of the warm-ups. Using stifling defense and accurate shooting from deep, they breezed past Spain 100-78. Are we more likely to see the Team USA that struggled against Brazil and Argentina in London or the version that blasted the Dominican Republic, Great Britain and Spain?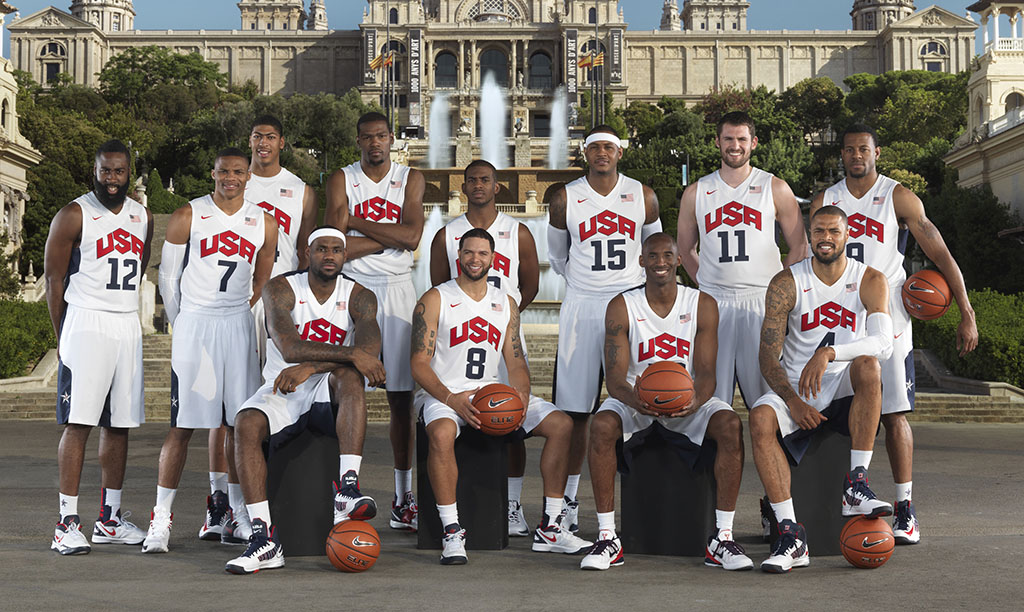 1) Ryan Lochte vs. Michael Phelps
Four years ago, Michael Phelps captivated the world with his performance in Beijing. The American swimmer made history by capturing gold in all eight of the events he competed in, surpassing Mark Spitz's seven golds in 1972. Now, Phelps is back for another round, but this time he's expected to have a little more competition from a fellow countryman.
Ryan Lochte, who claimed two golds and two bronzes in 2008, is poised to become the new face of the sport. Since playing second-fiddle to Phelps in Beijing, Lochte has improved his craft and often finds himself finishing races ahead of his American counterpart. In fact, Lochte is the two-time defending Swimming World Magazine World & American Swimmer of the Year. The two had three scintillating head-to-head swims in the U.S. Olympic Swim Trials last month, with Lochte winning the 400 IM and Phelps winning the 200 IM and 200 freestyle.
Phelps will swim seven events in London and needs to win three gold medals to pass Russian gymnast Larisa Latynina as the most-decorated Olympian ever. Lochte has five events on his Olympic schedule and is looking to best Phelps in their two head-to-head match-ups (400 IM, 200 IM). Their first meeting of the friendly rivalry will take place on Saturday morning. Which of these swimmers do you think will take the top spot on the podium? Will focusing on beating each other allow another swimmer to creep in and steal gold?