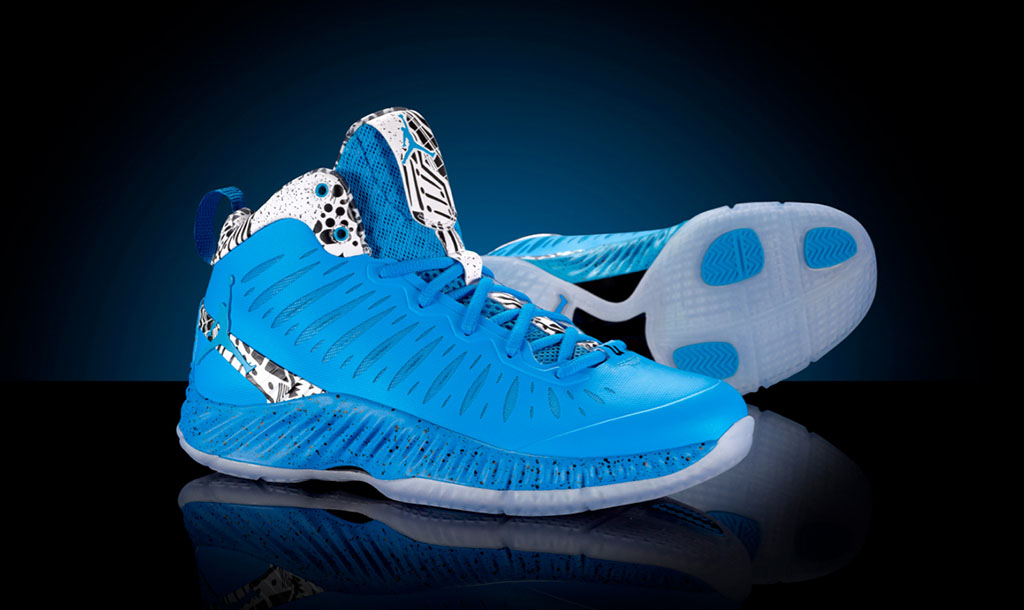 words // Brandon Richard
Joining Undertow Design to celebrate the collective's Hit Rewindies sport-themed art show, the Jordan Brand has created a limited edition collection that salutes sports style and 90s culture. Included in the pack is a pair of the Jordan Super Fly, a Hit Rewindies-themed snapback cap, dress socks and a special pair of Air Jordan socks.
Undertow's Hit Rewindies exhibit launches Thursday, July 5 at IDL Worldwide's Gallery 135 in the NW park blocks of downtown Portland. The show will be open to the public throughout July.
Part of a project led by the Jordan Brand's corporate responsibility program, Wings for the Future, 23 packs in total have been created and will be auctioned online beginning Friday, July 6. Pack will not be sold at retail.
More auction information can be found at UndertowDesign.com.