words // Brandon Richard
We already know the Penny Hardaway signature line is returning this holiday season, but is Penny himself eyeing an NBA comeback? Earlier tonight, Penny jumped on his Twitter account and shared these photos of his workout session, which apparently consisted of some squat work and a little shoot-around on his personal court. While speculating about Penny's hoop future is always entertaining, it's what he was wearing on his feet for the workout that caught everybody's attention.
The four-time All-Star laced up his Nike Zoom Rookie hybrid in a "Galaxy" colorway similar to the look used on the Foamposites that made national headlines during NBA All-Star Weekend this past February. This is the second time Penny has been spotted in the "Galaxy" Rookies, fueling hope that we may actually see them drop somewhere down the line.
Obvious question here - would you like to see the "Galaxy" Rookies release? If so, do you think they'd generate buzz on the level of the Foamposites?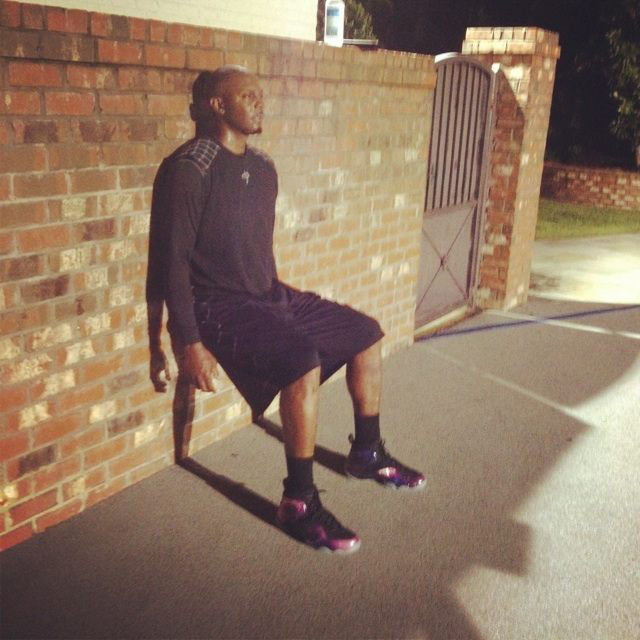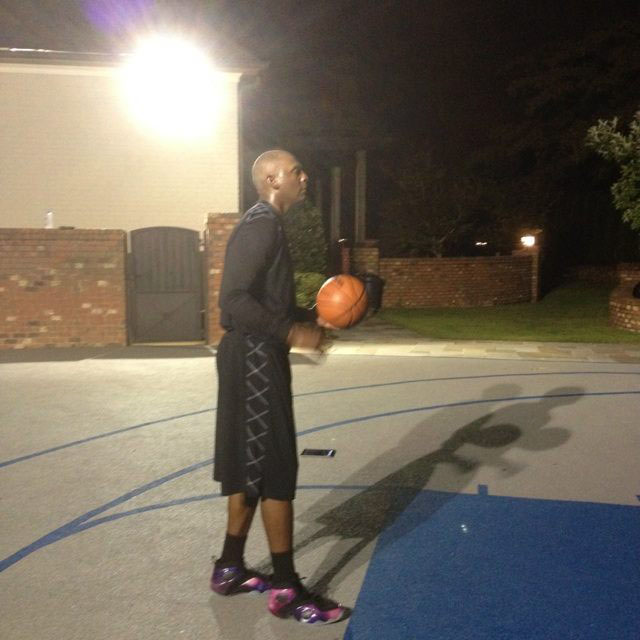 via @Iam1Cent