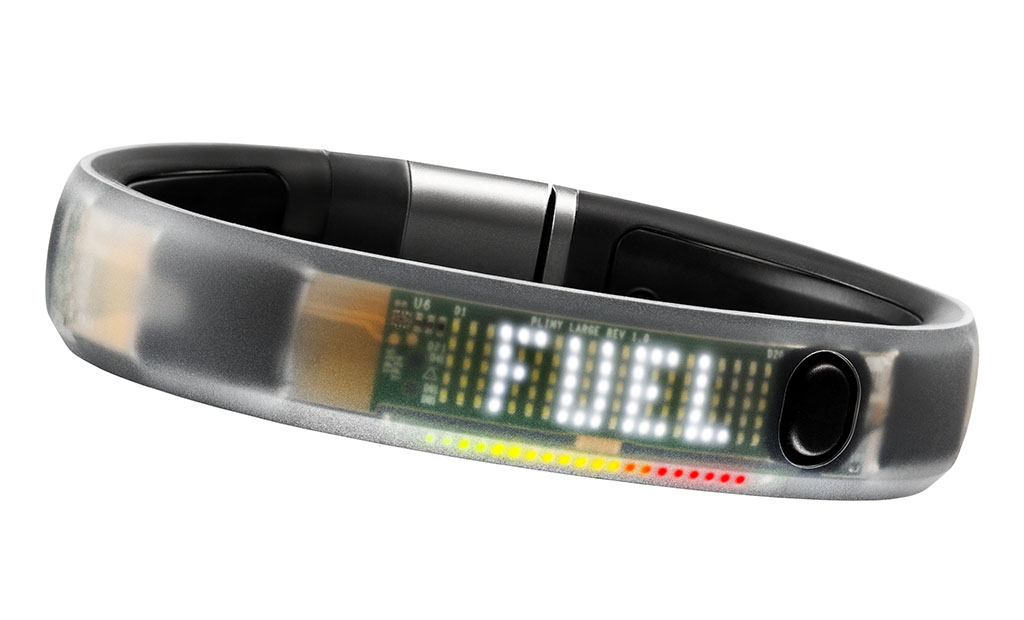 words // Brandon Richard
After a successful launch earlier this year, Nike is set to introduce the first new colorway of the Nike+ FuelBand, which will be available next month at select locations in the United States and United Kingdom.
On July 27, NikeTown locations in London, San Francisco and New York will carry the 'Ice' FuelBand. The band will also be available at London's Boxpark, the House of Innovation at Selfridges and New York's 21 Mercer. Starting August 12, they will be sold at NikeStore.com.
The 'Ice' FuelBand is a limited edition run and is characterized by its transparent cover. Users can partially see inside the band and view the technology in action. The name comes from the trophy recieved when the user doubles their daily goal on the Nike+ FuelBand application.
For more insight on the Nike+ FuelBand, be sure to read our detailed performance breakdown.