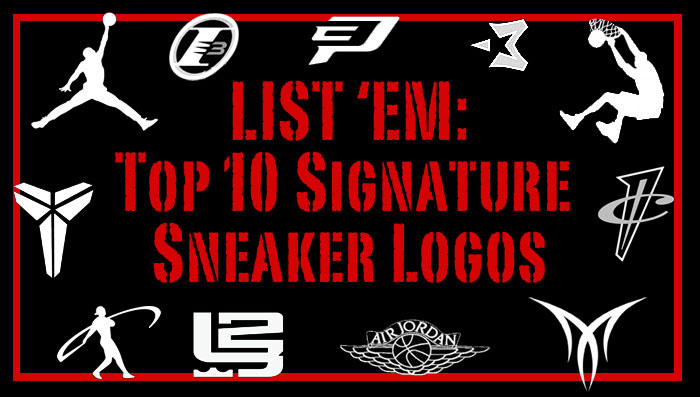 intro // Brandon Richard
words // Zac Dubasik
Earlier this summer, adidas Basketball officially unveiled a new logo for Derrick Rose signature product. Within the logo are elements representing the things that mean the most to Derrick — his family and his game. One of the more impressive logos we've seen unveiled in recent years, the new symbol will likely prove to be important in helping Derrick's signature line stand the test of time.
Speaking of which, it's no coincidence that the most iconic signature sneaker lines of all-time have typically been attached to a memorable logo. From the 'Swingman' capturing Ken Griffey Jr.'s picture perfect swing of a bat to Michael Jordan's world famous Jumpman, these logos not only represent the products they're placed on, but also the legacy of the signature athlete. Just think — Penny Hardaway hasn't actually played in the NBA since 2007, but his '1CENT' logo is instantly recognizable by almost every sneakerhead.
Celebrating the unveiling of the new Derrick Rose logo, we've decided to compile a list of our all-time favorite signature sneaker logos. Scroll through the list and let us know which logos you agree with and disagree with. Whose logo would you have liked to see make the cut instead?
10. Charles Barkley's Nike CB
It may not feature the most refined design of this bunch, but the fact that it appeared on so many great shoes, and that it was Chuck's logo, make it an all-time classic.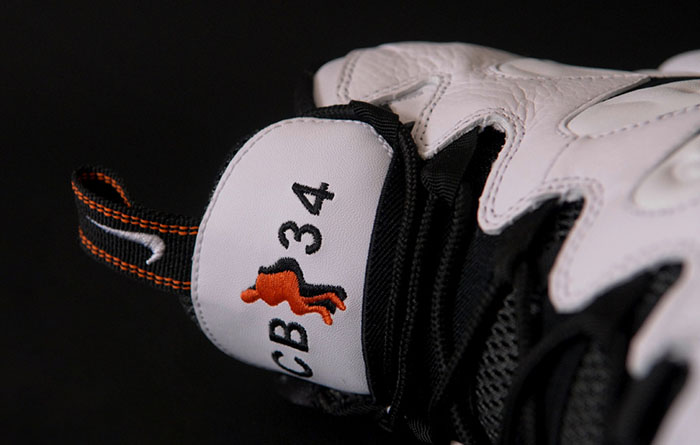 9. Andre Agassi's Nike
Here's how great Nike's Andre Agassi logo and ad campaigns were. They made tennis seem cool. That's not to say they haven't some some great product around Federer and Nadal, but tennis has never seemed as edgy as in the Tech Challenge days.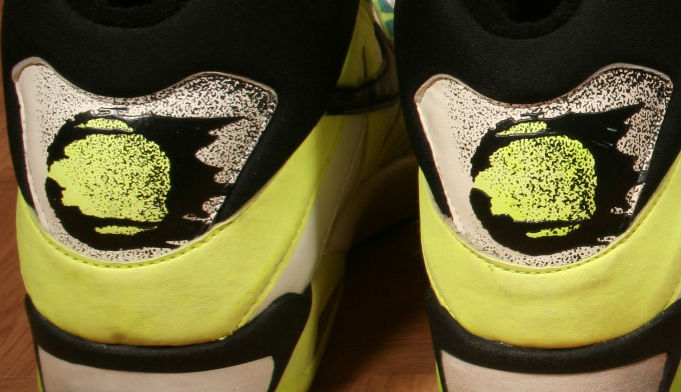 8. Chris Paul's Jordan CP3
When Donald Sterling inevitably lets CP escape from the Clippers, and move on to an organization who places at least some small priority on winning, CP will have to choose carefully. The success of his logo is entirely dependent on his number, and as much as the Nets would probably like to have him, the memory of Drazen Petrovic would stand in the way of "CP3" moving forward with in Brooklyn.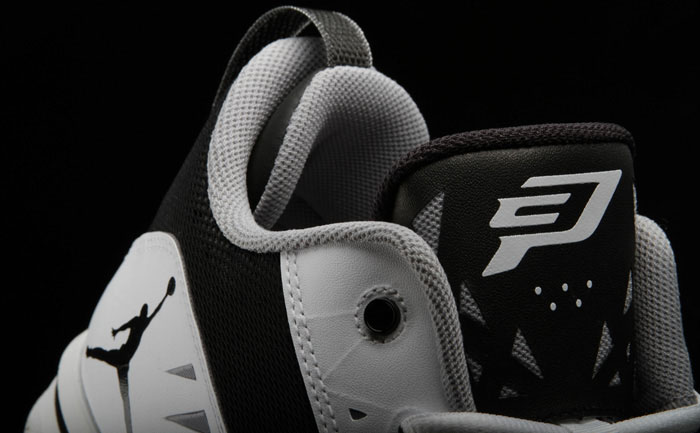 7. Stephon Marbury's Starbury
As proof that the price of a shoe doesn't necessarily impact that quality of signature logo, Stephon Marbury's stylized star/3 logo gave his brand an instantly recognizable identity. Steph obviously believed in it, tattooing it on his head, long before his vaseline eating days.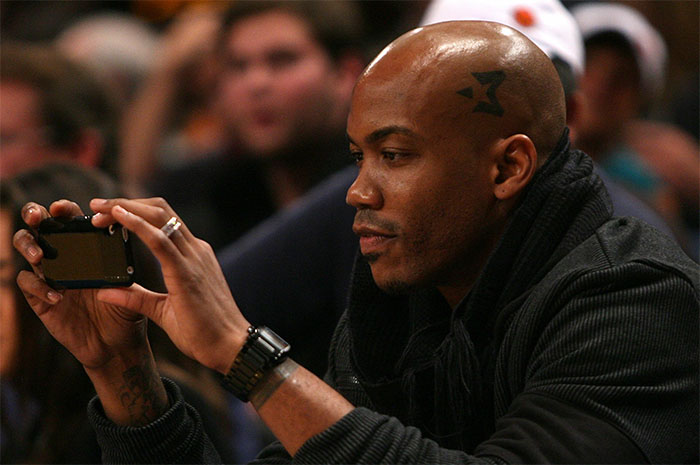 6. Deion Sanders' Nike Diamond Turf
Although I wasn't present for the design meetings on the logo which would appear on Deion Sanders shoes, I assume the brief included a line requiring baseball AND football being symbolized. While that much may have been obvious, pulling it off in a way that would be remembered for so long - long after Deion left the Nike family - couldn't have been so easy.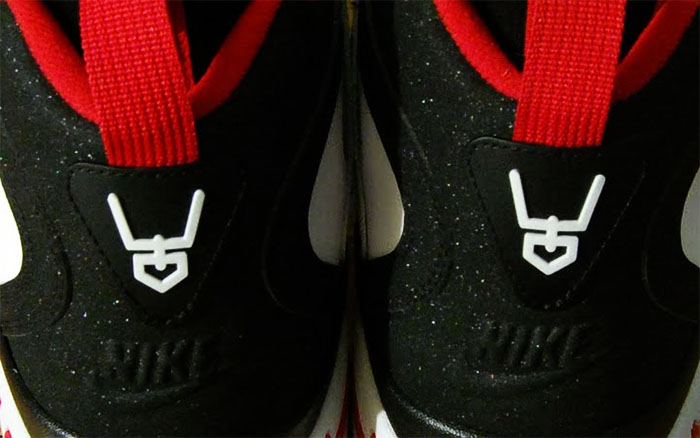 5. Shaq's Dunkman aka Shaqman
A lot of factors went into our decisions to rank this list - design, impact and legacy all played an important role. The Shaqman has a special claim to fame though. Shaq owns it. Sure, it's best days may be far behind - it sure didn't become iconic for its appearance on his Li-Ning models - but at least Reebok can't tarnish it by putting it on their updates - even if they are only samples.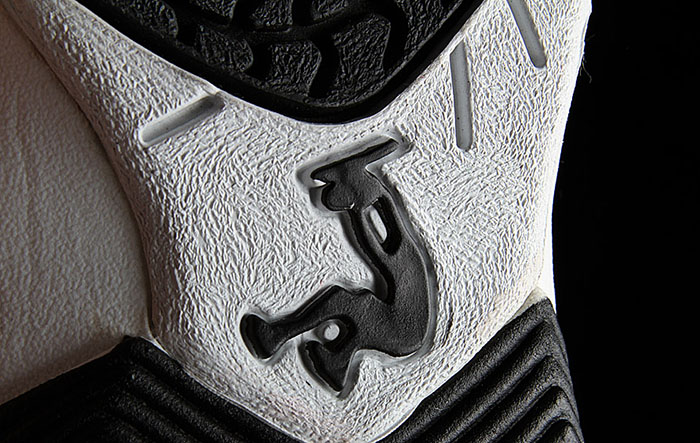 4. Ken Griffey Jr.'s Nike Swingman
Nike has tried to relive the magic of the silhouette logo many times over the years, with varying degrees of success. But none of the post-Jumpman silhouettes have been as memorable as the Griffey Swingman. The logo may not have been entirely original, but by adding motion, it perfectly capture the signature swing of it's days most exciting baseball player.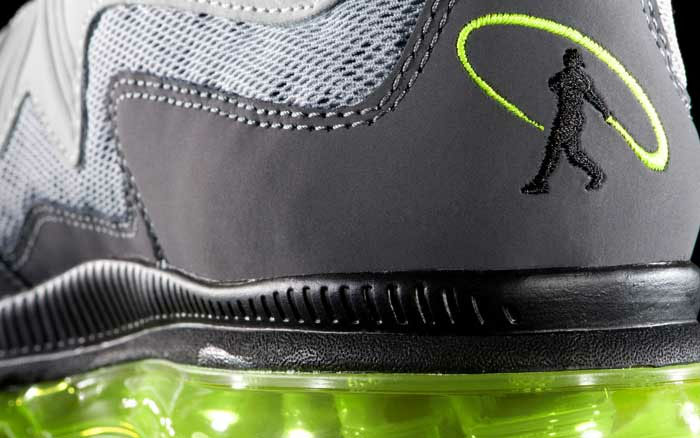 3. Penny Hardaway's Nike 1CENT
A while back, NDP and I each received what instantly became a highlight of our wardrobes: black tee, size XXXL, with neon contrast stitching and a neon 1 Cent logo. I've never even considered wearing it, but the fact that I held on to it says a lot about just how great that logo is. As evidenced here, it's basically impossible to make it look bad.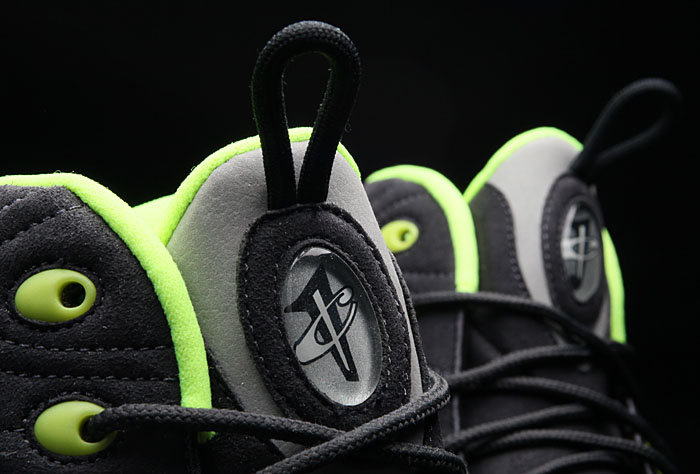 2. Michael Jordan's Air Jordan Wings
I know what you are thinking. Any logo that's made an embossed appearance on the side of the Nu Retro 1 Low shouldn't quality for any "best" list. And that's a fair line of thinking. Luckily, before that image tarnishing moment (and the many that have come since), the Wings logo was much better know for appearing on the collar of the Air Jordan I. And that alone marks its place in sneaker history.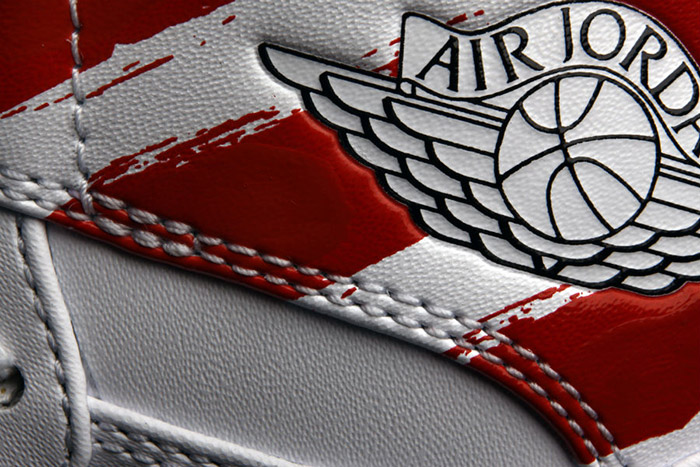 1. Michael Jordan's Air Jordan Jumpman
It's not often that the original - especially when it comes to anything Jordan related - takes a back seat to an update. But as important as the Wings logo is, it's the Jumpan that reached that true iconic level. The Jumpman is the Jordan logo you see on horrible tattoos, as a vinyl window decal, and on bootleg chains. It's not just a great signature sneaker logo - it's a great logo period.