words & images // Zack Schlemmer
In a rare instance, this week's Kicks on Cards Collection brings you a more recent sneaker sighting from a 2010 card with Nick Young in the Nike Air Penny II Retro. We all know Nick's shoe game is on point, so it's no surprise to see him in the classic Penny Hardaway model. Weird...As I'm writing this, I just checked his Twitter account (@NickSwagyPYoung) and apparently today is his birthday. Happy Birthday, Nick!
We then go all the way back to 1991 for Sam Mitchell in the Reebok Twilight Zone Pump. The Twilight Zone is a classic of the Pump line featuring Reebok's ERS cushioning system and an ultra high cut. Just look at how high that tongue sticks up!
Next up are a couple of mid 90's Nike basketball models. First is everybody's all-time favorite Miami Heat player (right?) Harold Miner in the Nike Air Maestro High, which is seen much less often than its mid version. Charles Barkley is then spotted in his first official signature shoe, the Air Force Max CB from 1993.
Last, but certainly not least, we have a young Bulls era Eddy Curry in the OG White/Varsity Red Air Jordan XVII from 2002.
Have a favorite this week? Could the Heat have made it this far into the Playoffs this year without Eddy Curry? Share your thoughts in the comments below.
Nick Young -- Nike Air Penny II Retro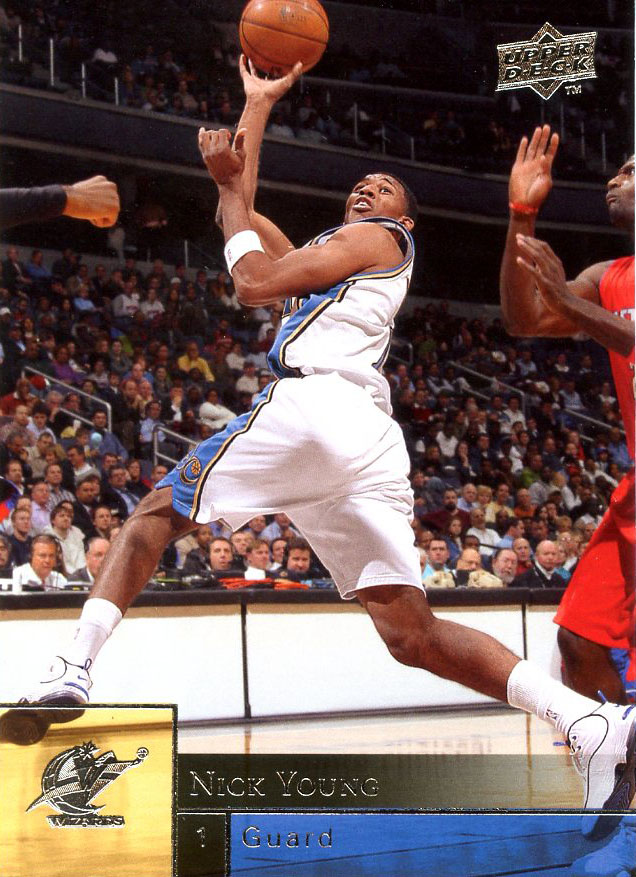 Sam Mitchell -- Reebok Twilight Zone Pump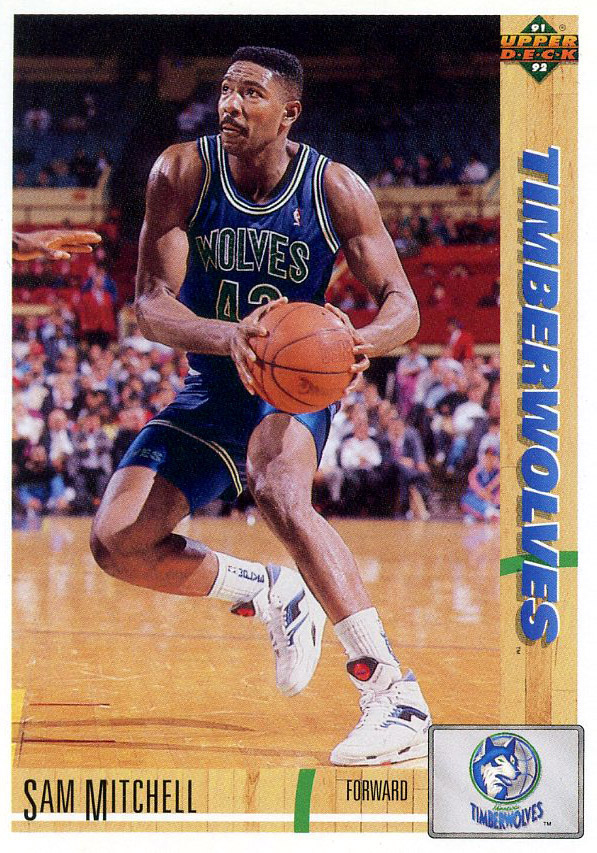 Harold Miner -- Nike Air Maestro High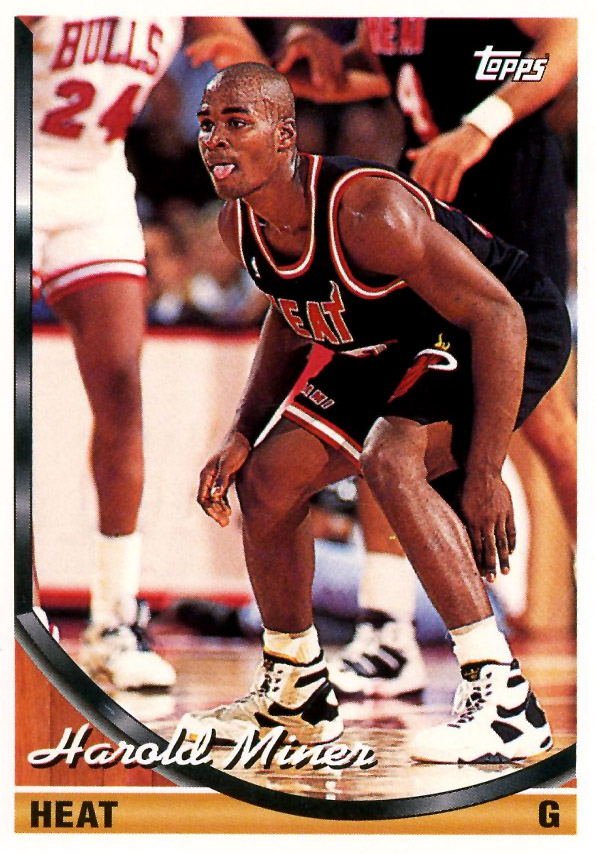 Charles Barkley -- Nike Air Force Max CB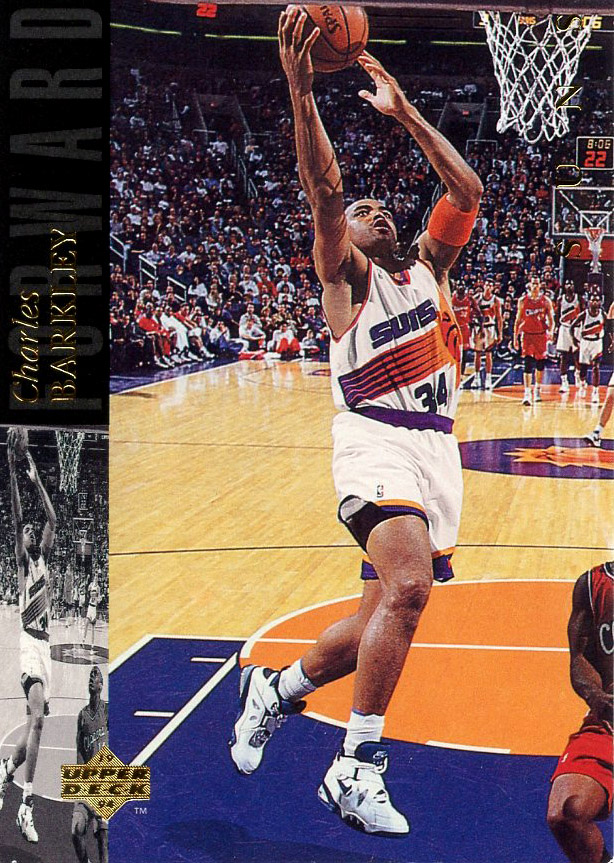 Eddy Curry -- Air Jordan XVII