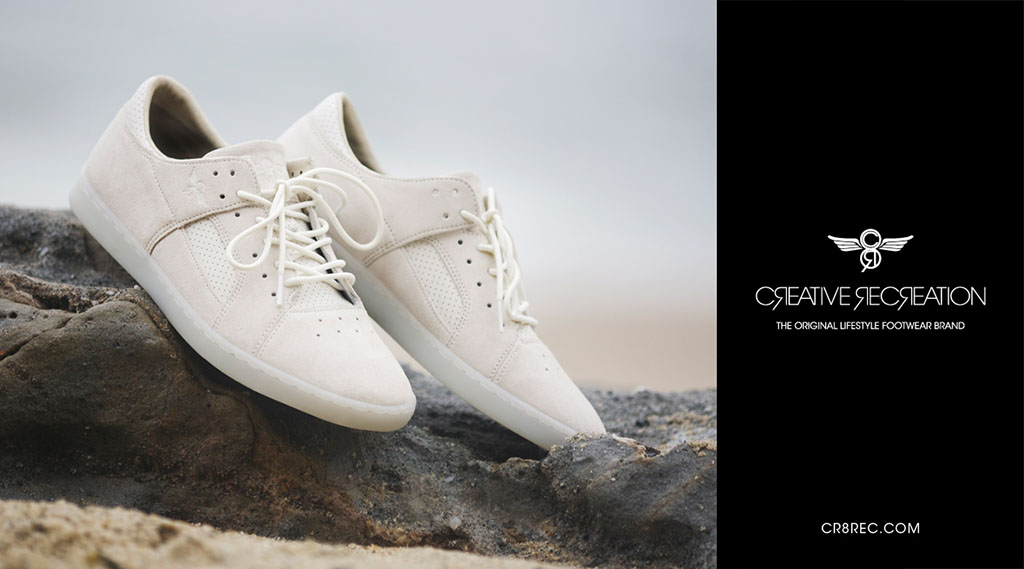 words // Brandon Richard
This month, Creative Recreation rolls out the second part of their Summer 2012 video campaign. The clip was shot in Newport Beach, California, where the brand was founded 10 years ago. In addition to the video, seen here in both full-length and 30-second versions, Creative Rec is sharing several new photos of their summer lineup.
Check out Part 2 of the Summer 2012 Campaign below and head over to Cr8Rec.com to shop the new collection.
**WARNING - Videos Contain Some Not Safe For Work (NSFW) Elements**