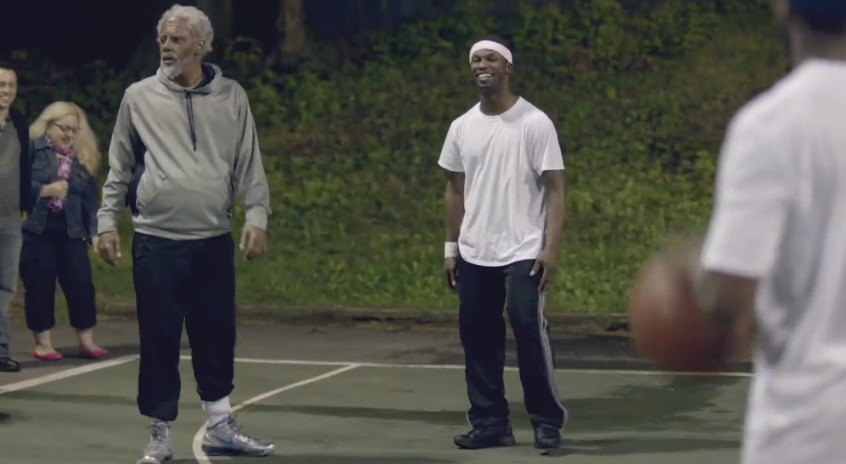 words // Brennan Hiro Williams
Pepsi MAX and Cavs point guard Kyrie Irving debuted a lighthearted new video today, written and directed by the recently crowned NBA Rookie of the Year.
When "Uncle Drew" enters a pick-up basketball game on the streets of New Jersey, the other players assume they'll practically have to help him down the court. But little did they know: with the help of Pepsi MAX, the game is about to take an unexpected twist.
Check out Kyrie's work in the video below.