words // Nick DePaula
I'm not even going to lie. There were some brutal entries in the few weeks after our new Sole Designer app launched.
Luckily, there's also been quite a few impressive colorways cooked up by the community.
In the first of a new recurring feature, we'll regularly highlight ten Sole Designer creations ahead from our SC Forum members and let you vote on your favorites below.
We'll dive into "Pack 1" of the app first, which includes Air Jordans I through V. Feeling the Steelers-themed 1s? Maybe the grey toned IIs or the colorful new takes on the IV and V?
Vote below and the winner will receive a free copy of Sole Collector Magazine's Issue 39.
To enter, simply screen cap your colorways on the app and send them to Designer@SoleCollector.com.
For more info on the Sole Designer app, check here.
Black / Yellow Air Jordan 1 -- Frico Jean Joseph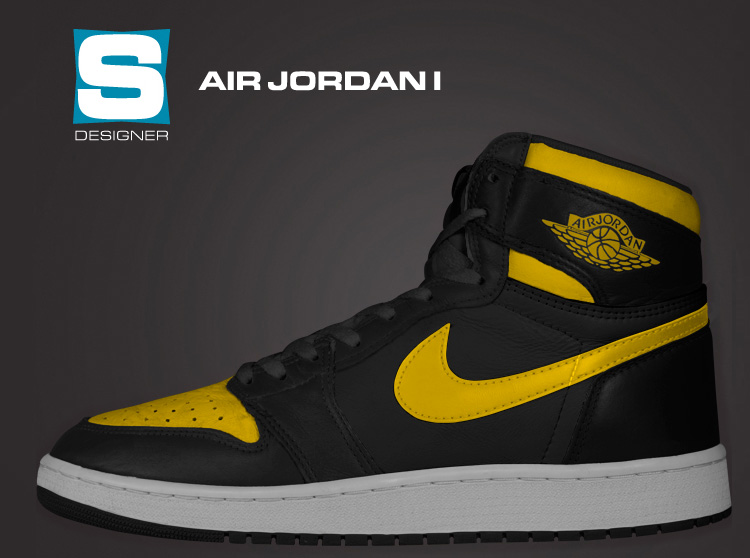 Grey / Teal Air Jordan II -- Alejandro Hernandez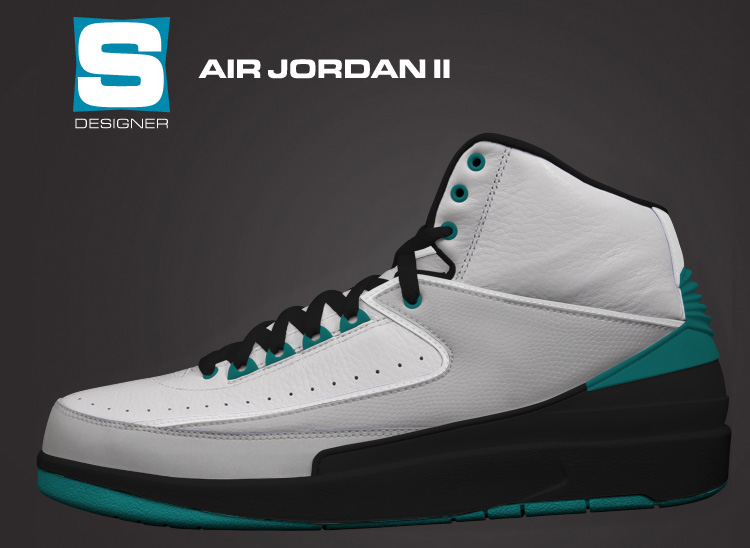 Grey / Red Air Jordan III -- Carlos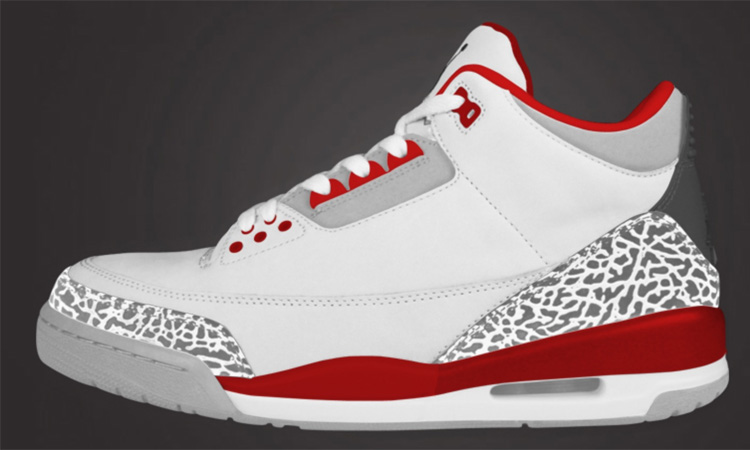 Black / Red Air Jordan IV -- Alejandro Hernandez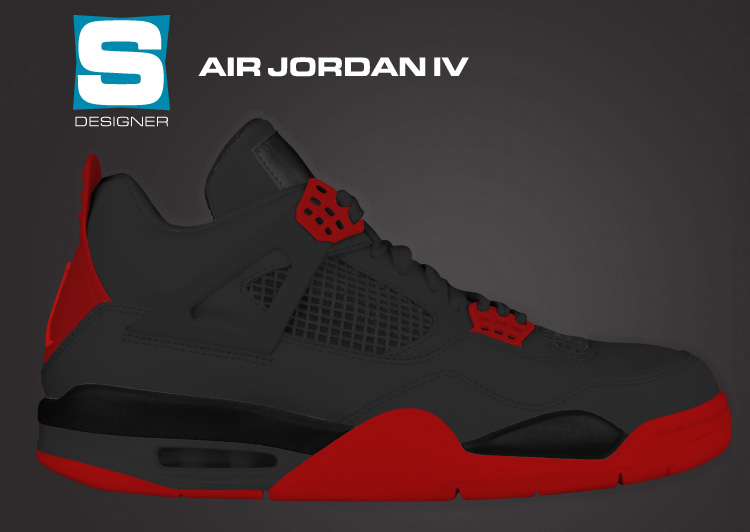 "Gucci Mannnn!!!!" Air Jordan IV -- Camden Stanke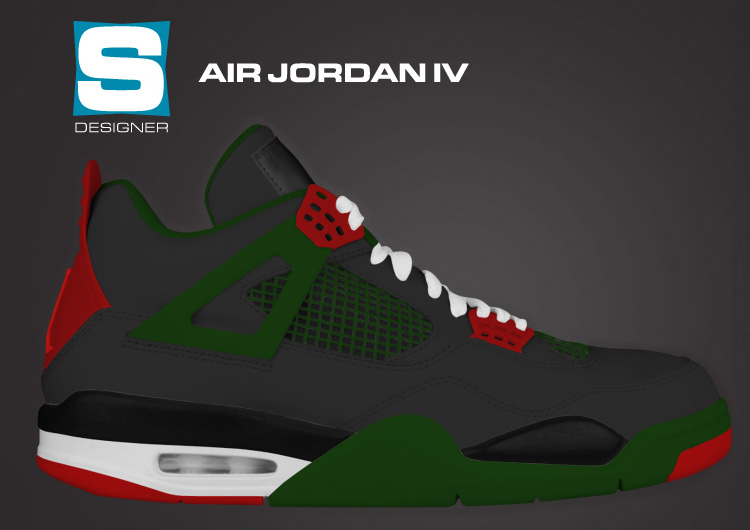 Royal / Black Air Jordan IV -- Carlos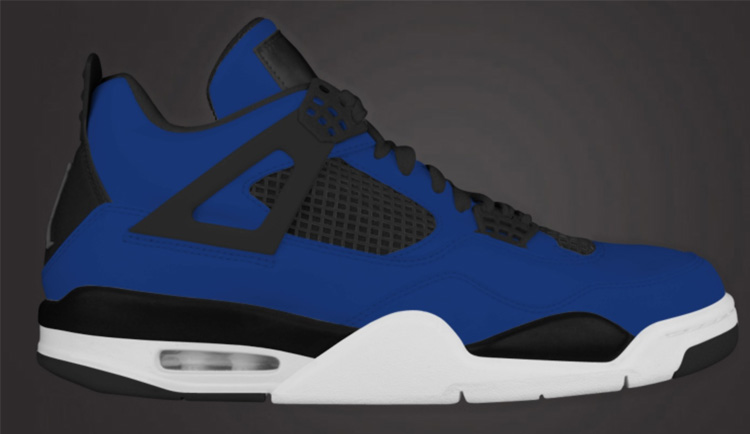 Teal / White Air Jordan V -- 1ofn0ne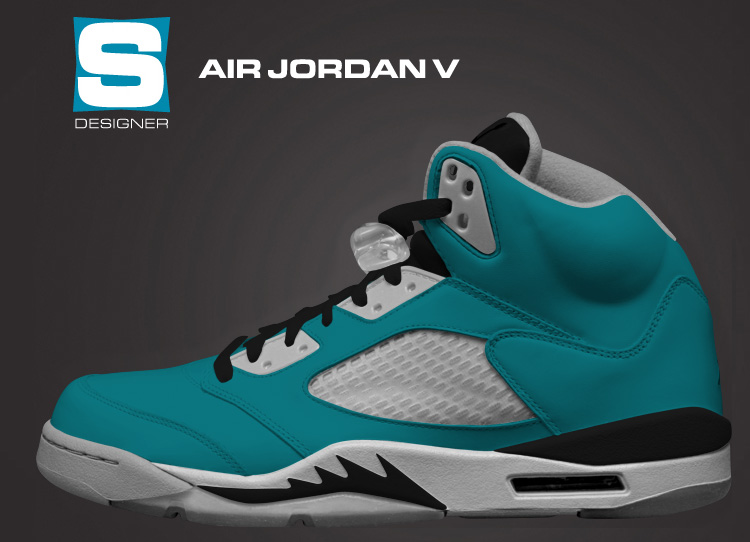 "Incredible Hulk" Air Jordan V -- Kathy Minogue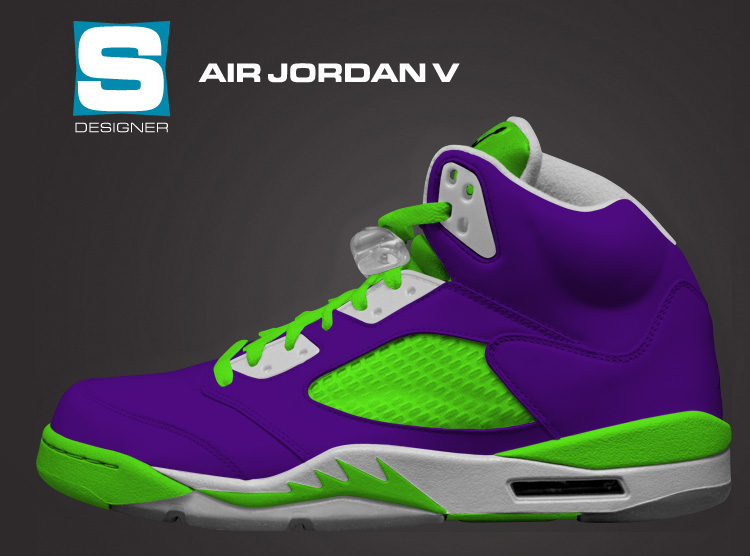 Black / Red Air Jordan V -- cwest18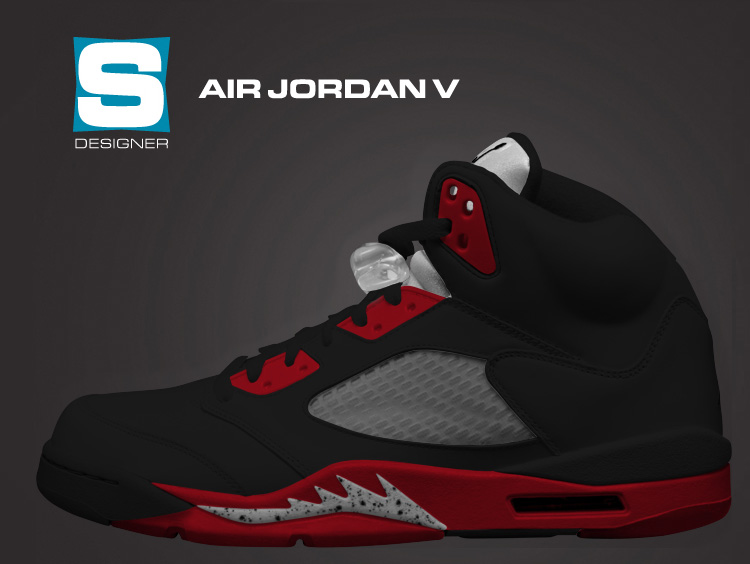 "Reverse Grape" Air Jordan V -- Dubrey Black