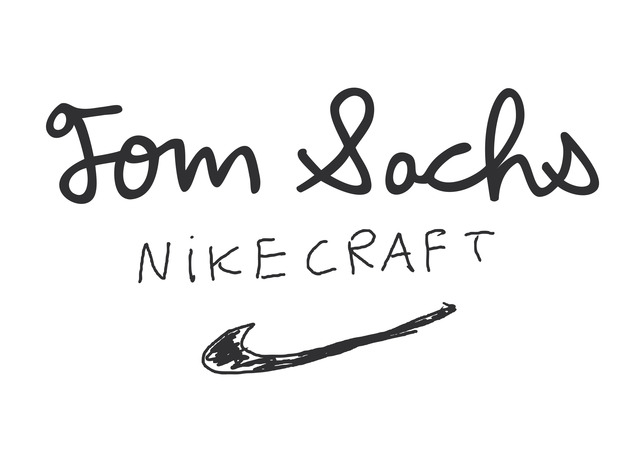 words // Brennan Hiro Williams
Nike's introduces its latest capsule collection, NIKECraft, a collaboration between the Nike design team and renowned artist Tom Sachs. The capsule accompanies Sachs' upcoming SPACE PROGRAM: MARS installation, a four-week "mission to Mars" that will turn the Wade Thompson Drill Hall at the Park Avenue Armory in New York into an "immersive space odyssey with an installation of dynamic and meticulously crafted sculptures."
Anyone familiar with Tom Sachs scrappy make-it-yourself sculpture (some call it bricolage) might find the idea of him collaborating with the biggest sporting goods brand on the planet, in the universe, an unlikely partnership. What he, as an artist, considers a large edition size, Nike runs off in prototypes testing iterations of a new sneaker. And yet born from the dynamic between Tom's D.I.Y. aesthetic and the wide reaching Nike brand, comes an artisanal capsule collection, NIKECraft.

Launched on the eve of Tom's SPACE PROGRAM: Mars, this joint venture between Tom and the Nike design team fuses, in several significant ways, the design sensibility Sachs brings to space travel.

Astronauts must be as fit as an elite athlete to even withstand the rigors of exiting the earth's atmosphere. Their daily tasks require a substantial effort and endurance. Equally, their equipment must be up to the task of performing under the most unforgiving conditions.
The NIKECraft collection includes the Mars Yard Shoe, the Trench, the Marsfly Jacket and the Lightweight Tote. Sachs utilized several unique materials, taken from car air bags, mainsails from boats and even space suits. Every item is crafted for a "voyage through space," with interesting details like zipper pulls that have storage capability, paracords and the periodic table screened on the inside of the Trench jacket, all combining "visual interest with purpose."
The Tom Sachs SPACE PROGRAM: MARS installation launches on Wednesday, May 16.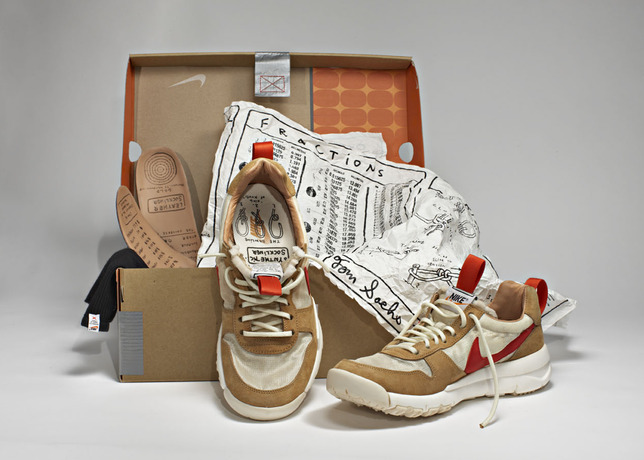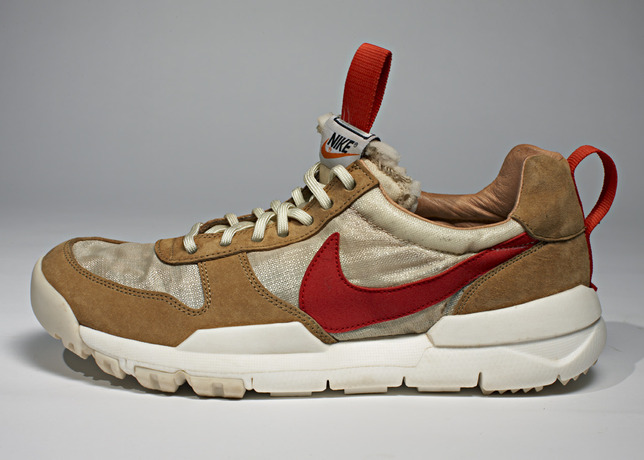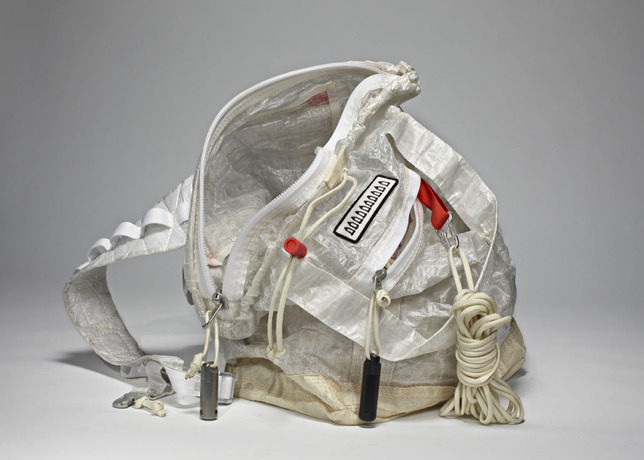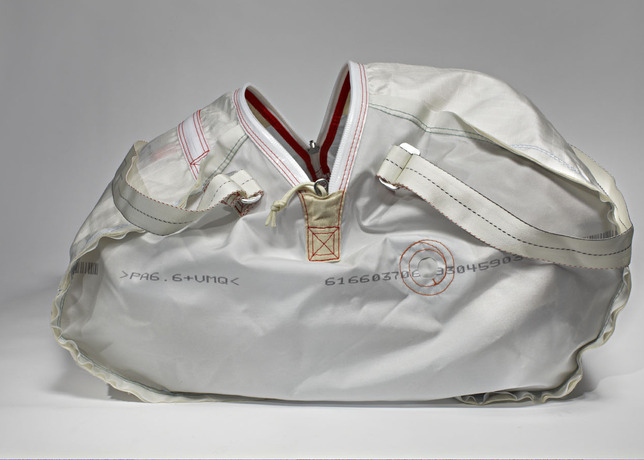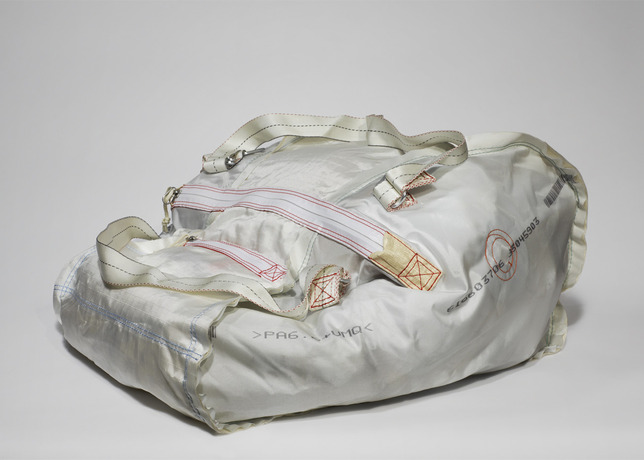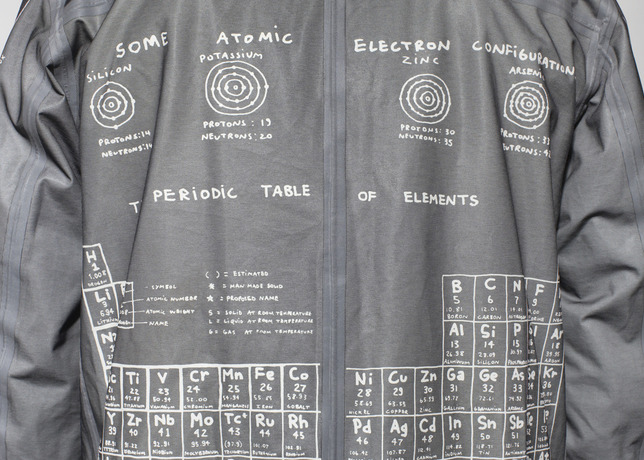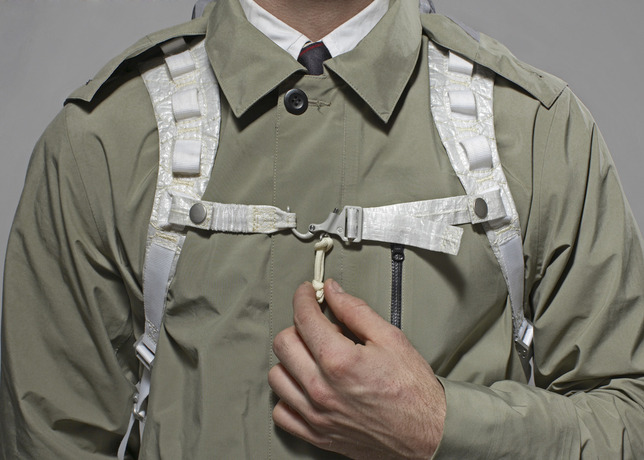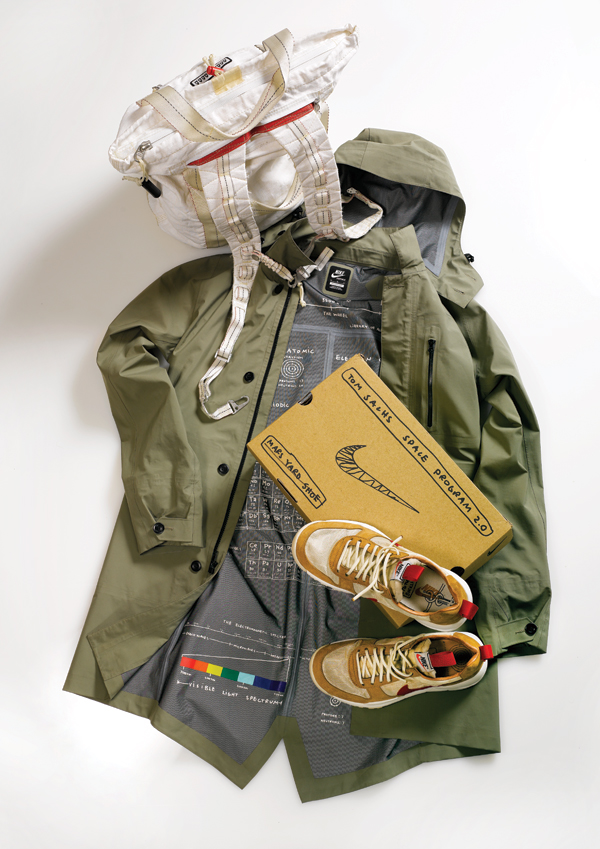 Additional photo via Papermag.