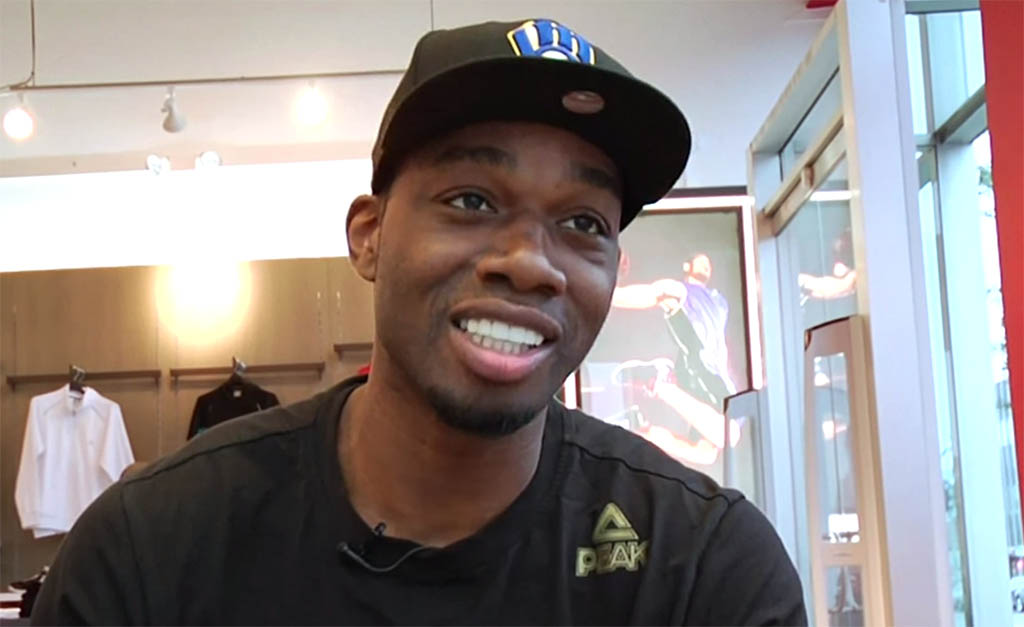 words // Brandon Richard
It's safe to say that the 2011-2012 season was difficult for the New Orleans Hornets, but the team has put together an impressive run to finish the year strong. Additionally, the Hornets will head into next season with new ownership, at least two lottery picks, cap space and a healthy Eric Gordon. Life after CP3 may not be bleak for long.
One of the players leading the way for the upstart group is forward Carl Landry, who finishes the year averaging 13 points and 5 rebounds off the bench. Recently, Carl stopped by the PEAK Store in California to discuss his 20 & 10 outing against the Houston Rockets, the upcoming China tour, his most memorable moment of the season and much more.
To stay up on the latest from PEAK, visit PEAKSportsUSA.com and follow them on Twitter @peaksportsUSA.