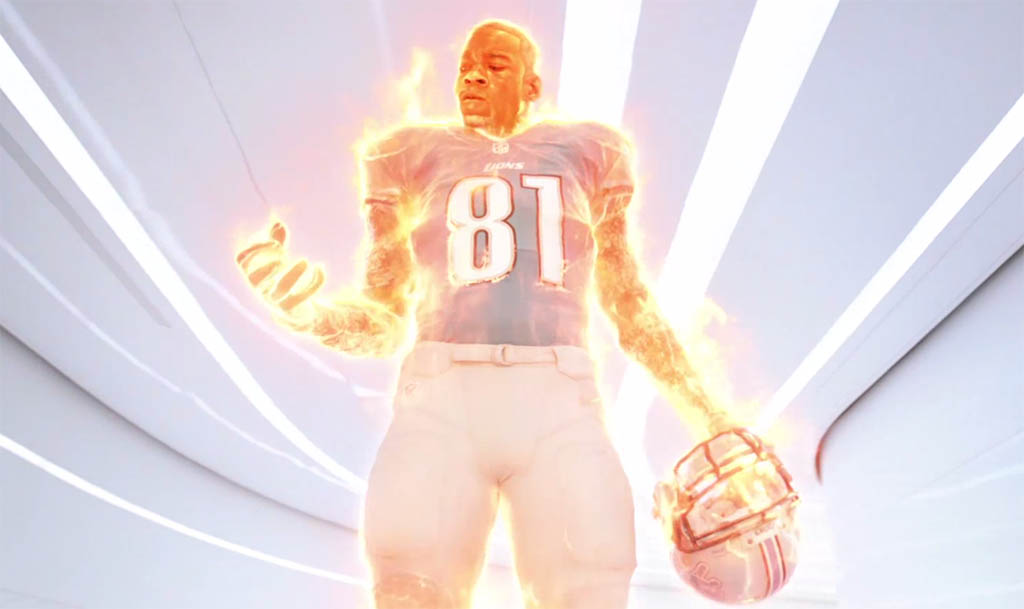 words // Brandon Richard
Nike Football introduced the first chapter of "Fast is Faster" when they unveiled their new Elite 51 Uniforms earlier this month. Now they'll follow up with the next chapter during tonight's NFL Draft. The full clip features appearances from Nike athletes Marshawn Lynch, Troy Polamalu, Larry Fitzgerald, Darelle Revis, Calvin Johnson, LeSean McCoy, Alex Smith and Ndamukong Suh.
Take an early look at "Fast is Faster" below.