words // Brennan Hiro Williams
Did everybody have a nice April Fools' Day?
Hopefully the antics of today help us all take a step back and realize how fun and entertaining this whole culture can be. If not, well, you're doing it wrong.
Without further ado, I conclude this April 1, 2012, by presenting to you "The Most Foolish Sneakerhead Photos of All Time" (or at least the ones you didn't delete off of your Myspace).
Enjoy.
TIFFANY KID
Lettuce be cereal: Not even Leonardo DiCaprio could stunt this hard at a sneaker lineup.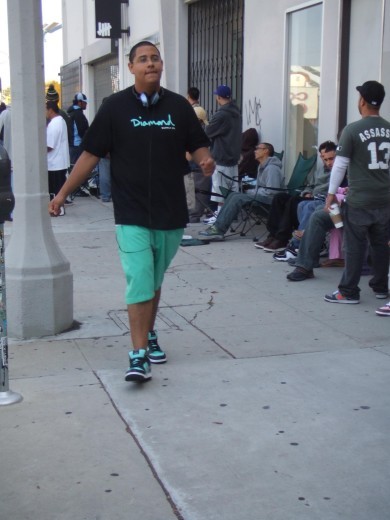 G-SHOCK X NIKE X SUPREME #WDYWT
This is why we can't have nice things...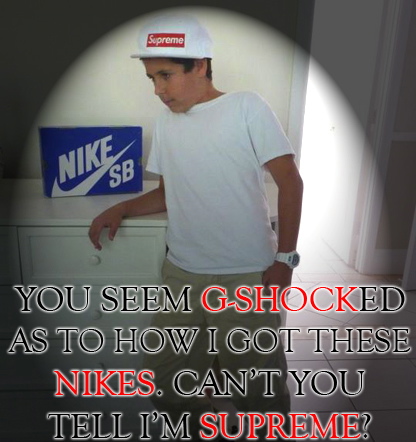 FAT JOE LICKS AN AIR JORDAN VII OUTSOLE
Jealous Ones Still Envy Joey Crack's insatiable hunger for organic and inorganic matter alike.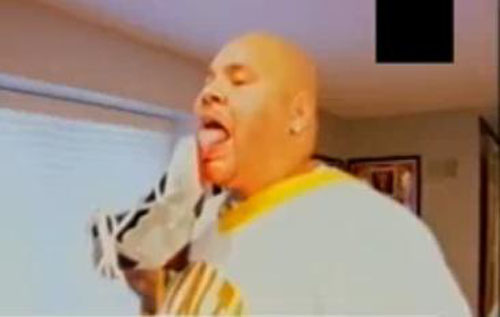 KETCHUP AND MUSTARD
Pioneers in the area of holding-condiment-bottles-while-flexing. Sorry, bros.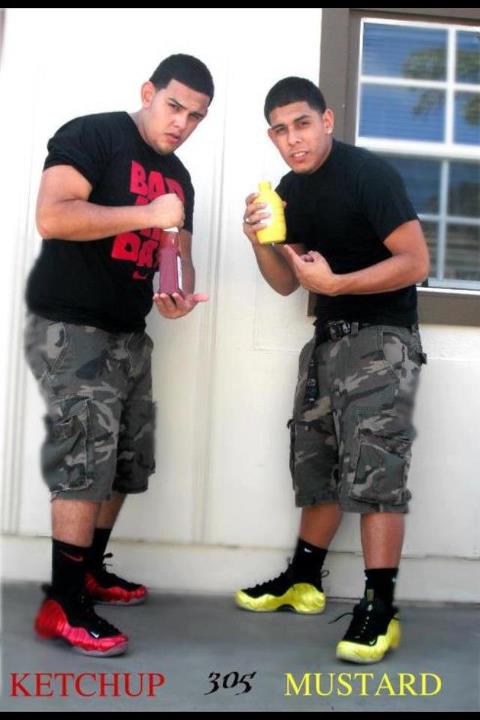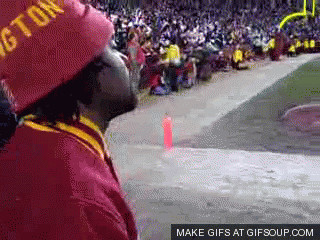 "HATERS GIVE ME THEM SALTY LOOKS..."
Just wait 'til the Yeezy 2 drops.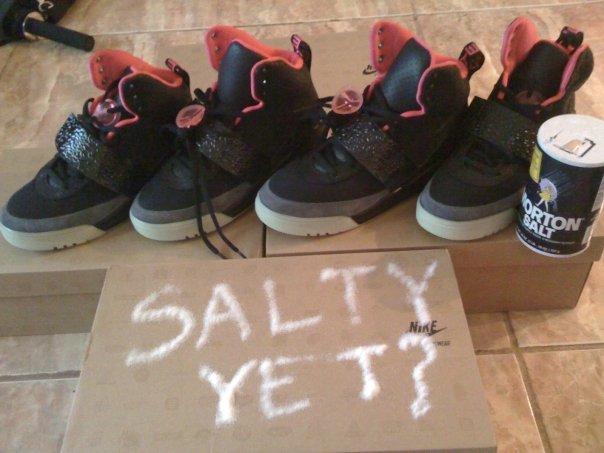 WAYNE'S WORLD
The consquences of celebrity sneaker posts will never be the same.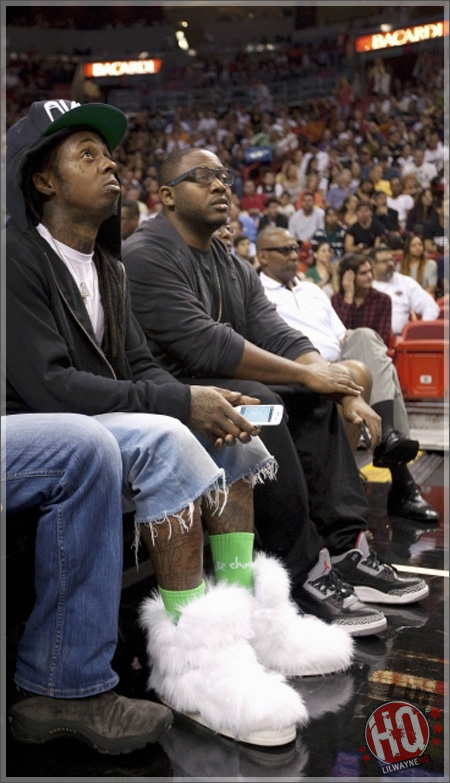 NINJAHOOD'S ROOM
Between picture sizing and interior decoration - a man defined by contrast.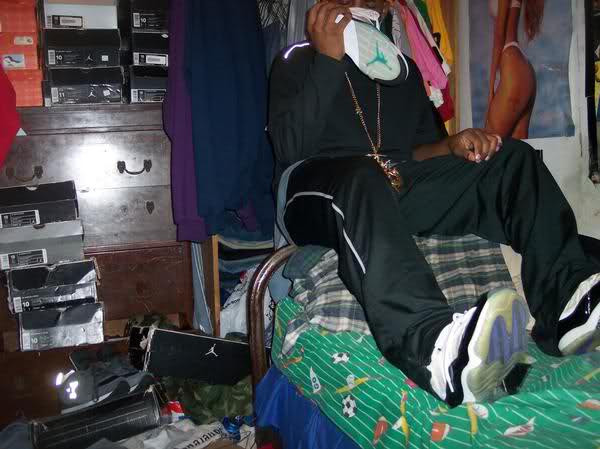 MY HAT IS STILL TOO BIG
The size 8 3/4 New Era 59/50 that set the internet on fire, and the man keeping the dream alive...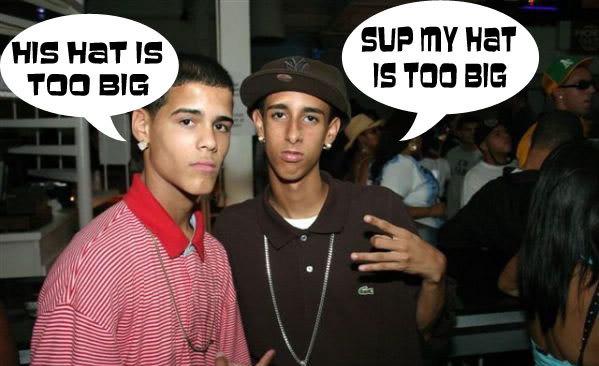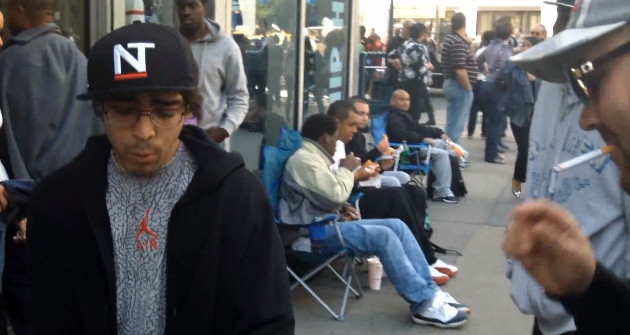 REAL NICE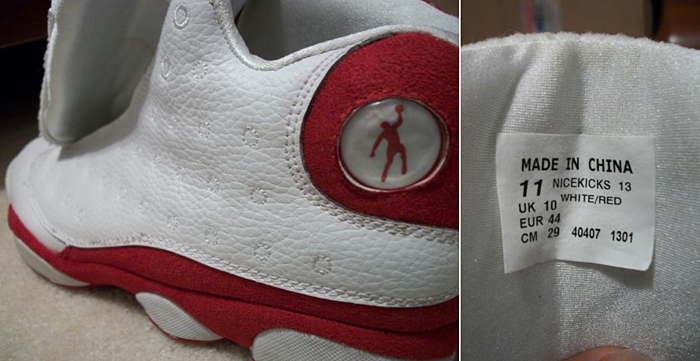 "BURBERRY'S COOL, COOGI SWEATER..."
You can't laugh at others until you can laugh at yourself. The Burberry suit is still out there somewhere. No word on the Suge/Jordan Knight Choppa suit.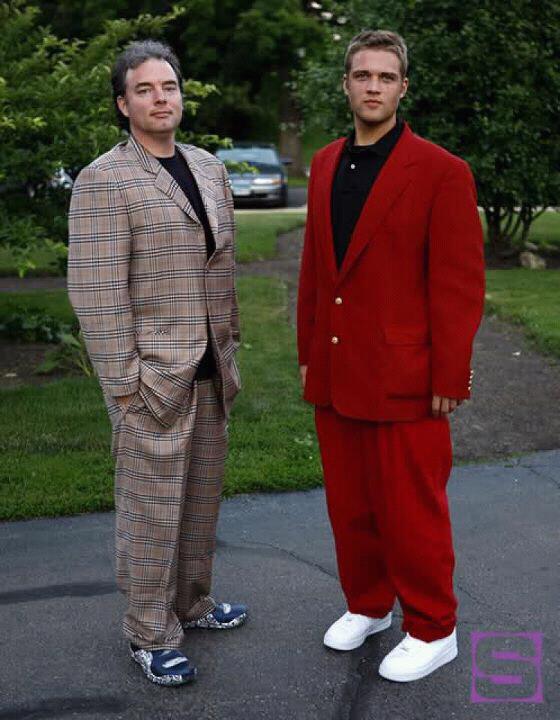 SHYNOP SCANS HIS FACE
"Posting your pic" is a long tradition on internet message boards everywhere, providing candidates for lists like this on a daily basis. Few candidates, however, have reached the zenith of sneakerhead foolishness quite like the day young Shynop blessed us with his use of photo scanning technology. Yes, he scanned his uffin face.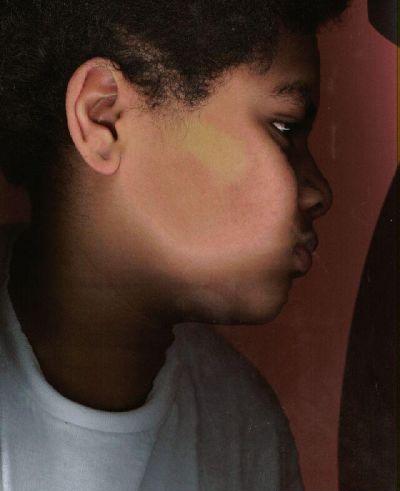 OG INVISIBILITY CLOAK
From Immature to You Got Served, one thing we know about Marques Houston is that he will never, ever, be able to live this down.