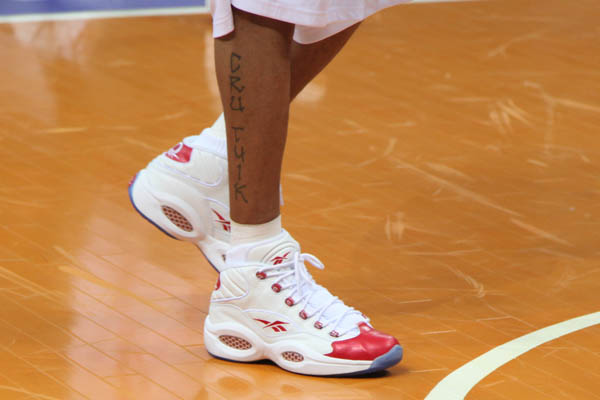 words // Brandon Richard
Recently, it's been rumored that Allen Iverson is looking to follow in the footsteps of Stephon Marbury by seeking a deal to play in the Chinese Basketball Association. Adding even more fuel to the fire, the former NBA All-Star arrived in Shanghai this past Friday to take part in a two-week US Pro-Ball Legend Tour with players like Dennis Rodman, Clyde Drexler, Scottie Pippen, Jason Williams and Shawn Kemp. The first game, which featured the US Legends against Marbury's Beijing Ducks, took place this past Saturday in Cixi, Zhejiang.
For the first game of the tour, Bubbachuck took us on a trip back and laced up the White/Red colorway of the Reebok Question, which still may give Michael Jordan and his ankles nightmares. Allen's pair was the leather toe version with the ice blue outsole. Of course, the Question is expected to make a return at some point this summer. It even appears that Swizz Beatz brought Iverson aboard for some kind of promo tie-in. More details on that release as they become available.
The second game will be played today in Wuxi.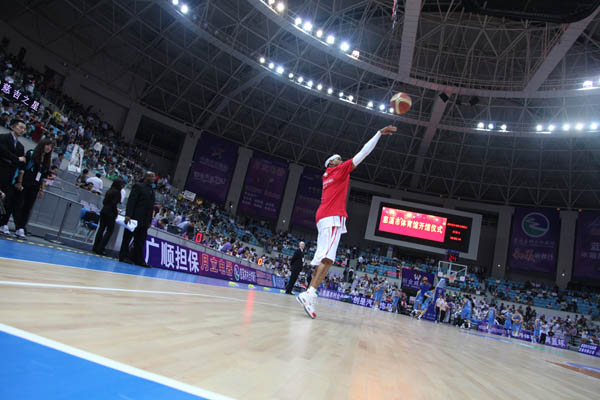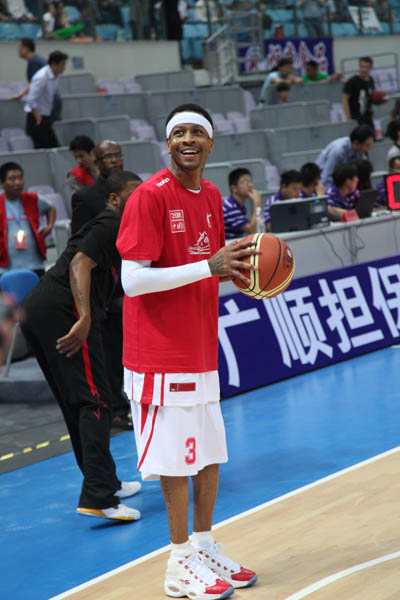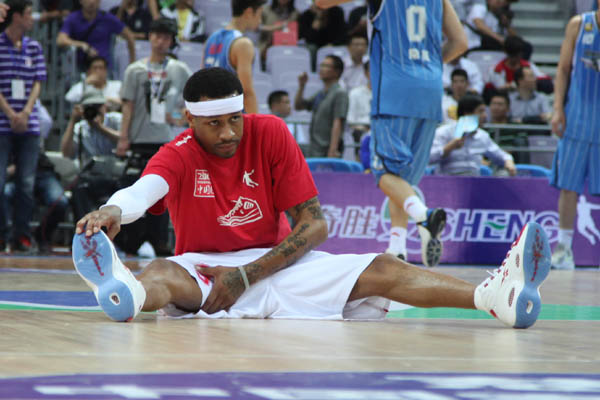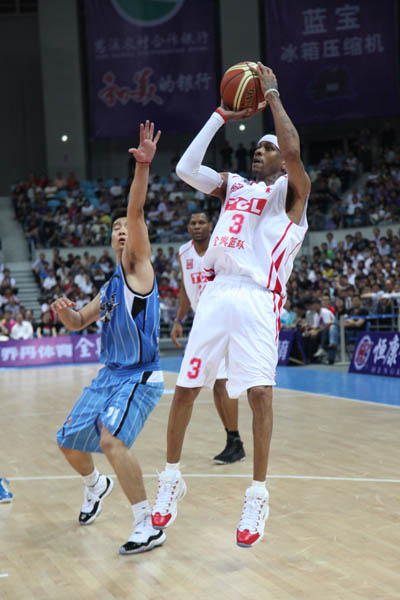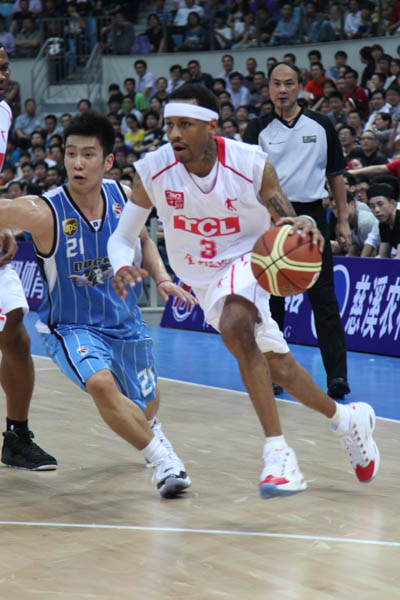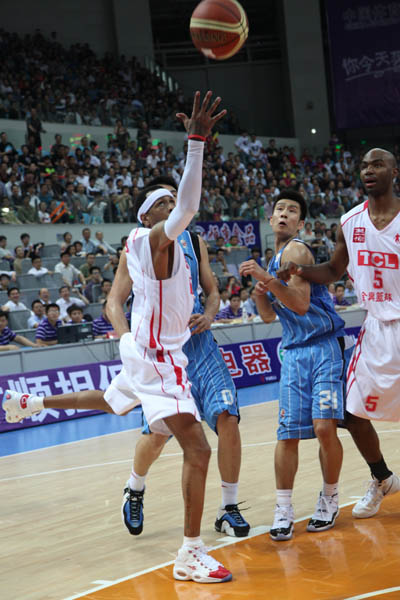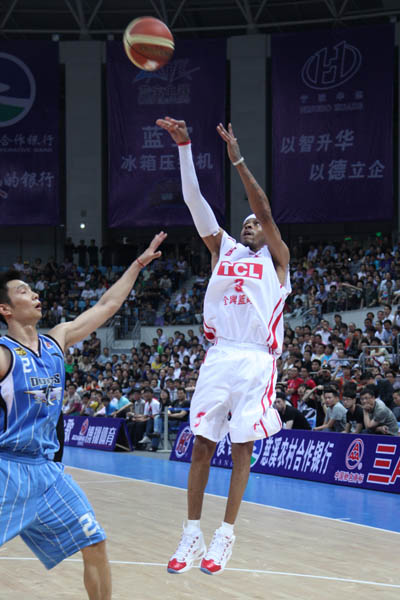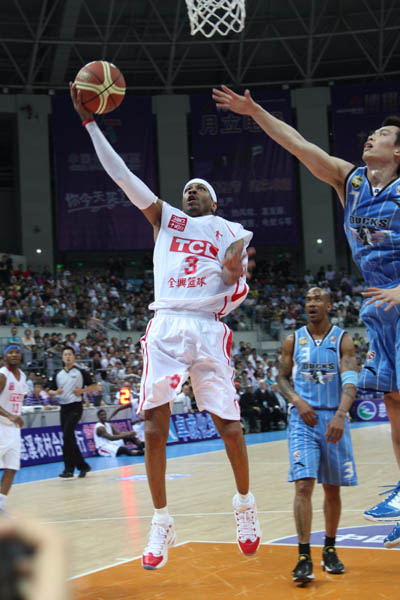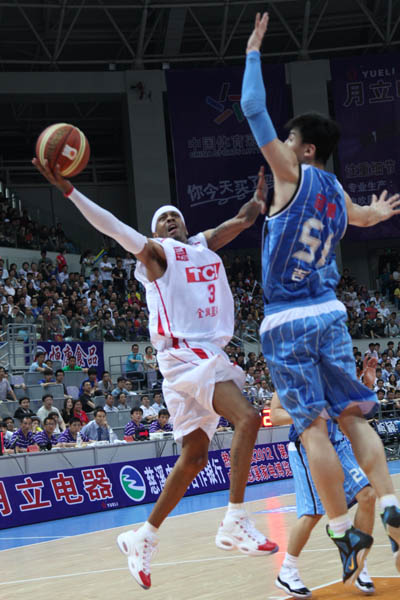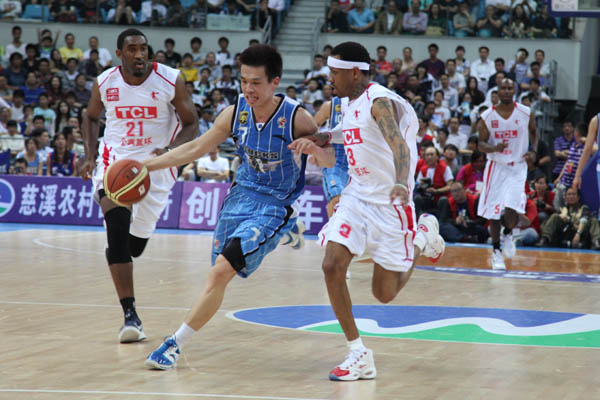 images via xiekuang