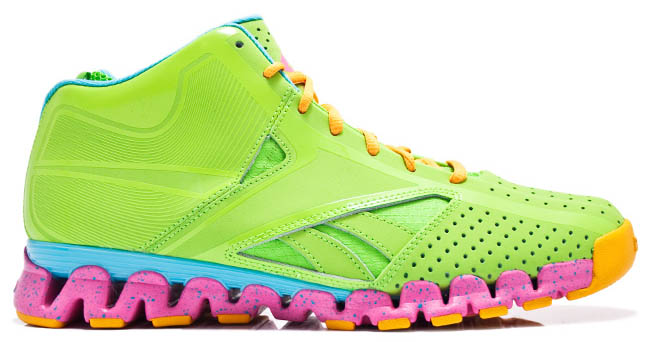 words // Brandon Richard
Will Smith is one of the sneaker culture's true icons, due to the fact that he brought the shoes we loved to mainstream television in the 90s with his hit show The Fresh Prince of Bel-Air. He was a sneaker celebrity before sneaker celebrities existed, lacing up classic pair after classic pair on TV for six years. Some people even cite the actor as the reason they're into collecting today.
The team over at Reebok has decided to salute Will and his memorable television series with a Fresh Prince-themed release of John Wall's Zig Encore. The shoe takes on style cues reminiscent of the vibrant colors worn by Will in the early seasons of the shoe, as well as the on-screen graphics, print ads and DVD covers.
Lime green dominates the upper, while teal fills in the inner lining and TPU heel clip. Pink works Wall's logo on the tongue, "Stay Fresh" notation on the heel and the specked ZigNano sole. Finishing off the 90s-flavored look is orange on the laces and outsole.
Rumored to be limited to somewhere between 100-150 pairs, the "Fresh Prince of Bel-Air" Zig Encore is available now at select Reebok retailers. If you're not interested, mind ya business, that's all, just mind ya business.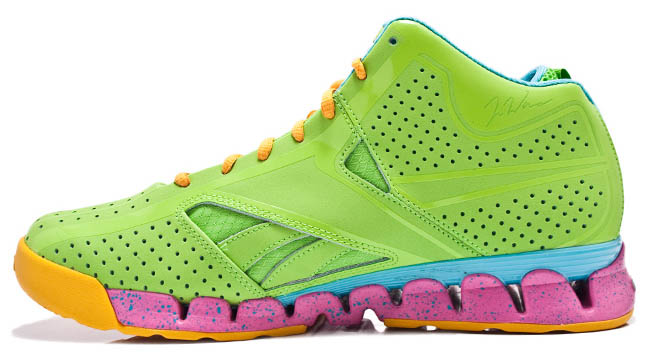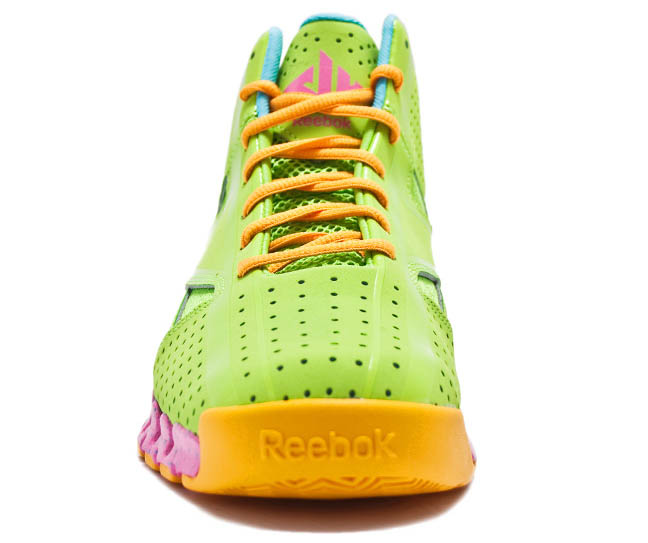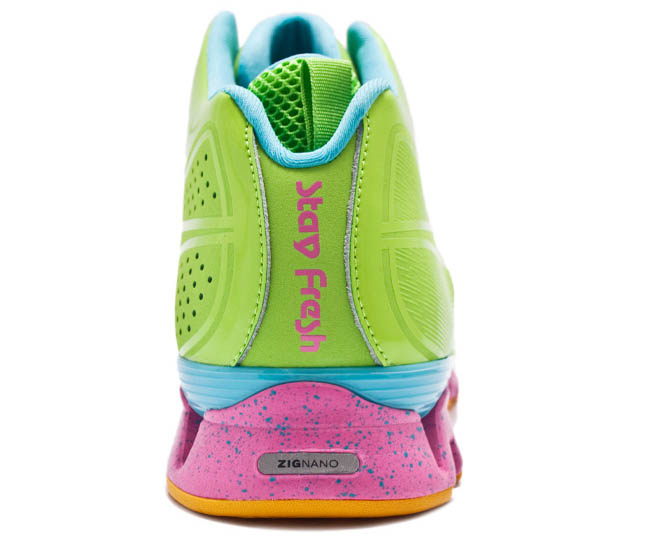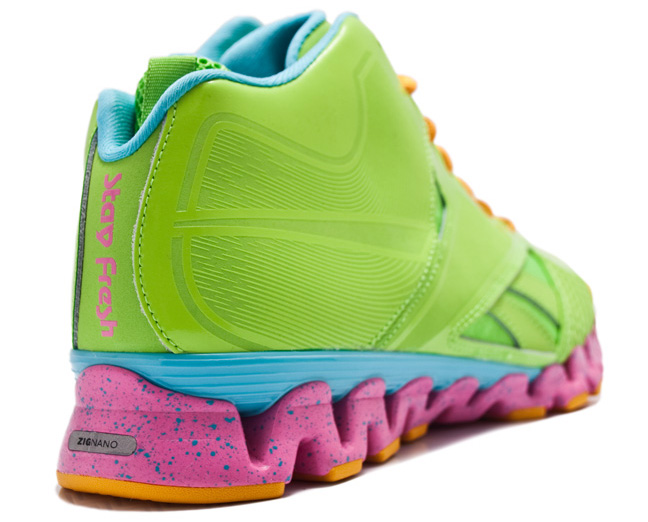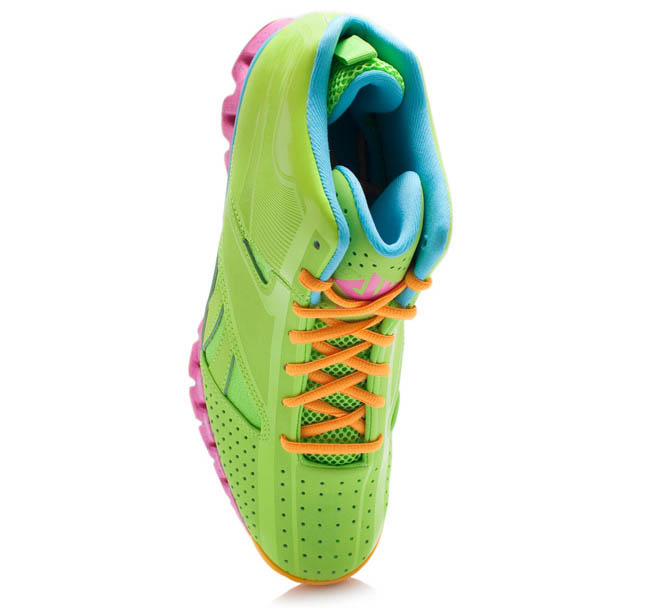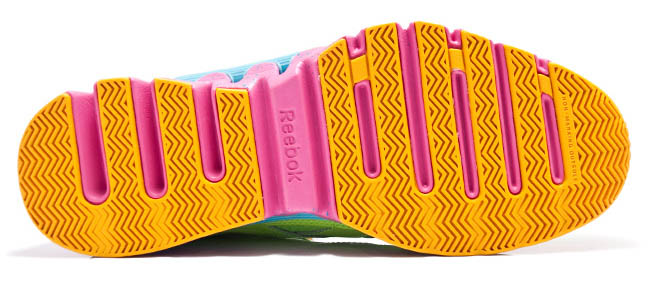 via OSneaker