words // Brennan Hiro Williams
images & video // Jotham Porzio and Brennan Hiro Williams
as published in the April iPad issue of Sole Collector Magazine
If I told you Vancouver is the best city in North America, would you believe me?
I first traveled to Vancouver a short time after the 2010 Winter Olympics, and what I saw was awe-inspiring. When I returned home to America to tell this story, however, I found that almost nobody believed me. Despite being consistently ranked as one of the world's best cities by an array of publications, Vancouver is still somehow underrated, or at least under-appreciated. Less than three hours away from Seattle by car, Vancouver continues to grow at a steady rate, largely unnoticed by its neighbors to the south. I now know that it's a city that you need to see firsthand. With this in mind, we decided to pick up the cameras and head north.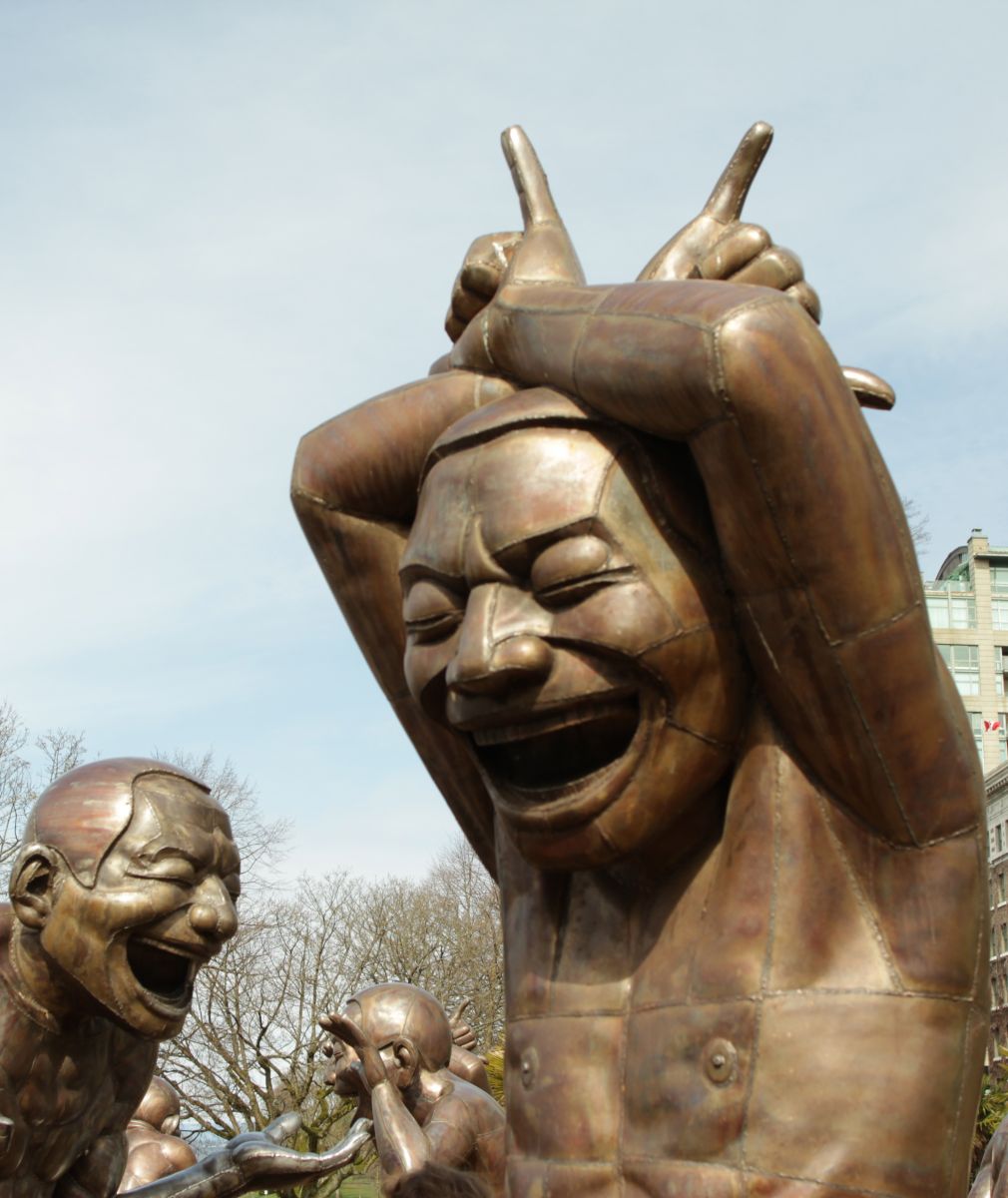 We woke up bright and early in the morning to make the roughly five and a half-hour drive up Interstate 5 from Portland to Vancouver. By midafternoon, we reached the Peace Arch Border Crossing in Blaine, Washington, where the Canadian border officer begrudgingly let us through in a "don't mess this up for us" kind of way. BC-99 took us through Surrey and Richmond before finally opening up and revealing the great synthesis of modern architecture, international culture and natural beauty that is Vancouver.
Our first stop on the trip was, of course, Livestock, the Canadian sneaker heavyweight. Livestock's Abbot Street location sits in the heart of Gastown, a neighborhood in Downtown Vancouver that serves as a growing hub for contemporary retailers and restaurants. The shop carries a range of brands, from Nike Tier Zero and Vans Vault on the footwear side, to Reigning Champ and Billionaire Boys Club on the apparel side. The nicely curated product selection is accentuated by a clean, minimal build-out and proper customer service. This formula must be working, as Livestock now boasts three locations – one in Toronto and two in Vancouver, in addition to a quality webstore. Livestock's buyer, Tommy Spence, essentially became our unofficial tour guide for the trip, directing us towards a number of places that would help us better grasp the Vancouver experience.
For dinner, we followed Spence's recommendation by grabbing a meal at Guu Izakaya, a superb Japanese eatery on Gastown's Water Street. The authentic fare and festive atmosphere make Guu a sure bet. (Two other eateries I highly recommend for any short trip to Vancouver are Kintaro Ramen in the West End, and Vij's Indian restaurant – one of my favorite restaurants on the planet).
From Guu we traveled a short distance to Fortune Sound Club in Chinatown, a nightclub owned by two of the owners from Livestock. While we're not necessarily the "clubbing" type, the experience at Fortune Sound is a welcome departure from what many of us are probably used to in the States. Absent are the pretentious themes, button up shirts and alpha male chest-thumping contests, replaced instead by an experience guided primarily by good music booming out of a world-class Funktion-One sound system. The space itself is adorned with impressive original artwork, including a 60-foot installation in the entrance way created by Shepard Fairey. Streetwear and sneakers are allowed by the liberal dress code, if not encouraged. The vibe is overwhelmingly positive. Needless to say, we had a great time.
Before we knew it, it was morning, and we prepared to head back across the border. As we loaded up the car, we remembered Spence's recommendation to check out Vancouver's natural attractions, so we trekked over to the beach at English Bay, followed by a visit to the Seawall at Stanley Park. It is from these beautiful locations, looking back on the skyscrapers and busy streets less than half a mile away, that I was able to really appreciate what makes Vancouver special. It's a city almost perfectly balanced, providing the best of both the natural and the next level. From cultural diversity to friendly attitudes, in Vancouver you can have almost everything (and maybe one day, the Stanley Cup).
Eventually, we traveled back across the border, hoping to share our stories of good times and great people with our friends back at the office.
Naturally, nobody believed us.
Follow our travels on Instagram - @SoleCollector, @Jothamcity, @Burnwilliams