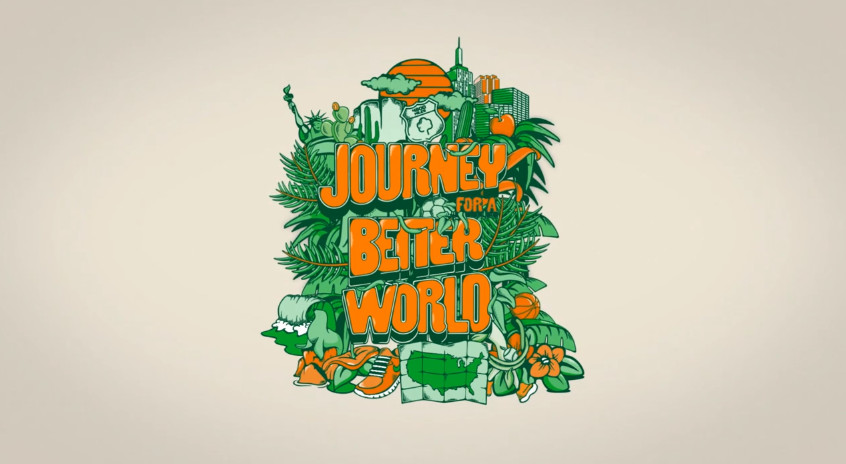 words // Brennan Hiro Williams
Nike Better World presents The Journey For a Better World, a 4,000-mile, 102-day journey featuring ultra-endurance athlete Jason Lester.
Lester will run and cycle across the United States, stopping at 39 different Nike stores along the way, relaying the Nike message that "a better world starts with sport."
You can follow Jason's journey at nikebetterworld.com, as he traverses the States while synced up with Nike+ products tracking his progress in real-time. Those that want to take it a step further can join Jason on the road at any of the 39 stops by RSVP'ing on the Nike Better World Facebook page.