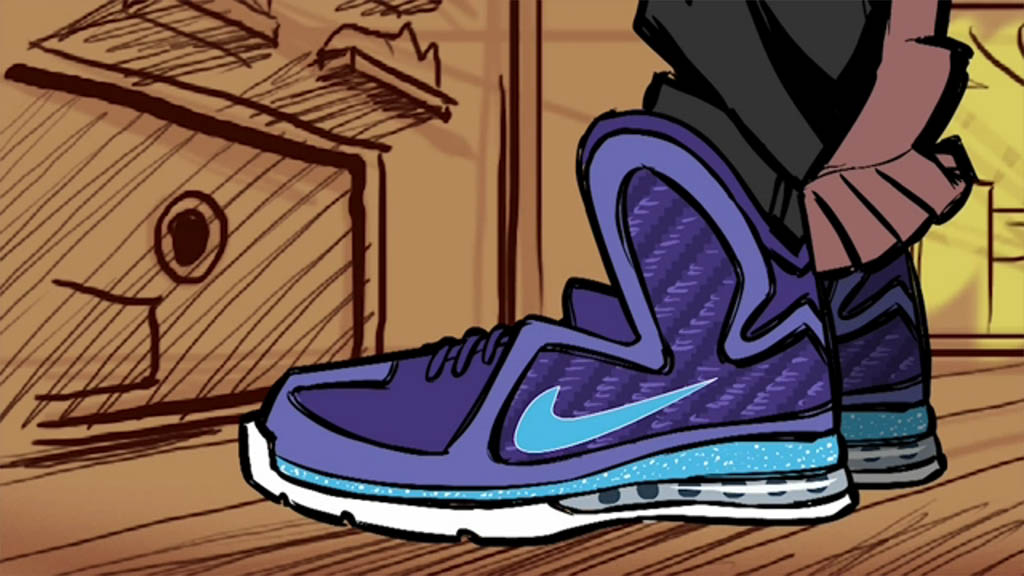 words // Brandon Richard
Just in time for tonight's "Summit Lake Hornets" Nike LeBron 9 launch, REE delivers his latest animated SN'EADS episode entitled "Purple." Without giving too much away, the short clip features a familiar face oogling over a fresh pair of "Summit Lakes."
Check out "Purple" below and shoot REE a Twitter follow @SneadsbyRee for much more.