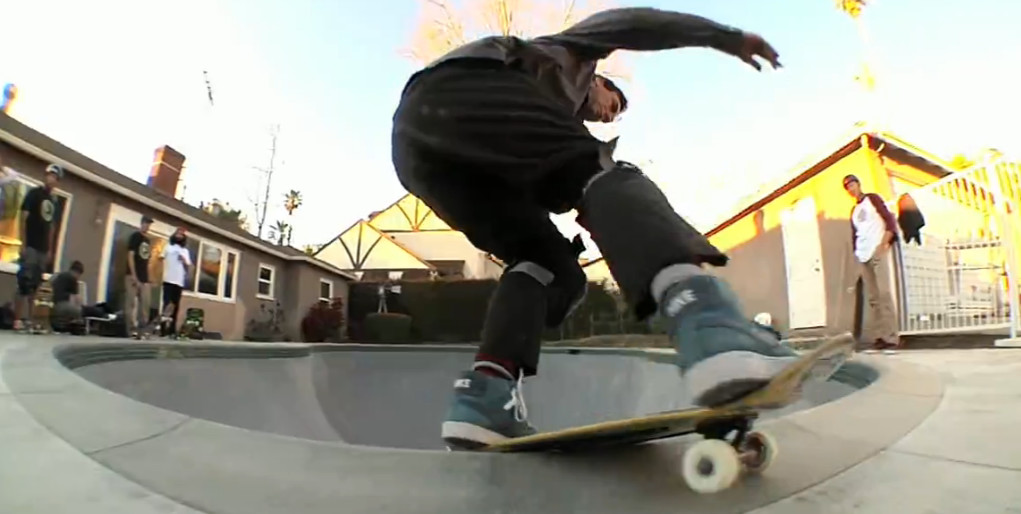 words // Brennan Hiro Williams
Nike SB debuted a new spot today featuring team member, and skateboarding pioneer, Lance Mountain. Mountain independently produced and directed the short "Pool Service" video, celebrating the release of Nike SB's new Lance Mountain "Pool Service" pack.
Mountain and friends (including Grant Taylor, Alex Olson, Al Partanen and Peter Hewitt) take to a newly built pool for a nice session that leaves us longing for the coming summer months.
Check out the video below: