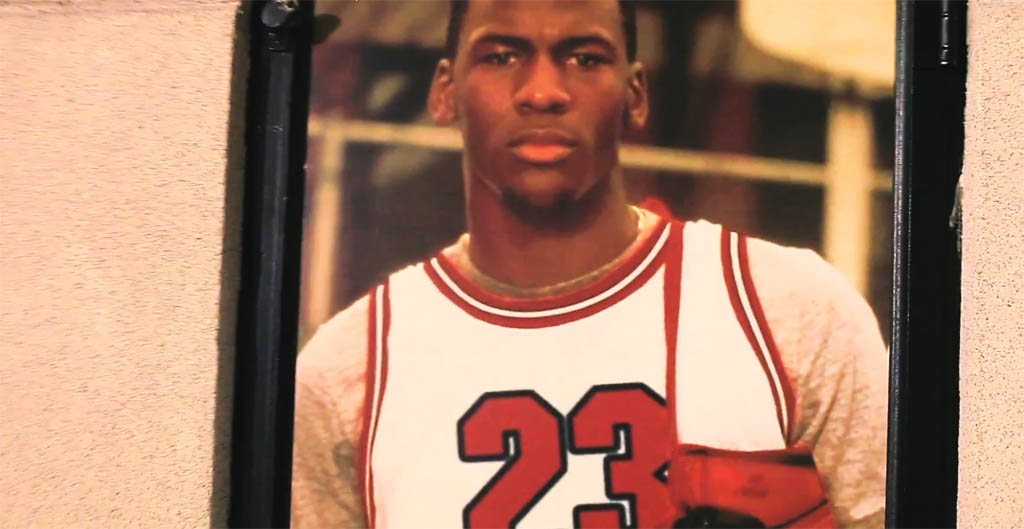 words // Brandon Richard
After last week's debut, the Heir Jordan crew is back with the second part of the web series' pilot episode. In this clip, Marcus and Jeff hit the streets of Chicago, revisiting some of the spots they used to frequent growing up. Later, AJ Rompza joins the brothers to check out Marcus' old high school basketball team play before they all head out to Niketown Chicago to take in the sights of the "Concord" Air Jordan 11 launch.
Check out the latest Heir Jordan video below and look for Part 3 to drop sometime next week.