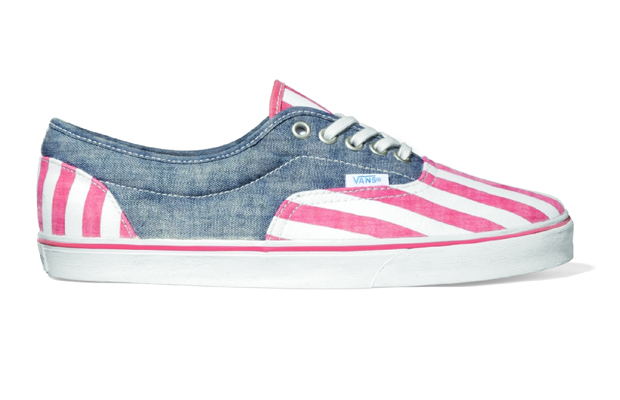 words // Luis Sanchez
Although still a few months ahead of schedule, Vans is already gearing up for this year's Independence Day with this all new limited build of the California Lo Pro.
Maintaining a classic look, this California Lo Pro is composed of a washed canvas upper and a slimmed-down vulcanized sole sitting below. The Cali Lo Pro sports the US's stars & stripes throughout the entire upper, providing the perfect choice of footwear for this year's upcoming 4th of July festivities. White covers the vulcanized sole on these, completing the first of many patriotic shoes we can expect to be released this year.
The "Washed Stripe" Vans California Lo Pro is expected to release later this year at select Vans California retailers.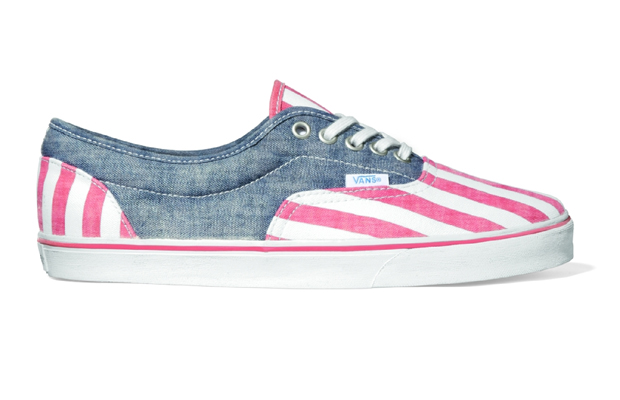 via ProviderMag