words // Brennan Hiro Williams
Tiger Woods finished 13-under par to win the 2012 Arnold Palmer Invitational on Sunday, his first PGA Tour win since 2009. With 72 wins over his 16-year career, Eldrick is now only one win away from tying Jack Nicklaus for second all-time on the PGA wins list.
"It feels really good. It's been a lot of hard work. I am so thankful for a lot of people helping me out along the way," said Woods, reacting to his victory.
On his feet, Tiger wore an updated version of his upcoming Nike signature model, the TW Nike Free golf shoe.
Tiger's long climb back to the top took a big step forward on Sunday. While we didn't get to see the classic, emphatic fist pump close out the tournament, I think we're all relieved to see Tiger get back to his winning ways. Golf is a much more exciting game when Tiger Woods is in top form.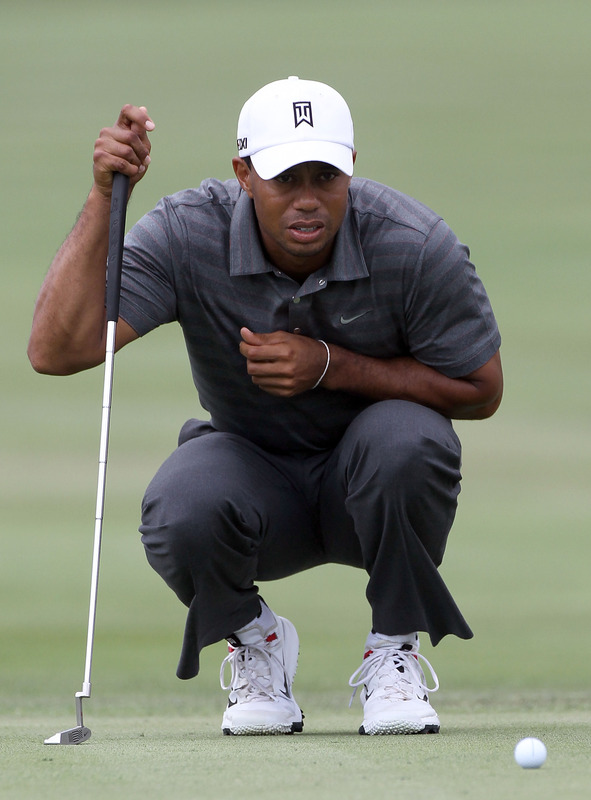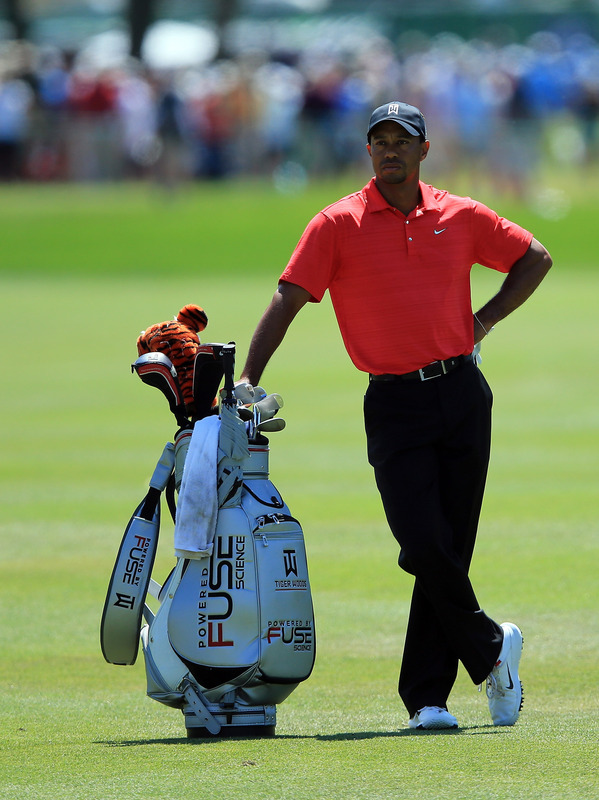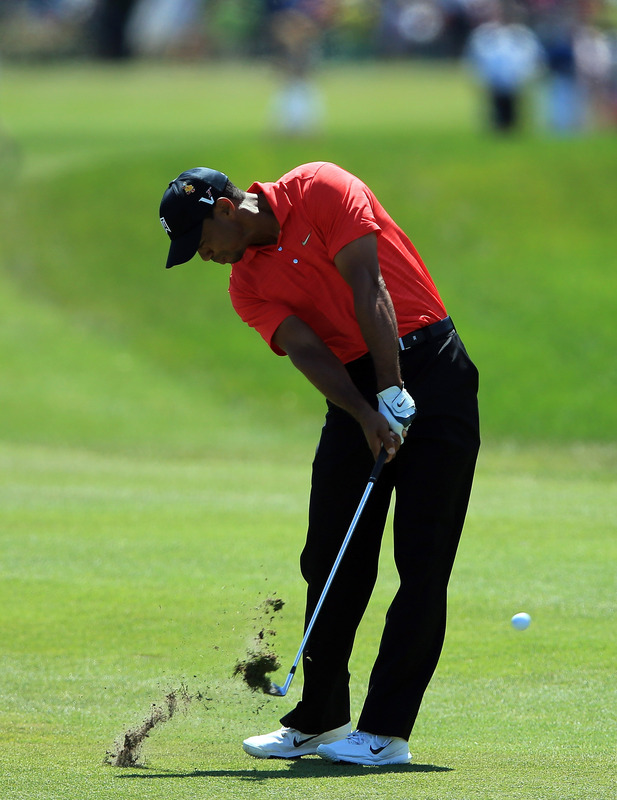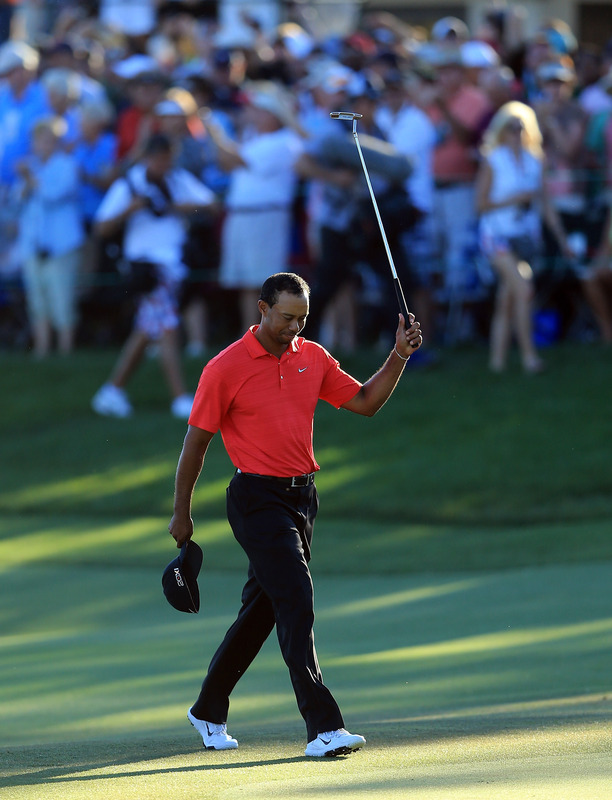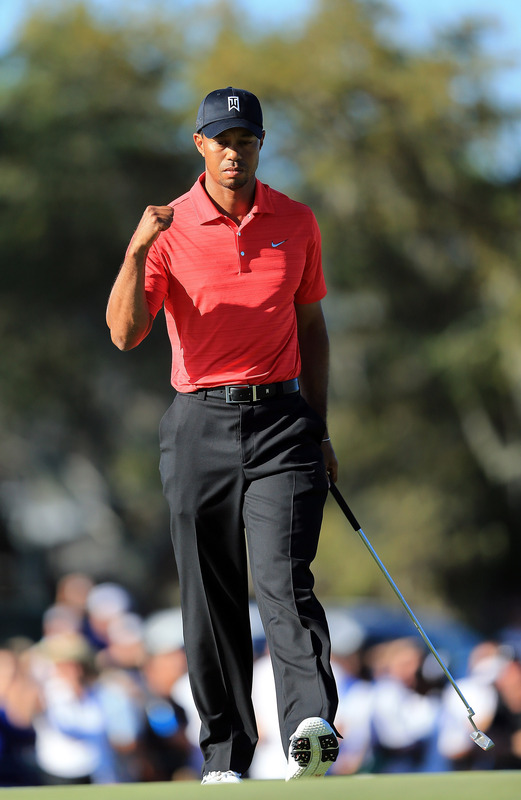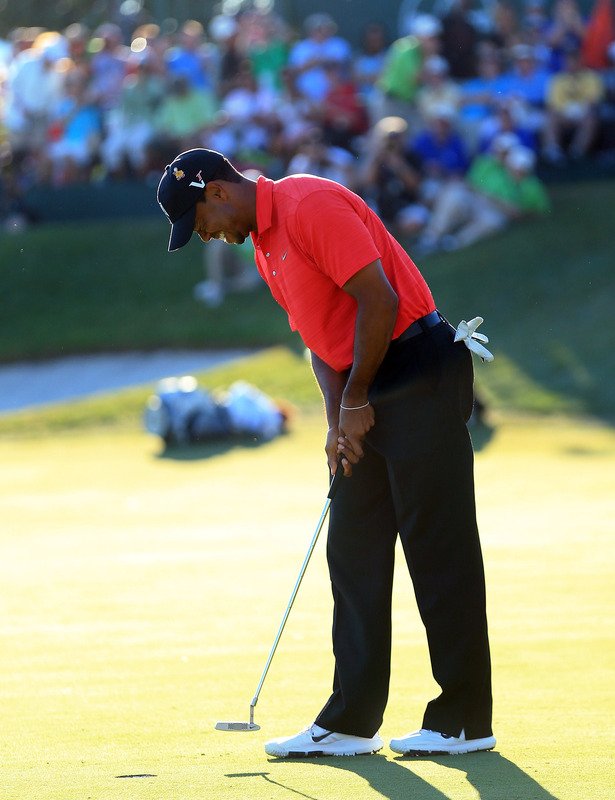 photos via Y! Sports