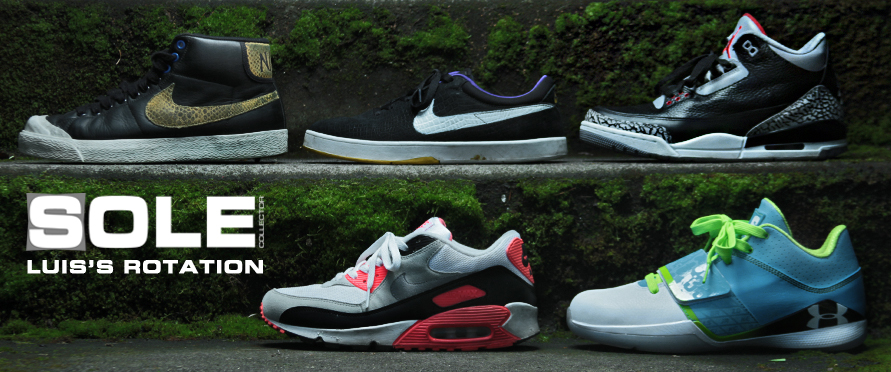 words & images // Luis Sanchez
While making the move from sunny Miami to the wet roads of Portland, one thing that I knew was immediately going to change was my daily rotation of sneakers. Back home I'd have the freedom of wearing whatever I'd like almost year round, while in Portland the weather is a key factor when deciding what would be on my feet for the day. Residing in the Rose City for a little over two months now, my daily rotation of sneakers has consisted of a variety of everyday dependable styles.
The most frequently worn is by far the Stussy x NSW All Court, which in my eyes was one of the most overlooked releases of 2010. Next is the Kobe x Koston, providing the perfect look and comfort that I search for in an everyday shoe. The Air Jordan III really needs no explanation, it'll likely always be in my rotation as long as that sub-par midsole paint holds up well enough. Infrared Air Max 90s are another pair of kicks I'm comfortable throwing on with any outfit, even though the soaked streets of Portland haven't been too friendly to that mesh and suede. I'll definitely be looking to acquire a back up pair very soon. Rounding out my rotation is somewhat of a wildcard in the SC "Path" x Under Armour Bloodline, which I recently broke out in support of Brandon Jennings during a recent visit to the Rose City to take on the Blazers.
Trying my best to cooperate with the rarely ever appealing Portland weather, here's my rotation of kicks over the past few weeks or so with photos shared via my own personal Instagram account (@IX_Eleven.)
- 'Infrared' Air Max 90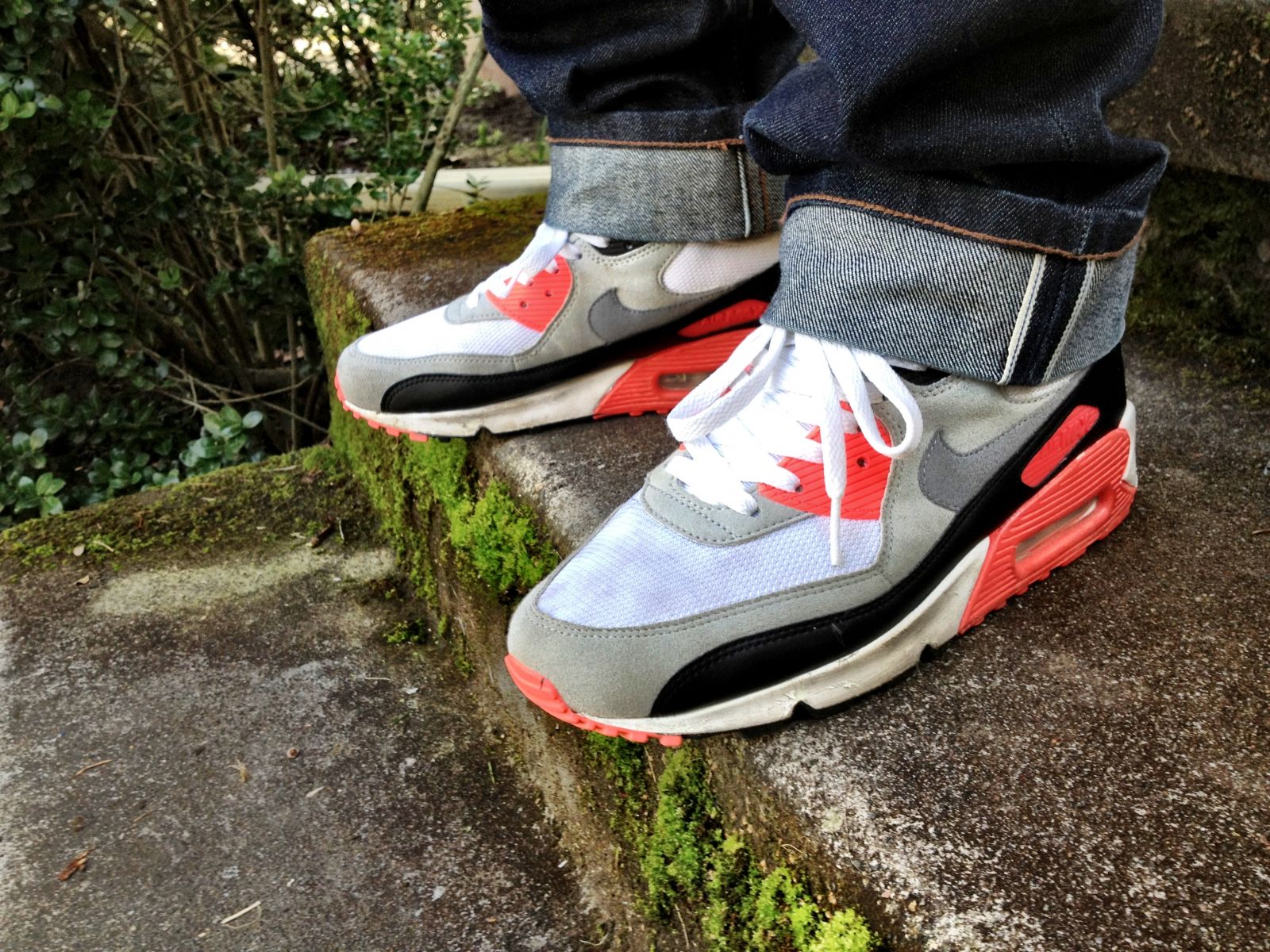 - Stussy x NSW All Court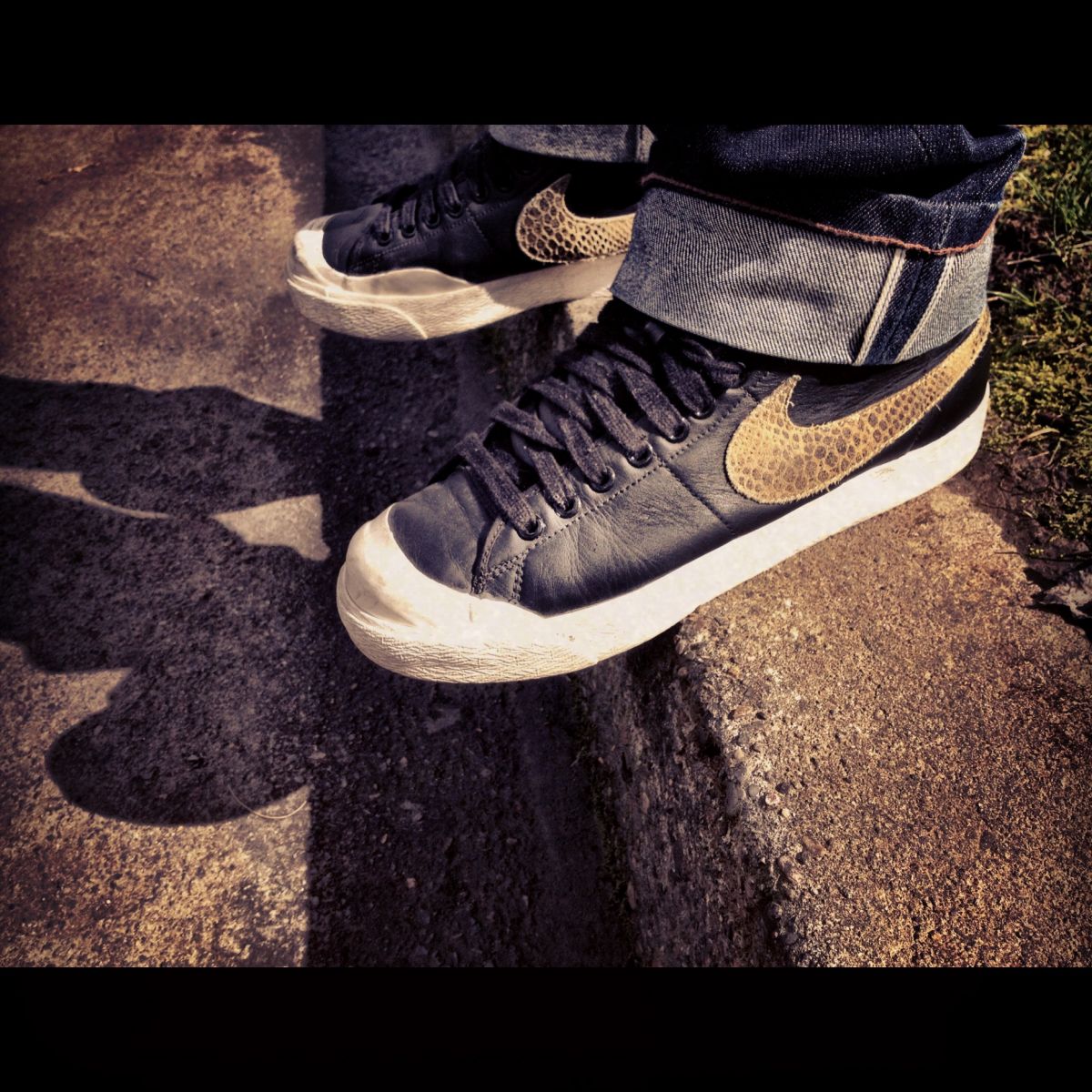 - Air Jordan Retro 3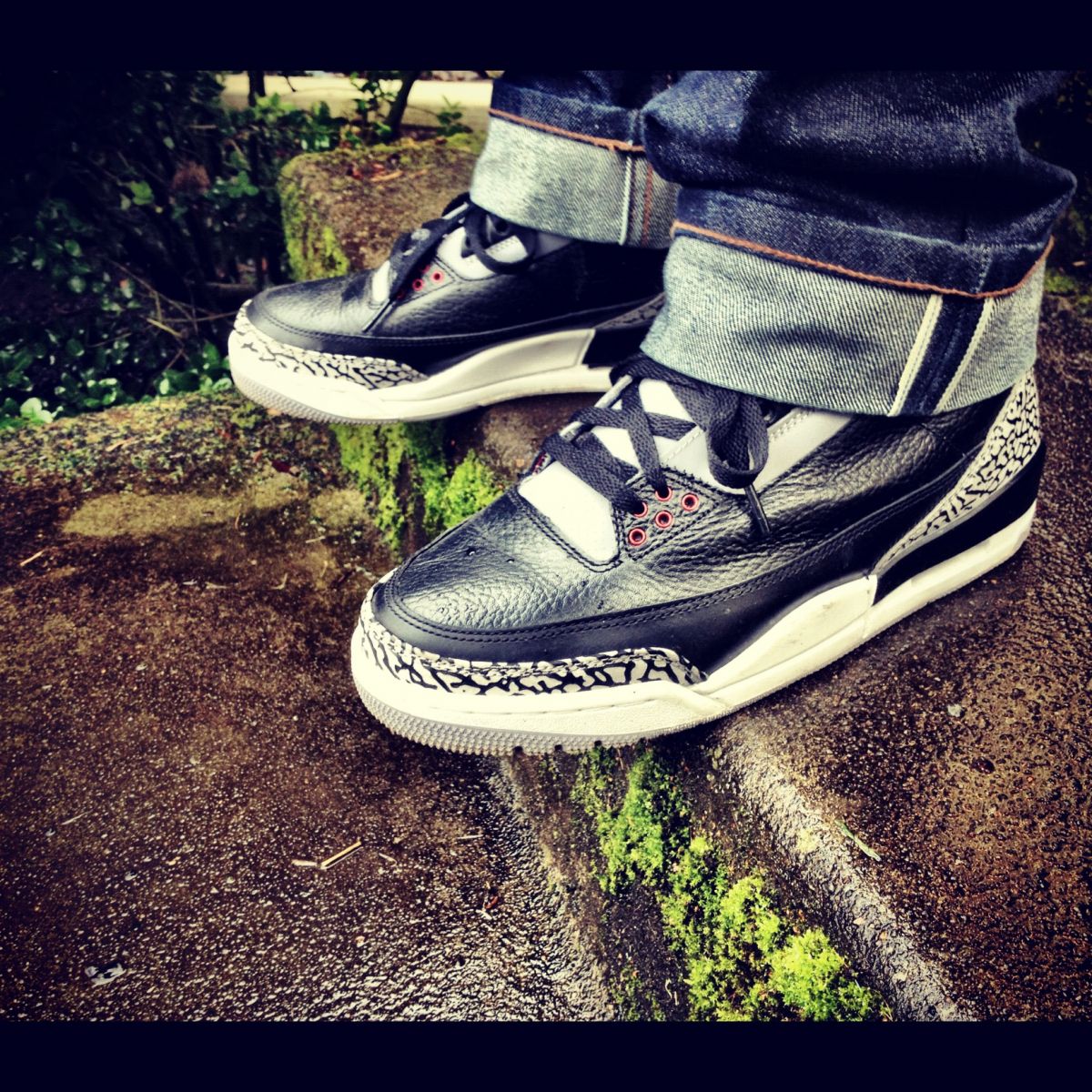 - Kobe x Koston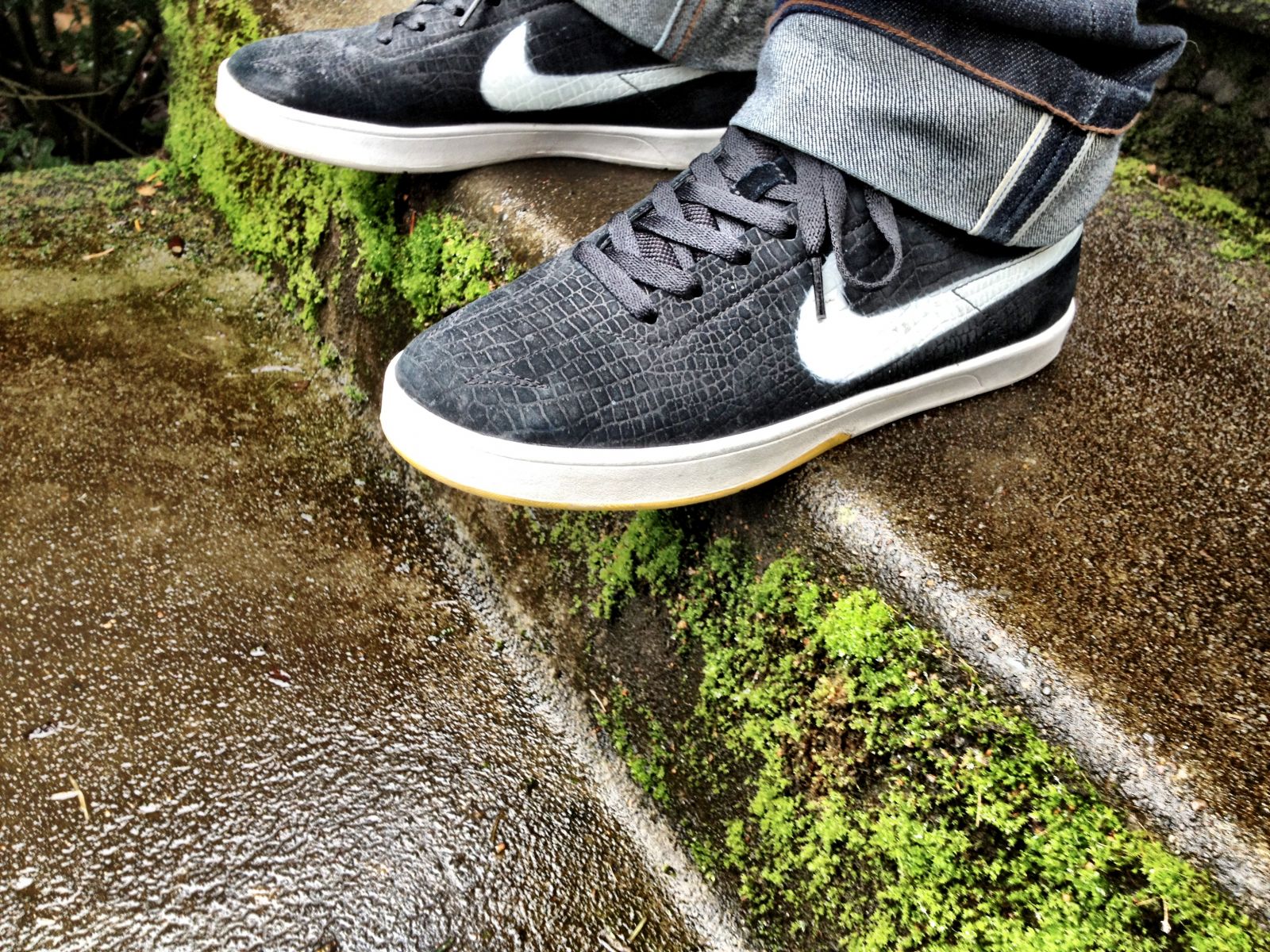 - Sole Collector "Path" x Under Armour Bloodline