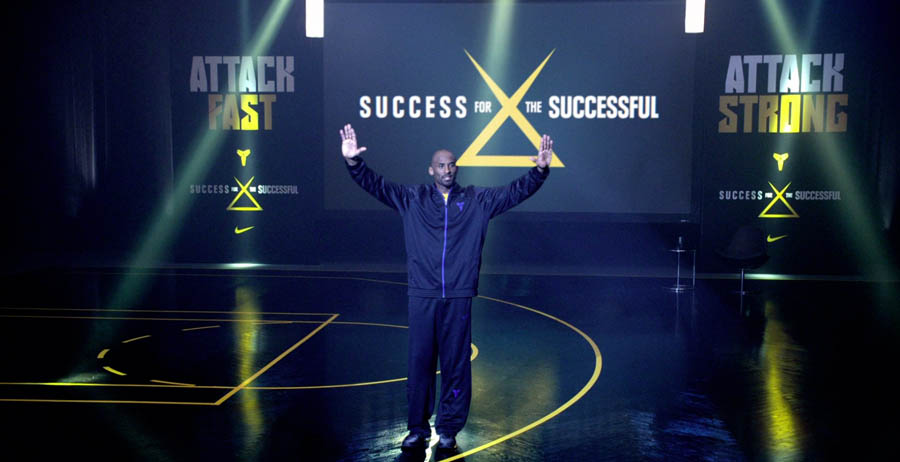 words // Luis Sanchez
The KOBESYSTEM has been helping us achieve a higher level of success all season. Kobe is having yet another career season, while his fans and supporters continue to take their success to the next level.
Of course, we have to attribute all our success to the KOBESYSTEM, after taking us through seven levels of success over the course of this shortened NBA season. With commercials featuring everyone from Kanye West to Serena Williams, the KOBESYSTEM is quickly taking over the globe.
Of the seven levels introduced as part of the KOBESYSTEM, which was by far your favorite? Continue on for a look back at the entire KOBESYSTEM and be sure to cast your vote as part of our latest poll here at Sole Collector.
Welcome to the KOBESYSTEM
Everybody is on the KOBESYSTEM
KOBESYSTEM Level 2 - Adaptation
KOBESYSTEM Level 3 - Perception
KOBESYSTEM Level 4 - Explosion
KOBESYSTEM Level 5 - Domination
KOBESYSTEM Level 6 - Beastion
KOBESYSTEM Level 7 - Success At Success