words // Brennan Hiro Williams
A heads up for our readers in Tokyo -- Nike is celebrating the release of the Nike Night Track sneaker in Japan tonight with an event at Tokyo's Le Baron, featuring special musical guests Holy Ghost! of DFA Records. Since the Night Track was born in the 70s, the event's DJs (including Nike's Fraser Cooke) will play "cutting-edge tracks from that era."
An additional pop-up shop inside Le Baron will sell limited-edition Night Track models as well as other special items.
The event kicks off at Le Baron on Monday, March 19, at 9:00 P.M. (or rather, a little over 12 hours from now, JST).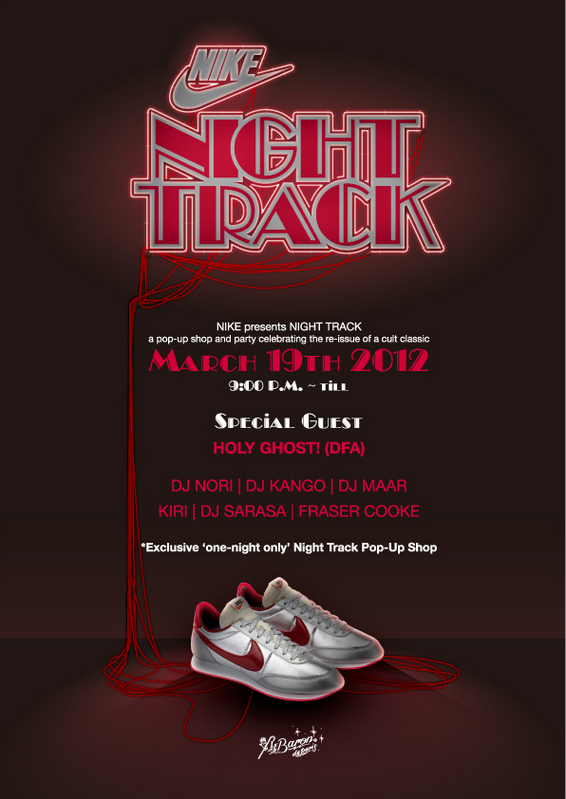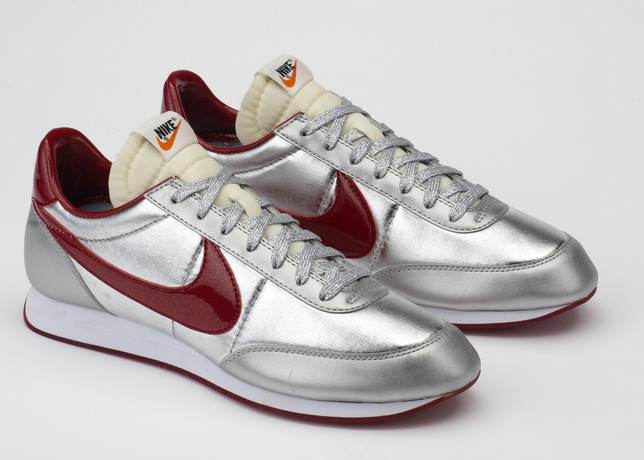 via Honeyee