words & images // Zack Schlemmer
First up this week for the Kicks on Cards Weekly Collection is the NBA's current masked man, Kobe Bryant, as a young lad still sporting adidas with his KB8. The KB8 was Kobe's first, and most popular signature shoe with adidas which has seen the retro treatment under the name "Crazy 8", since Kobe is now with Nike. More than anything else though, for me this card just brings up the question, "Why did the Lakers ever change those great uniforms?"
This week's second card has something you probably won't find in any current NBA photo: four players all wearing different brands of shoes. That's right, in one image we see adidas, Reebok, Nike and FILA. Sam Mitchell is wearing the Nike Air Thrill Flight, an affordable and lightweight model of Nike's Flight line from around 1995-96, similar to the Air Flight One. Meanwhile, we see Michael Curry defending in a pair of Reebok low tops as Grant Hill looks on wearing the FILA GH 2.
Next we see former UCLA great Ed O'Bannon in the Nike Air Max 2 Strong Mid. The Air Max 2 Strong, like the Air Max Strong before it, was a standard shoe worn by countless centers, forwards, and even a few guards at every level of play. The 2 Strong was probably most notably worn by David Robinson in its hightop version.
You may have seen Michael Olowakandi in the Air Jordan XIV White/Varsity Red earlier this week, but I found two more unlikely wearers of the shoe to celebrate its retro release tomorrow. Yep, that's none other than Sir Charles rocking them, along with big bad Theo Ratliff.
Kobe Bryant -- adidas KB 8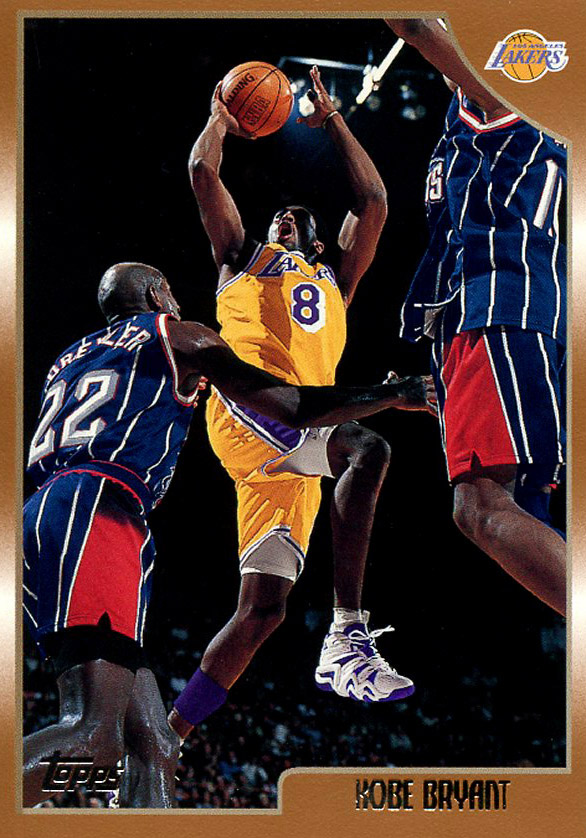 Sam Mitchell - Nike Air Thrill Flight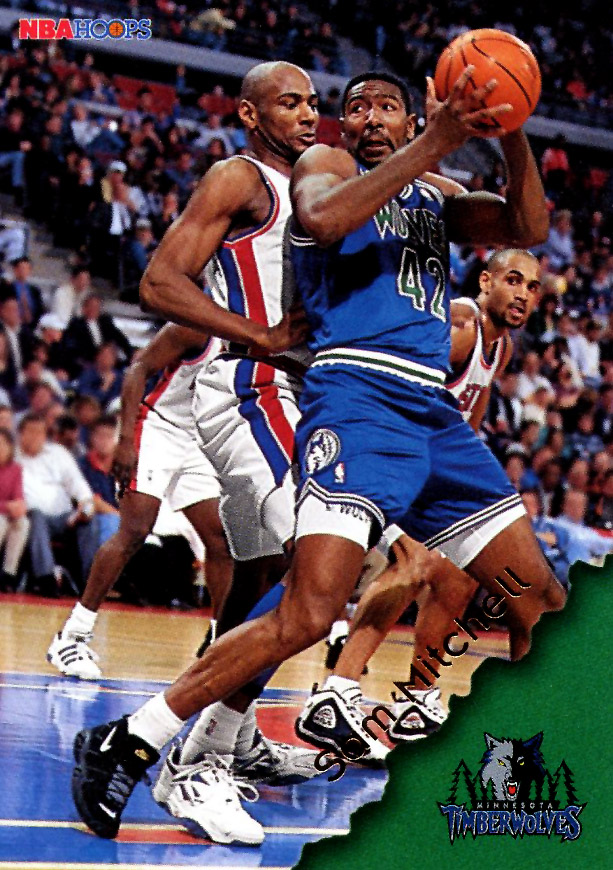 Ed O'Bannon -- Nike Air Max 2 Strong
Charles Barkley -- Air Jordan XIV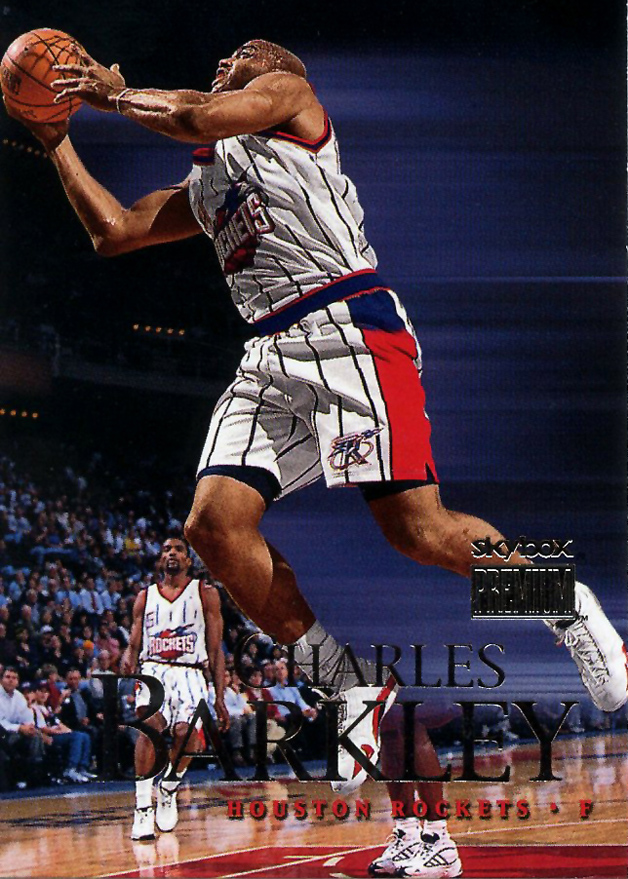 Theo Ratliff -- Air Jordan XIV