words & interview // Zack Schlemmer
images courtesy of Flattop Hitop
In case you missed Defy.NewYork's Blogger Spotlight, this feature takes a look at independent sneaker bloggers and the great work they do out there on the internet for us sneaker heads to enjoy. This edition takes a look at the amazing Flattop Hitop from Tokyo, Japan. Let me just warn you right away: Once you go to his site, you may not be able to leave until the last page!
Flattop Hitop is an incredible collection of catalog scans and pictures of his own impressive vintage shoe collection, which consists of almost all originals from many different brands. You'll also see scans of something you don't get anymore, even when retro releases come out: the info pamphlet inserts and catalogs that came in the shoe boxes in the 80's and 90's. Just recently, I was happy to see his Nike Air Unlimited pamphlet, with instructions on how to use it's many straps.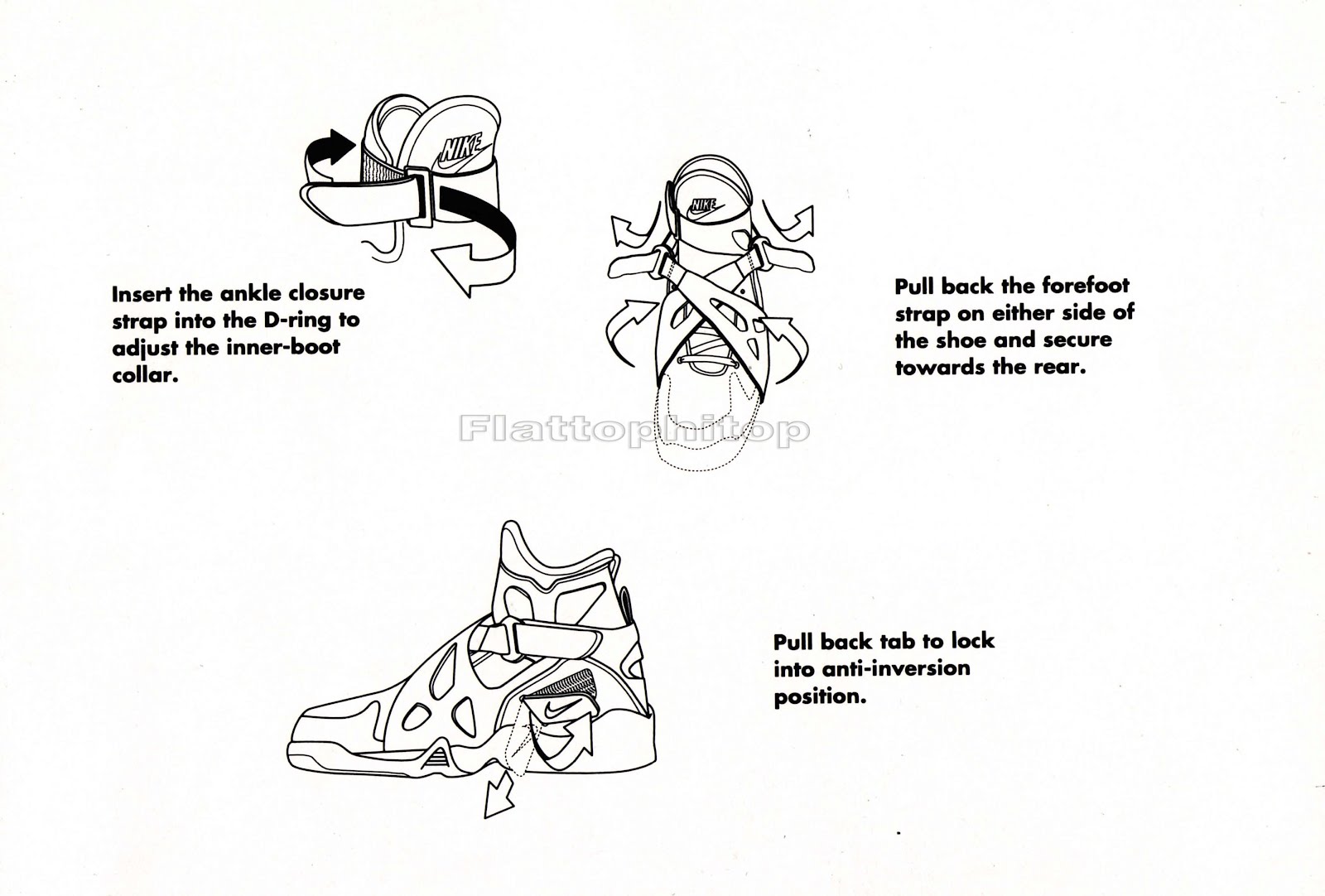 As previously stated, Flattop Hitop's sneaker collection focuses mainly on original releases, not retros. He had this to say:
"I have collected sneakers since 1987. Especially Nike is my favorite sneaker brand, and Air Jordan sneakers caught my heart in the later 80's. There are many reissue, retro sneakers at sneaker shops today. Sometimes I buy the retro sneakers, but I can't be satisfied at all because there are some differences (quality, form, material) between retro and OG's. I want to introduce the good era's products and atmosphere to younger generations."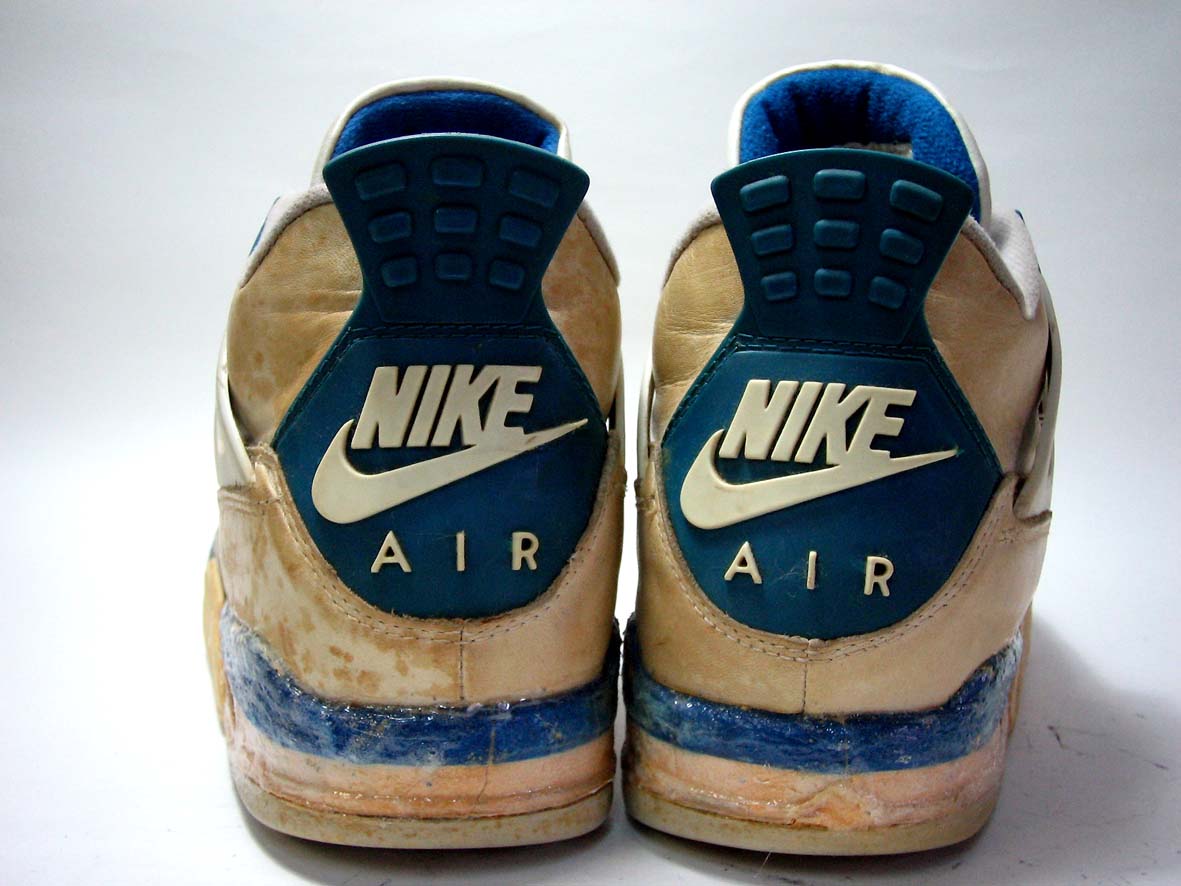 SC: Are all the sneakers you post on your site from your personal collection? If yes, where do you find them?

FTHT: Yes, they are my own sneakers. I usually use an auction site (e-Bay, Yahoo). Plus used sneaker shop "Skit" is my favorite. http://www.k-skit.com/

SC: What are your favorite brands other than Nike and Air Jordan?

FTHT: 1.Avia 2.Troop 3.Next Sports(Phoenix)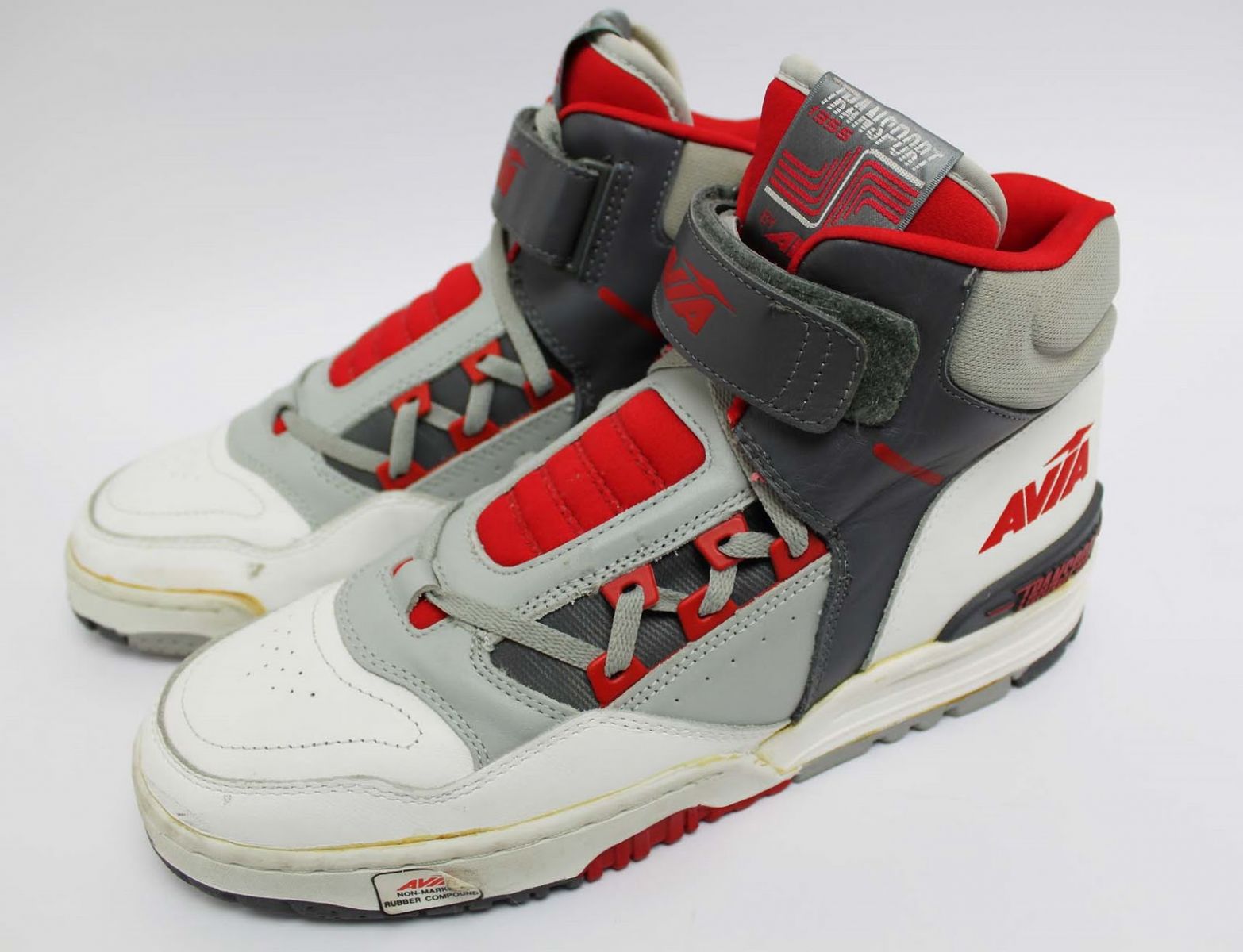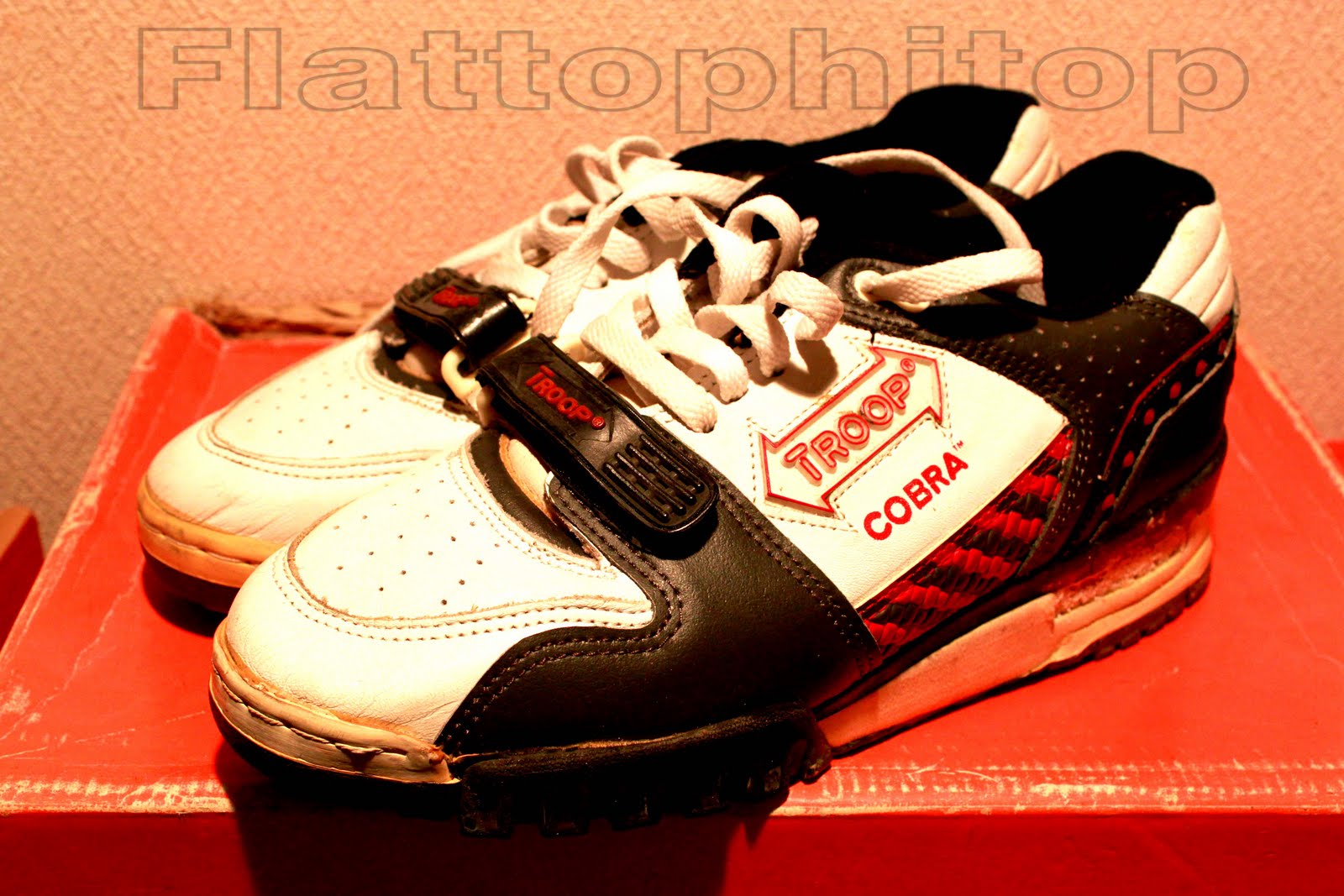 SC: What is your all-time favorite shoe?

FTHT: Nike Air Command Force, Nike 180 Hi (David Robinson's signature model)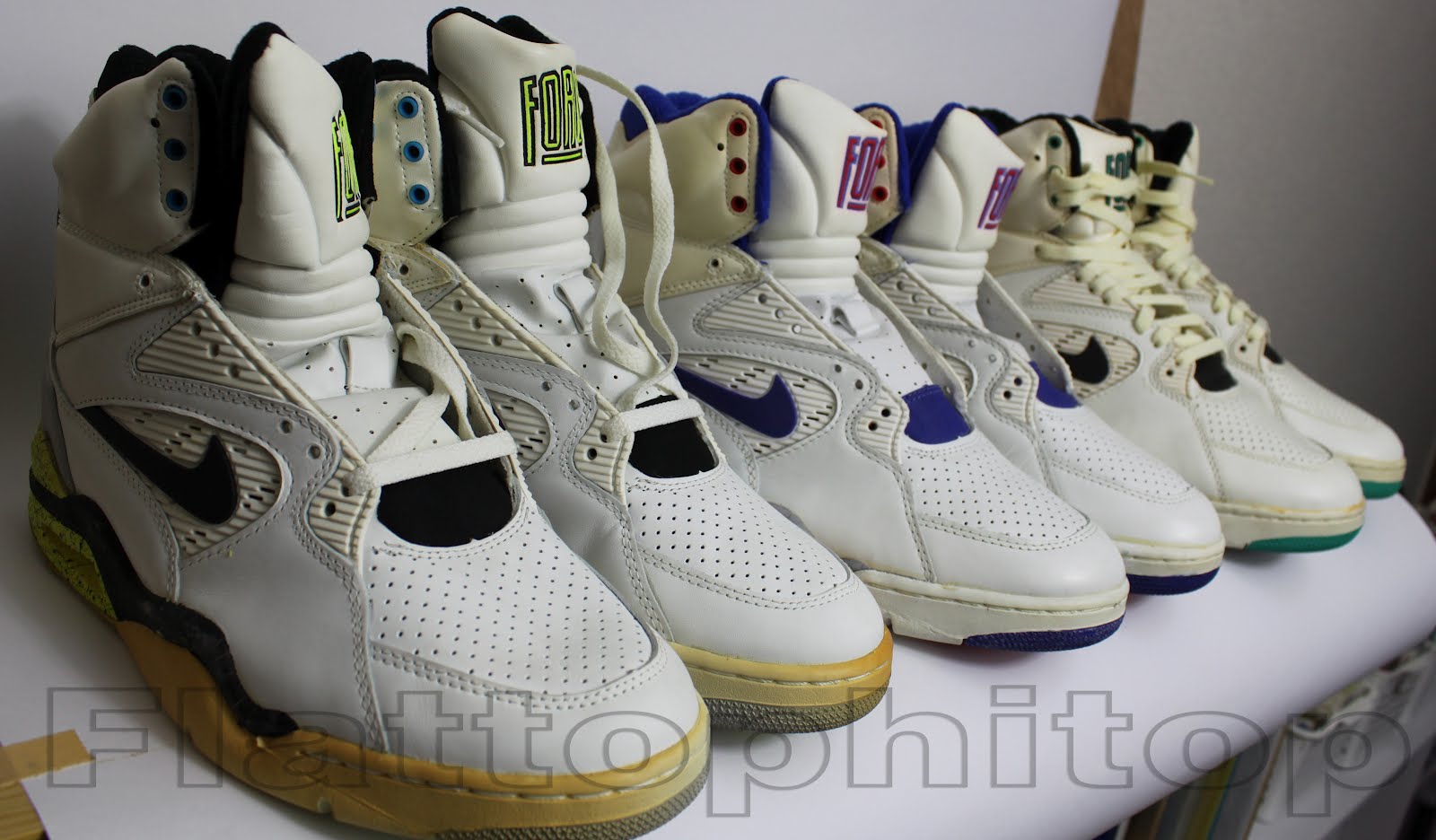 SC: What shoe is your most wanted shoe that you don't have yet?
FTHT: Avia 870MR
---
The most unique thing about FTHT's site is the awesome collection of Japanese sneaker and fashion magazine scans. It's clear to see that Japan had/has a real love for American streetwear, sneakers, and African American culture in the 90's. Enjoy the following pics from said catalogs as well as a few more gems I found while browsing his pages. Be sure to check out the whole site at http://flattophitop.blogspot.com/
Note the early prototype AJ X with toe cap.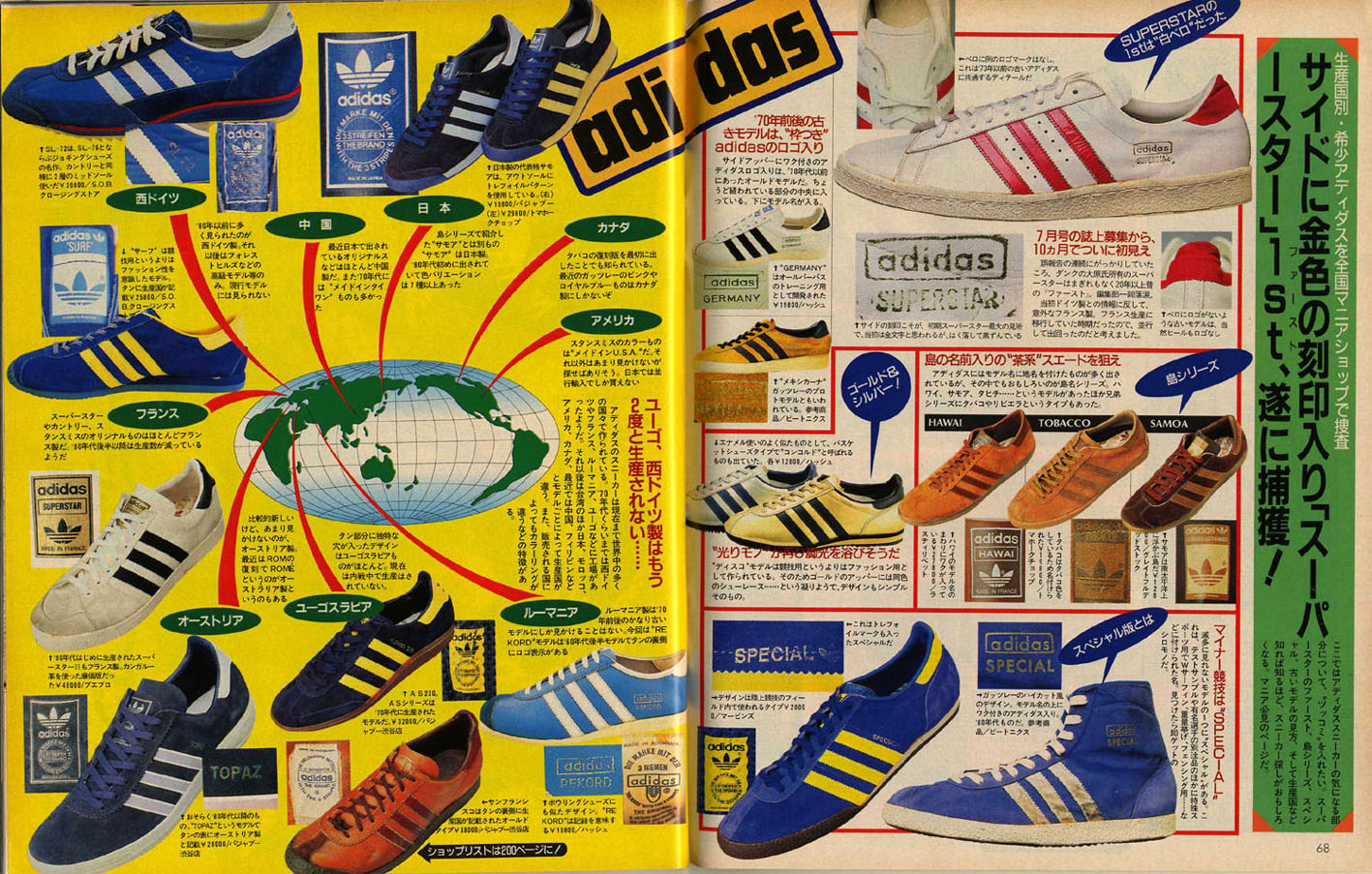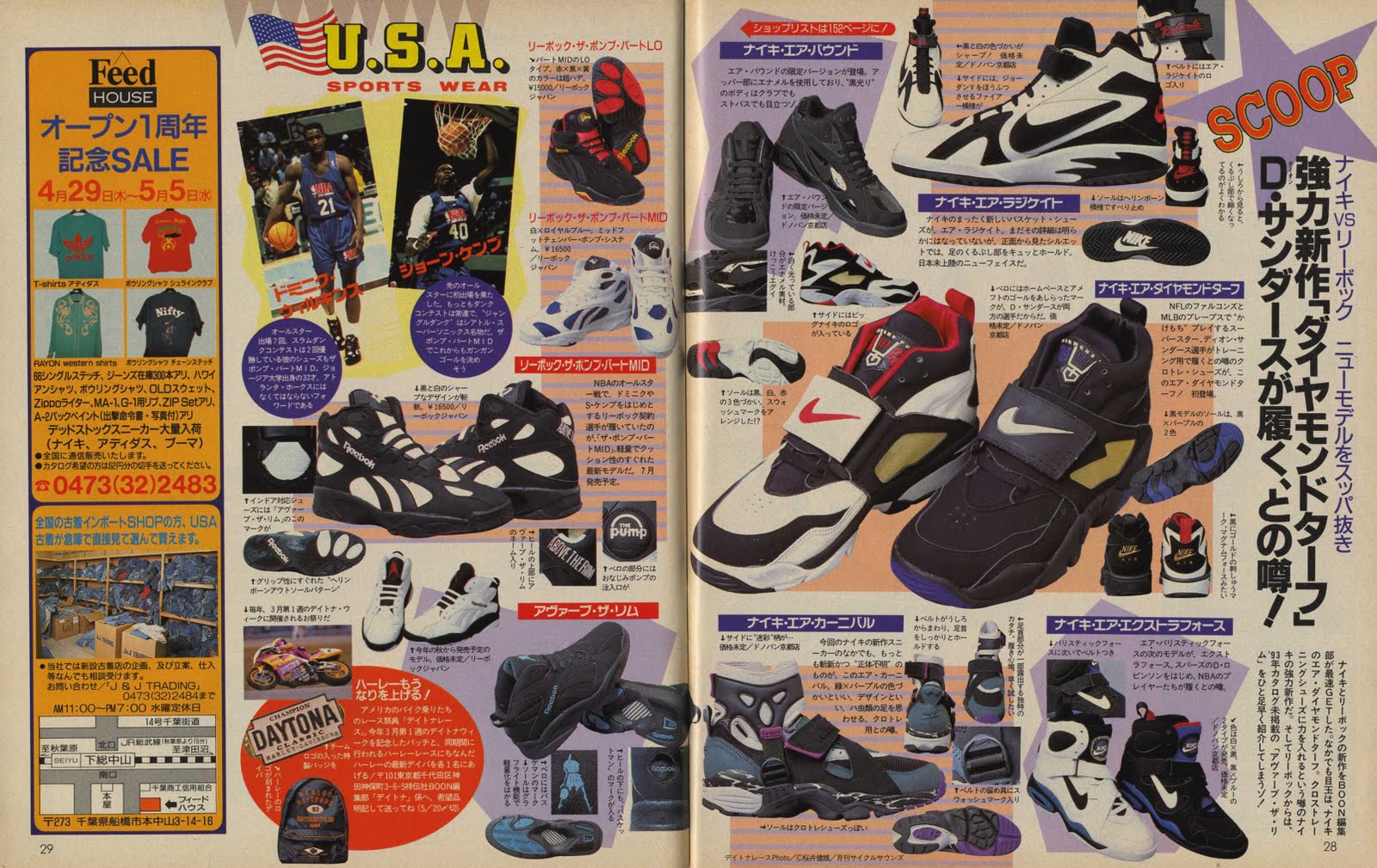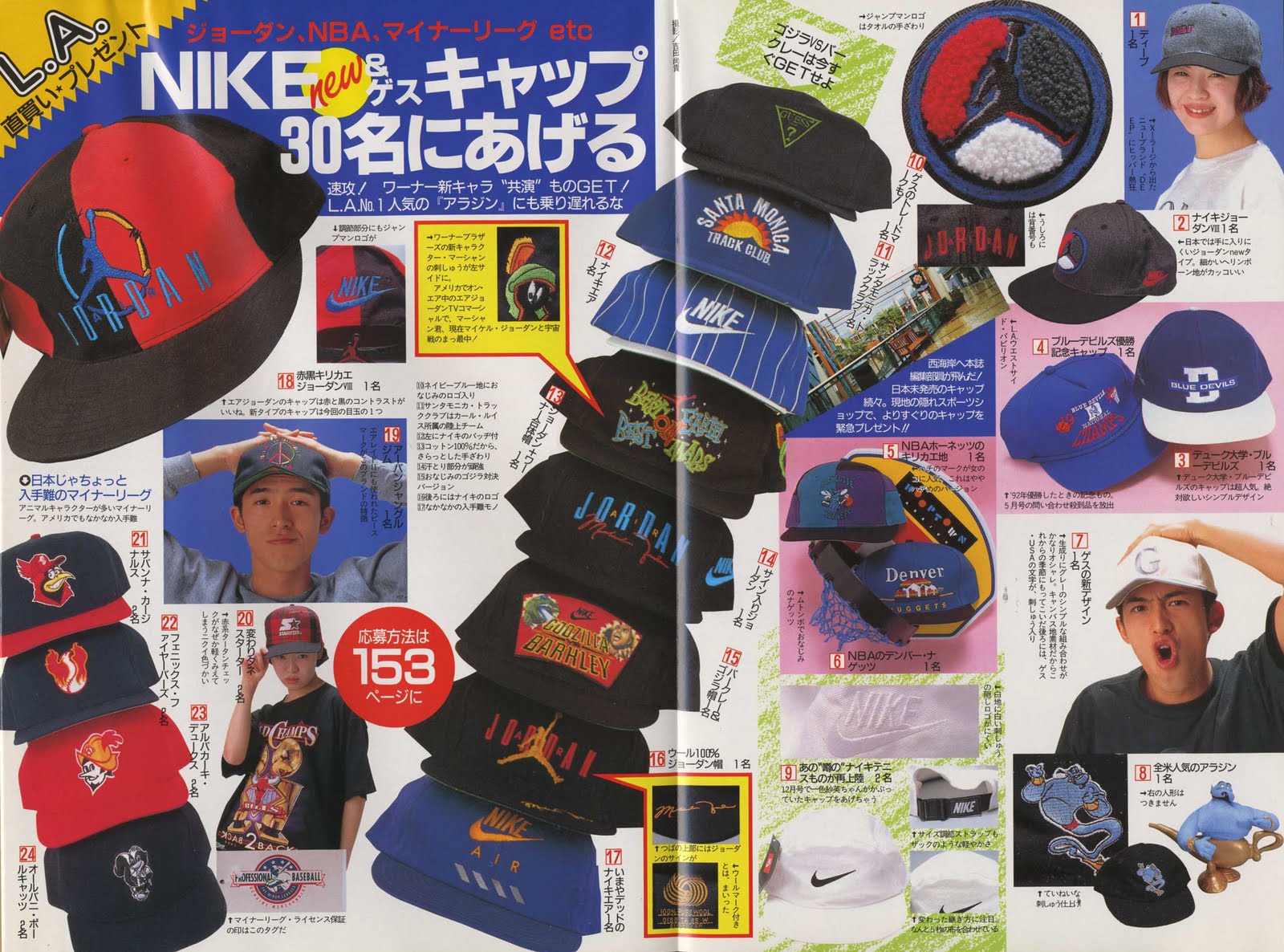 (That Godzilla vs. Barkley hat is probably the greatest hat I've ever seen!)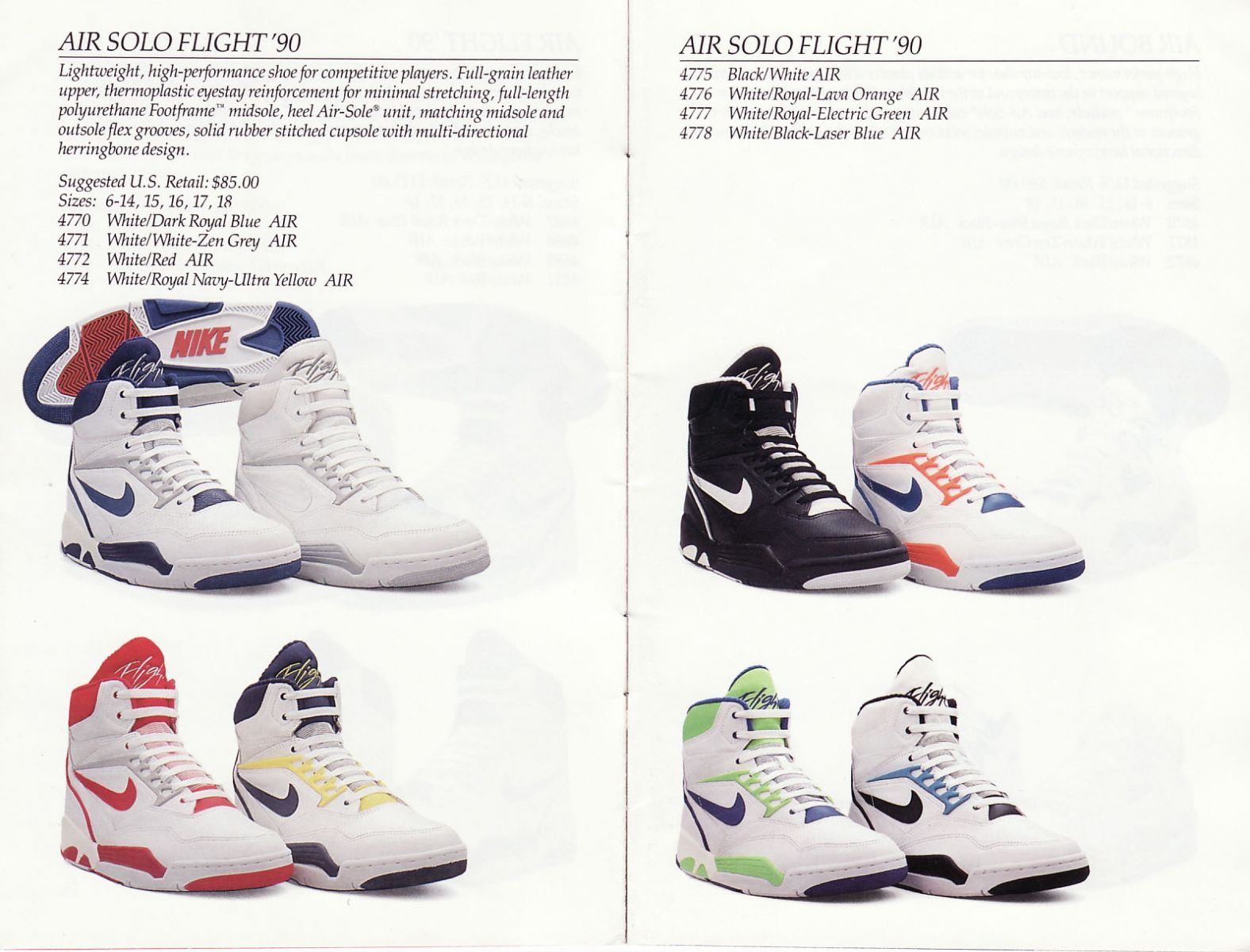 Solo Flight Catalog Scan