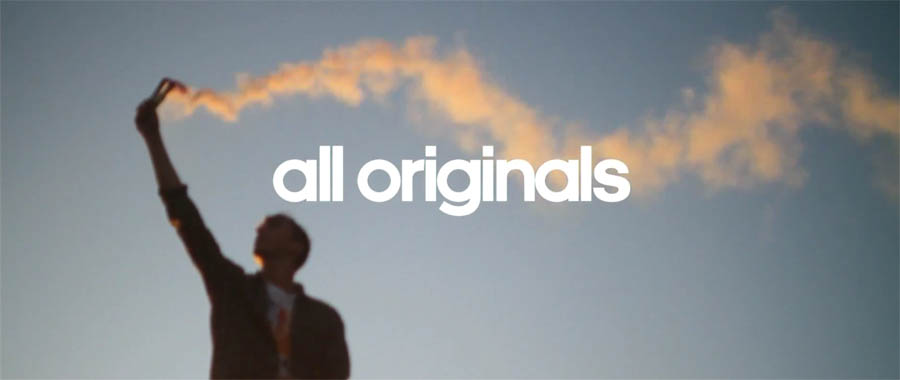 words // Brandon Richard
VICE Style comes together with adidas Originals for The Shoestring Messengers, a day-in-the-life mini film that follows a group of 10 friends from daybreak to nightfall in an unnamed city. Directed by VICE's Gordon Harrison Hull and soundtracked by Fletcher C. Johnson's summertime anthem "Happy Birthday," the film starts with the call going out to the gang of "messengers." After receiving the call, they emerge from their urban clubhouse and hit the streets and climb into a dazzle-ship style van. The messengers travel to the beach, where they explore a hidden bunker and frolic before ascending to a nearby hill for sunset. The individuals, all outfitted in gear from the Spring/Summer '12 adidas Originals Collection, carry one simple message: we are all originals.
Click below to view The Shoestring Messengers.
/span>