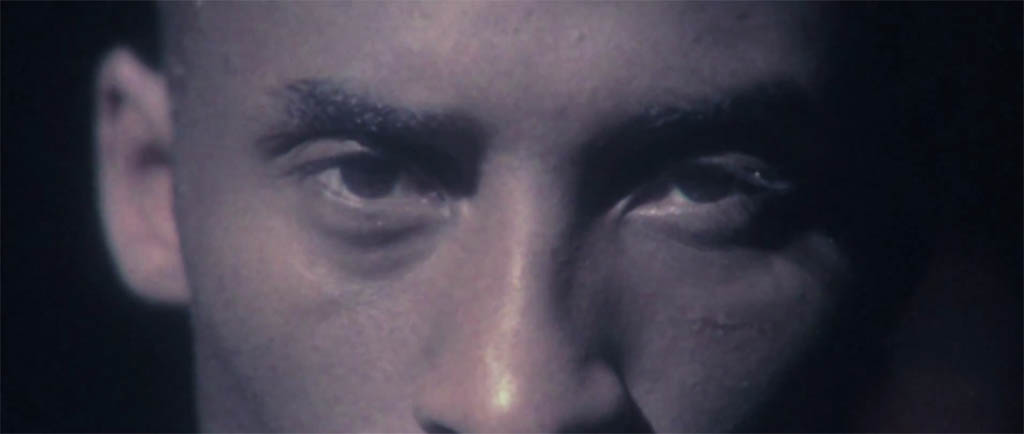 words // Brandon Richard
Nike recently partnered up with 70s Italian exploitation film director Enzo G. Castellari to introduce us to a "hidden treasure" from his filmography entitled Milano Kalibro Kobe.
The clip, said to be discovered in the basement of the director's house, is said to "tell the story of the epic struggle between law enforcement and a gang of ruthless thieves." The depicted battle between good and evil takes a turn for the better with a little intervention from the Black Mamba, international man of action and world renown hoop star.
Check out Milano Kalibo Kobe below.