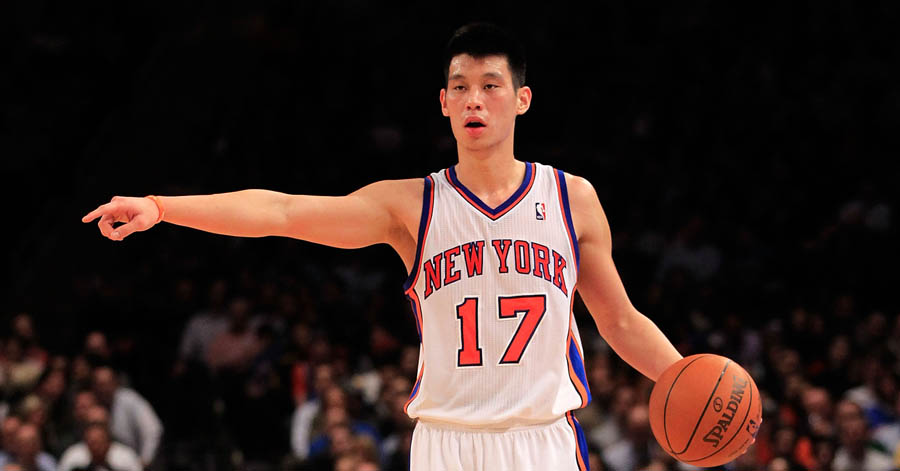 words // Brandon Richard
Refuting reports made by sources like ESPN Radio and the NY Daily News earlier this week, CNBC Sports Business Reporter Darren Rovell today confirmed that there has not been a contract extension signed between Nike and New York Knicks point guard Jeremy Lin. Taking to his Twitter account earlier today, Rovell stated, "That story that Nike has signed Jeremy Lin to a new endorsement contract. Bogus. We're now making up business stories."
No further statements have been issued regarding whether or not negotiations have taken place, but at the moment, it appears that Lin is not officially a long-term Nike committed athlete.
We'll continue to update you on this story as more information surfaces.