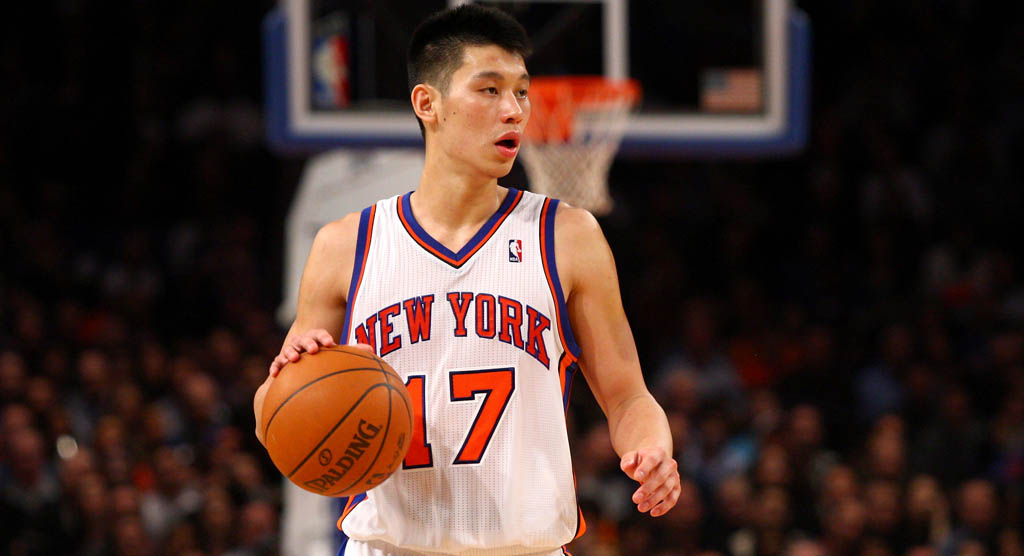 words // Brandon Richard
Already in the midst of a three-year year contract with Nike, new reports suggest that New York Knicks point guard Jeremy Lin has signed an extension. According to NY Daily News, Nike will soon roll out a new promotional campaign built around Lin, the first of several endorsement opportunities on the table for the 23-year-old. Lin's agent declined to comment on the new deal when reached out to by phone last week.
Marc Ganis, SportsCorp Ltd. Owner, told the Daily News that renegotiations likely took place because of the limited terms included in Lin's initial deal with Nike, which he signed prior to his rookie season. Ganis also speculates that Nike will now pay him between $2-4 million dollars, despite the general belief that he could have made much more testing the market as a free agent. Those figures, as of now, are unconfirmed.
Lin's emergence is heaven sent for Nike, who has been aggressive with Chinese marketing strategies in recent years.
"You can expect he's going to be their number two poster endorser to LeBron James in China and they may promote him as the top guy (there)," Ganis told NY Daily.
The news of Lin's possible contract extension with Nike comes on the heels of Sports Illustrated revealing him as their cover athlete for the second-straight issue. With his popularity soaring at the moment, do you think Lin is destined to be basketball's next big superstar or will all of this come crashing down?
We'll keep you updated on Jeremy's contract extension as more details become available.