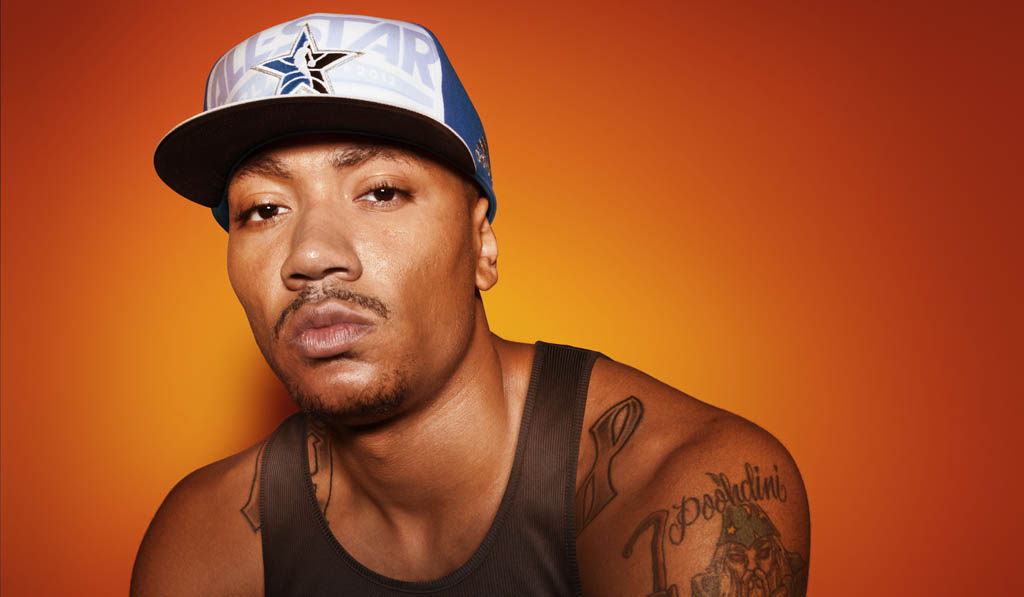 words // Brandon Richard
Confirming speculation that the two sides were working on a "lifetime deal" back in December, Yahoo Sports' Adrian Wojnarowski reports today that adidas has signed Chicago Bulls point guard to a 13-year contract extension. According to Wojnarowski, the deal guarantees Rose $185 million, with incentives that could push it past $200. The new contract was signed Friday afternoon in Orlando, where Rose will start in his second-straight NBA All-Star Game on Sunday.
By the numbers, a $185 million guarantee over 13 years breaks down to a little over $14 million per, a monster deal for Rose that places him among the all-time basketball footwear giants. In an industry report by our own Nick DePaula following initial rumors of a $250 million figure, Sole Collector was told by insiders that any deal starting north of $5 million annually would be considered an "all in" move for adidas. Well, as their current marketing campaign suggests, adidas is all in.
When looking at the sneaker endorsement breakdown in this weekend's All-Star Game, you start to understand why adidas felt it was important to lock up the reigning MVP. The brand has just two representatives taking the court on Sunday (though Josh Smith should have been selected - another story). With an increasing buzz surrounding their basketball footwear and a growing market share, losing one of the two legitimate superstars they have on the roster could have been a crippling blow. News of an extension is also intriguing because Orlando Magic center Dwight Howard is up for contract renewal in the coming year as well. How will Rose's number impact Dwight's new deal?
Let us know what you think about adidas' bold move and keep checking Sole Collector for much more on Rose's new deal.