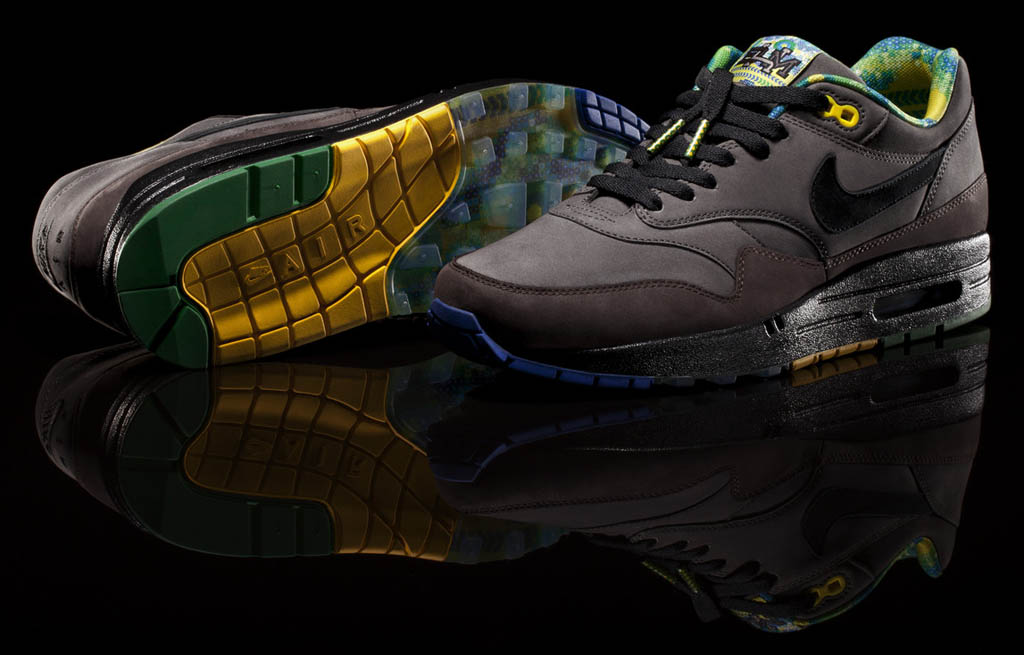 words // Luis Sanchez
Although everyone might be gearing up to get their hands on this year's Black History Month signature shoes, there's still plenty of you out there eagerly awaiting the BHM Air Max 1.
Due to undisclosed complications, the special edition Air Max 1 will not be releasing on NikeStore tonight. Instead, they will be released online at a later date which has yet to be announced. The new release date is still to be determined, however they are expected to release early next week.
The "Black History Month" Air Max 1 will still be available tomorrow at select Nike retailers alongside the entire Nike Black History Month Collection.