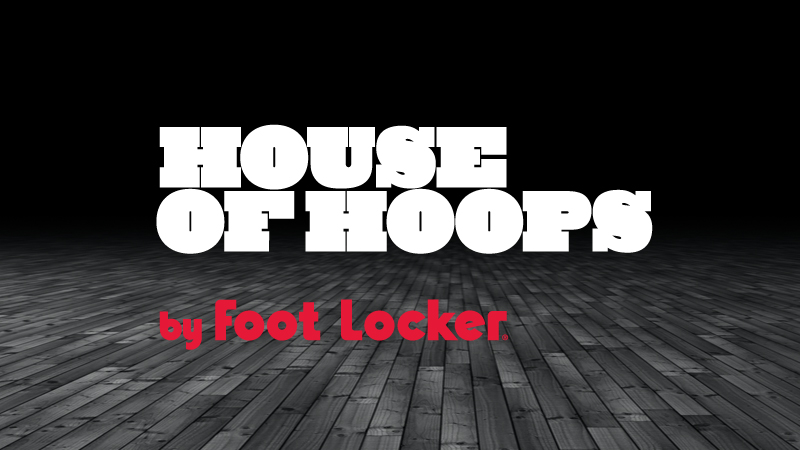 words // Luis Sanchez
As reported by Sole Collector and news outlets all over the country, the release of the "Galaxy" Air Foamposite One caused mass hysteria at shopping malls nationwide.
Taking no chances, Foot Locker has announced the cancellation of the Nike All-Star footwear collection at several House of Hoops locations across the country. Included among them is Orlando's Florida Mall, where a near riot ensued with almost 3,000 people showing up for the limited release yesterday.
Foot Locker released a statement this morning confirming the cancelled releases, which read as follows:
Update 2/24, 10:45am EST: Due to safety concerns, the Foot Locker House of Hoops stores in South Park Mall and Crabtree Valley Mall are canceling the All-Star releases this weekend (product list below). Our priority is the safety of the community. Thank you for your understanding. The following Foot Locker House of Hoops stores have also canceled the All-Star releases: Florida Mall, Pembroke Mall, University Mall in Tampa, Southlake Mall and PG Plaza. Please check back for additional updates.
There is still no word on if these locations will still be releasing their stock at a later date or how these shoes will be made available to the public. Sole Collector will be sure to update you if any additional details are released by Foot Locker.