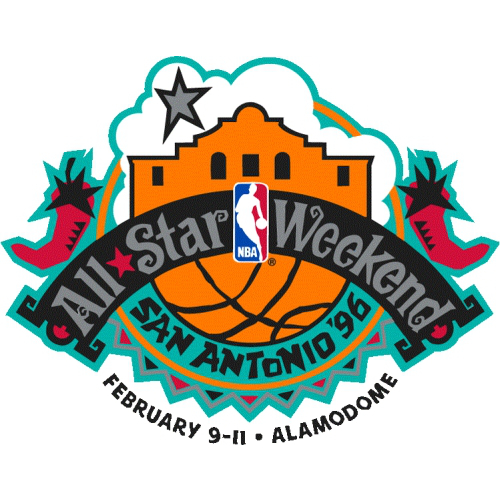 words // Zack Schlemmer
Did the 1996 All Star game have the greatest collection of sneakers ever on an NBA court? You can be the judge but after this photo evidence it's almost undisputable. 1995 and 1996 were arguably the greatest years for basketball shoe design ever and the sneaker planets seemed to align at the 1996 All Star Game in San Antonio. Not only did the '96 game have some of the most memorable uniforms ever, (Love'em or hate'em. Personally, I love them.) it also saw some of our most beloved basketball shoe models all being worn on the court at the same time. Air Jordan XI "Columbia", Nike Zoom Flight '95, Air Penny, Reebok Kamikaze II, Shaqnosis, FILA GH 2...the list goes on. Even slam dunk contest champion Brent Barry broke out some heat with the white and red Zoom '95.
Below is every photo I could find from my own archives and from across the web from that All Star Weekend with looks at the shoes. (One notable shoe missing is Terrell Brandon's Black/White Zoom 95.) To top it off there are two videos: one of the top ten plays, and one of Shaq's monster dunk over David Robinson that somehow wasn't included in that top ten. What's your favorite shoe from the 1996 All Star Game?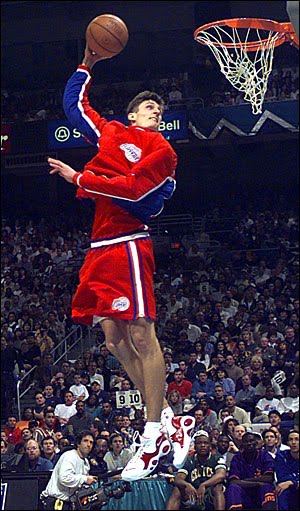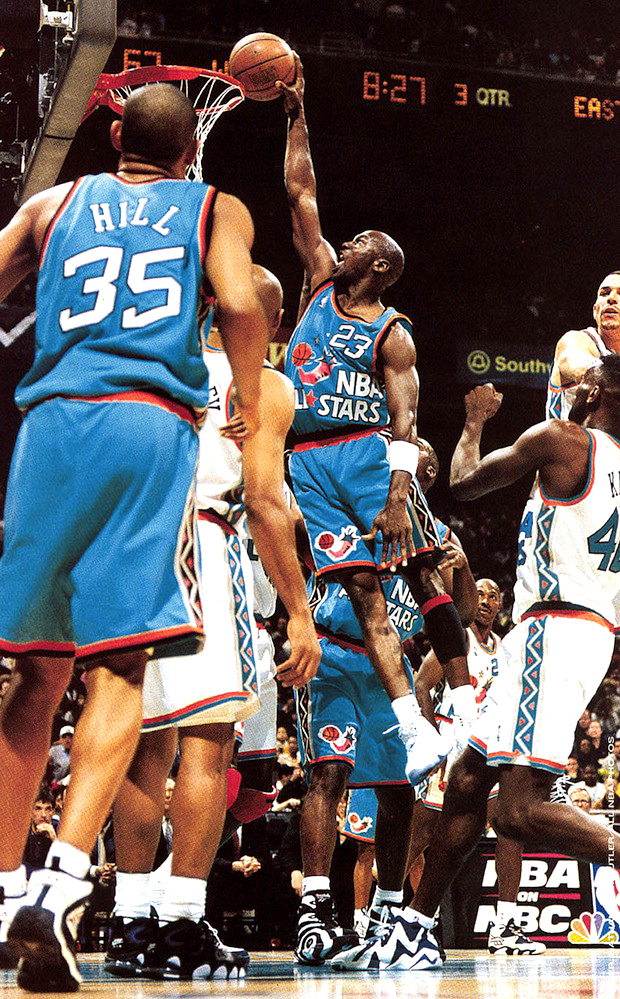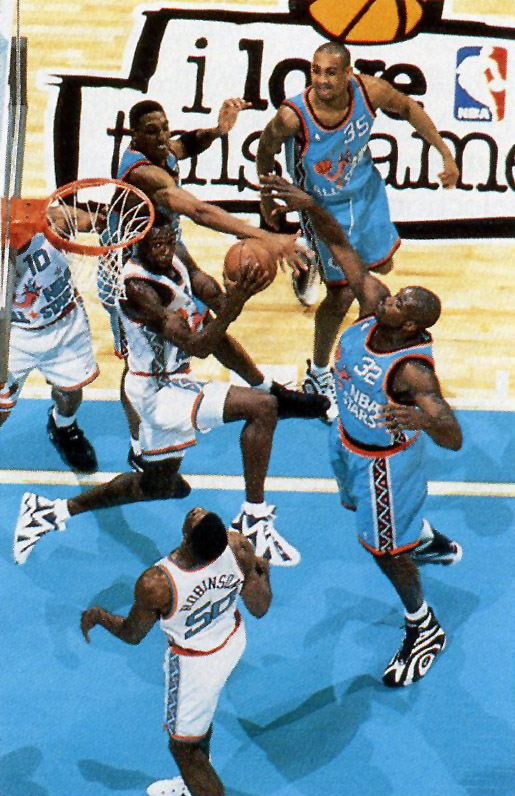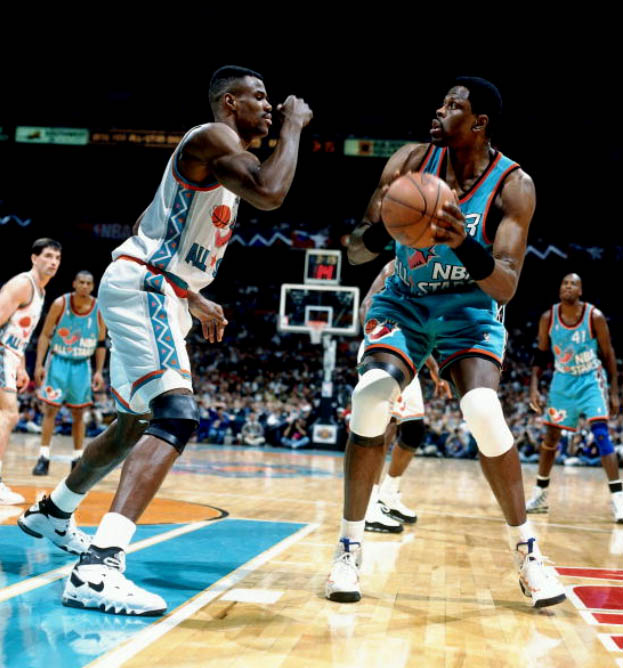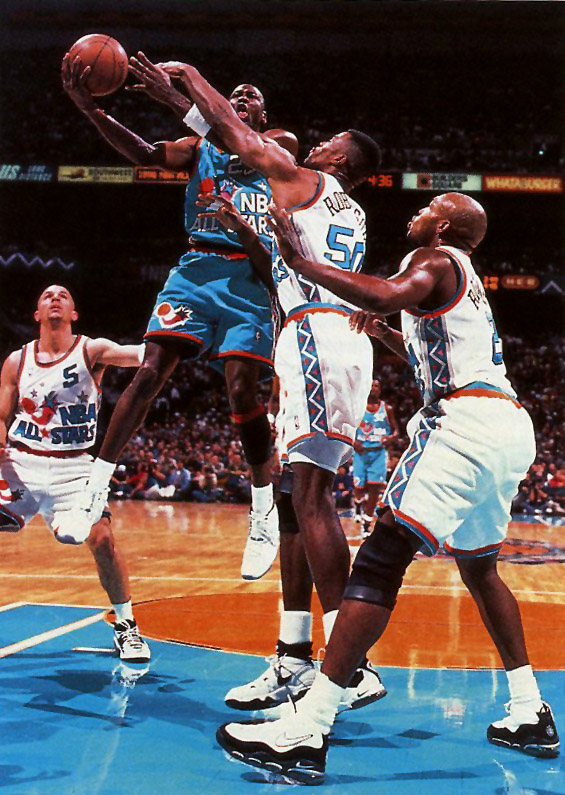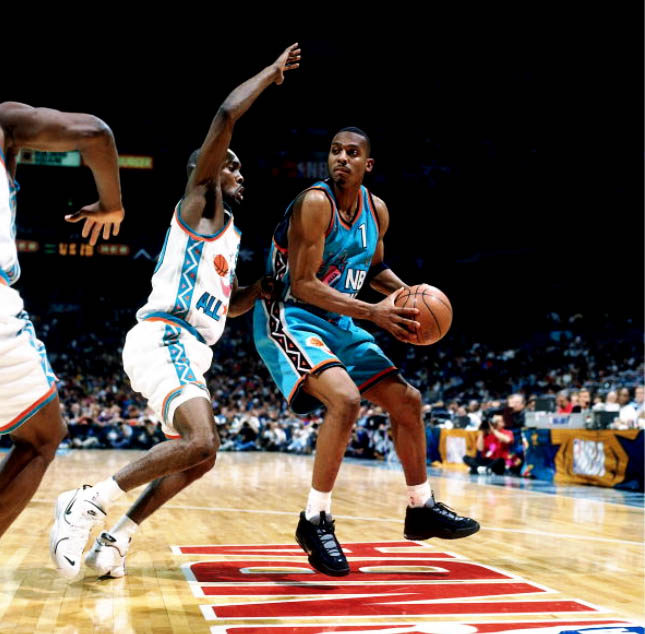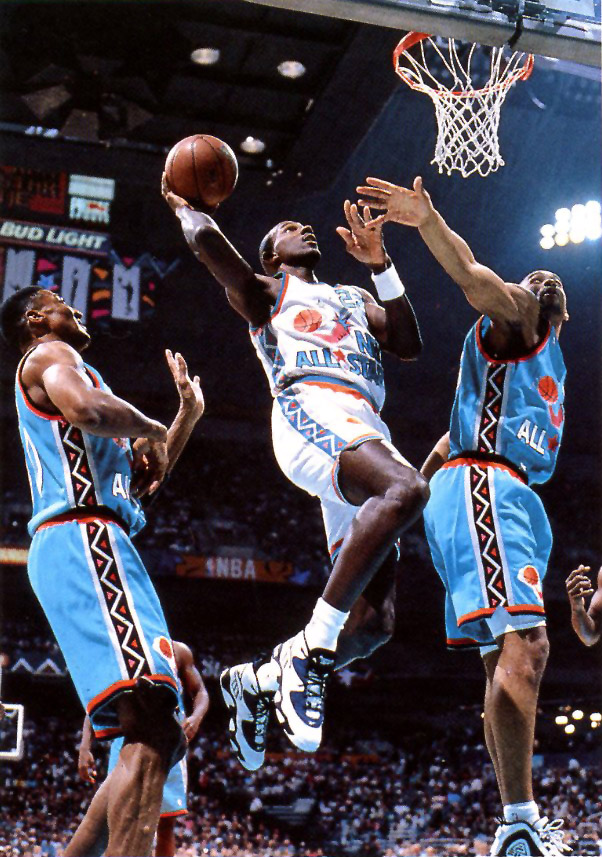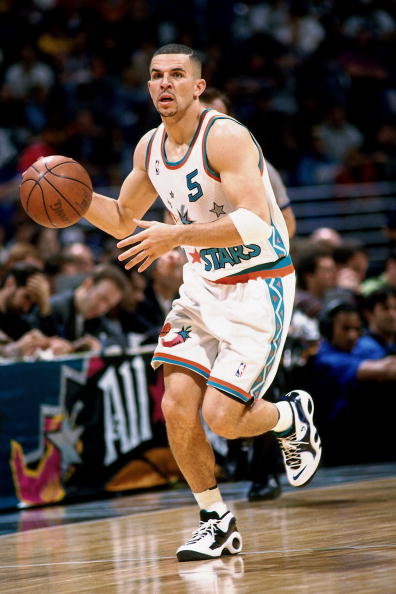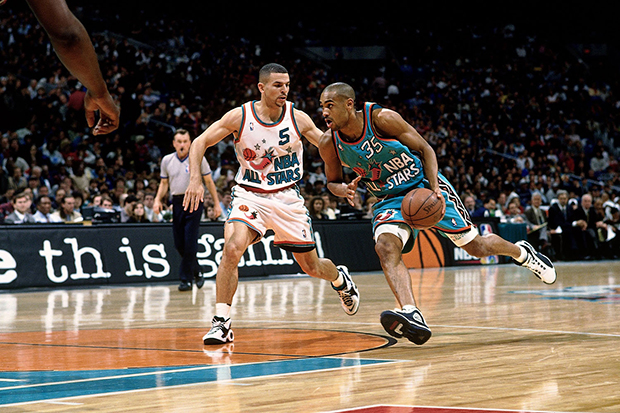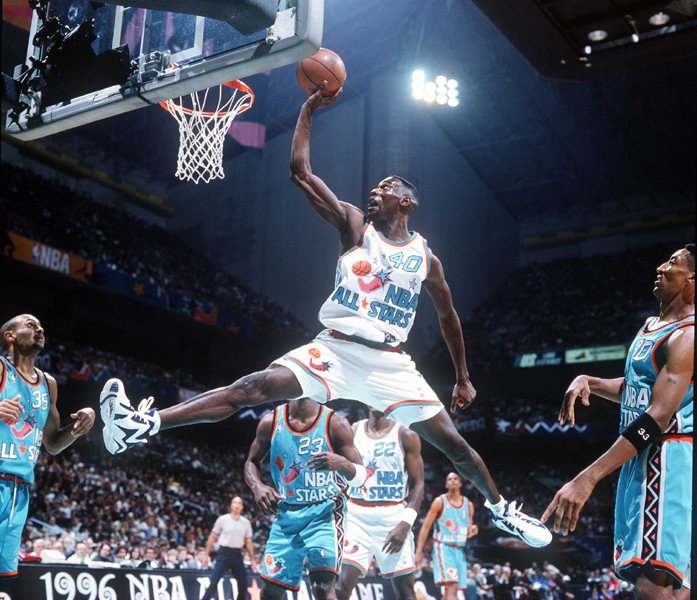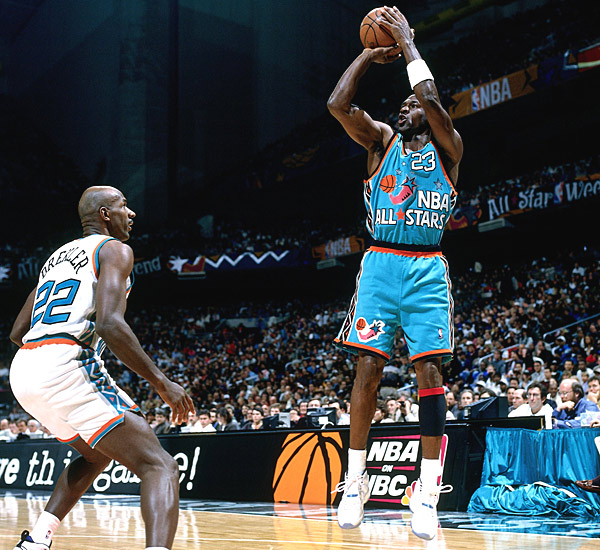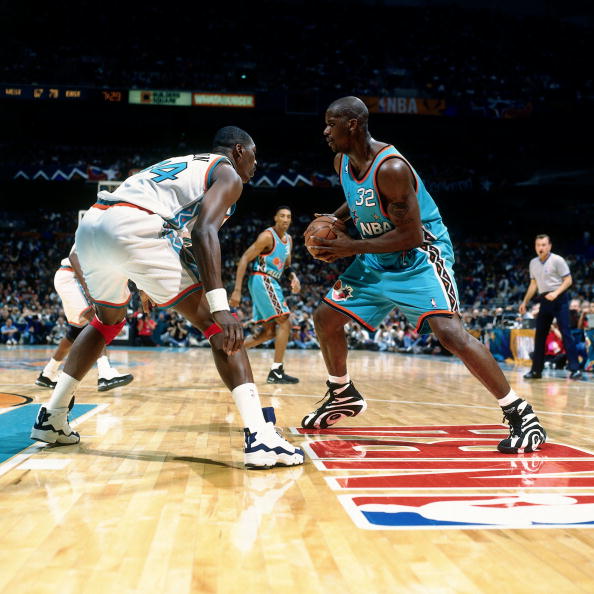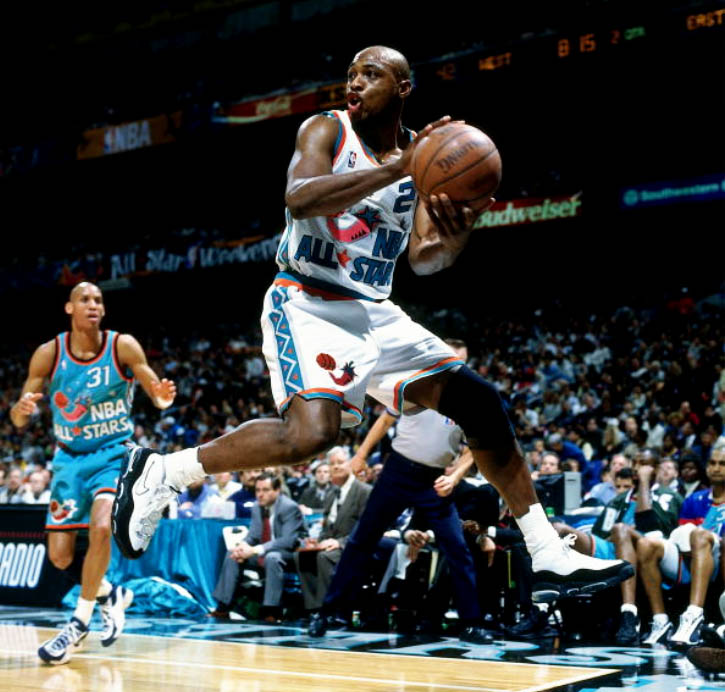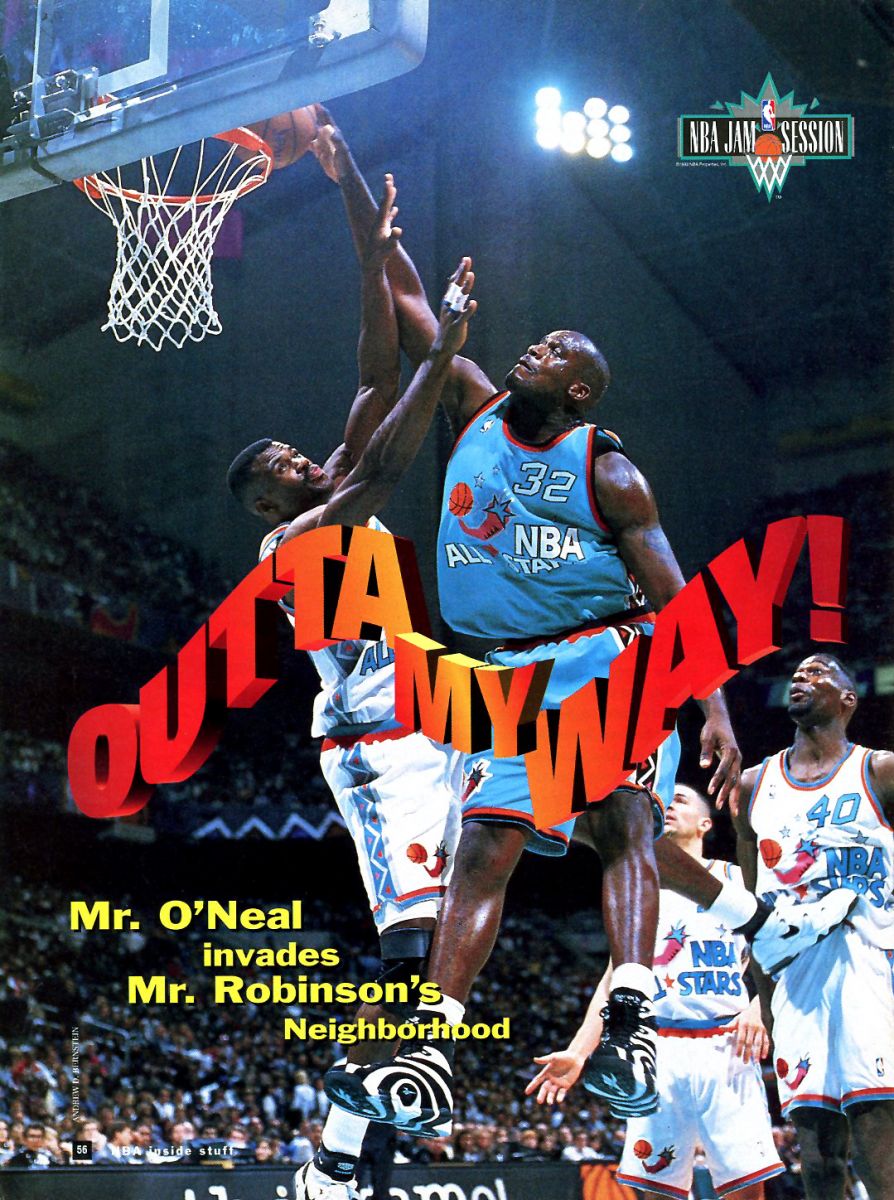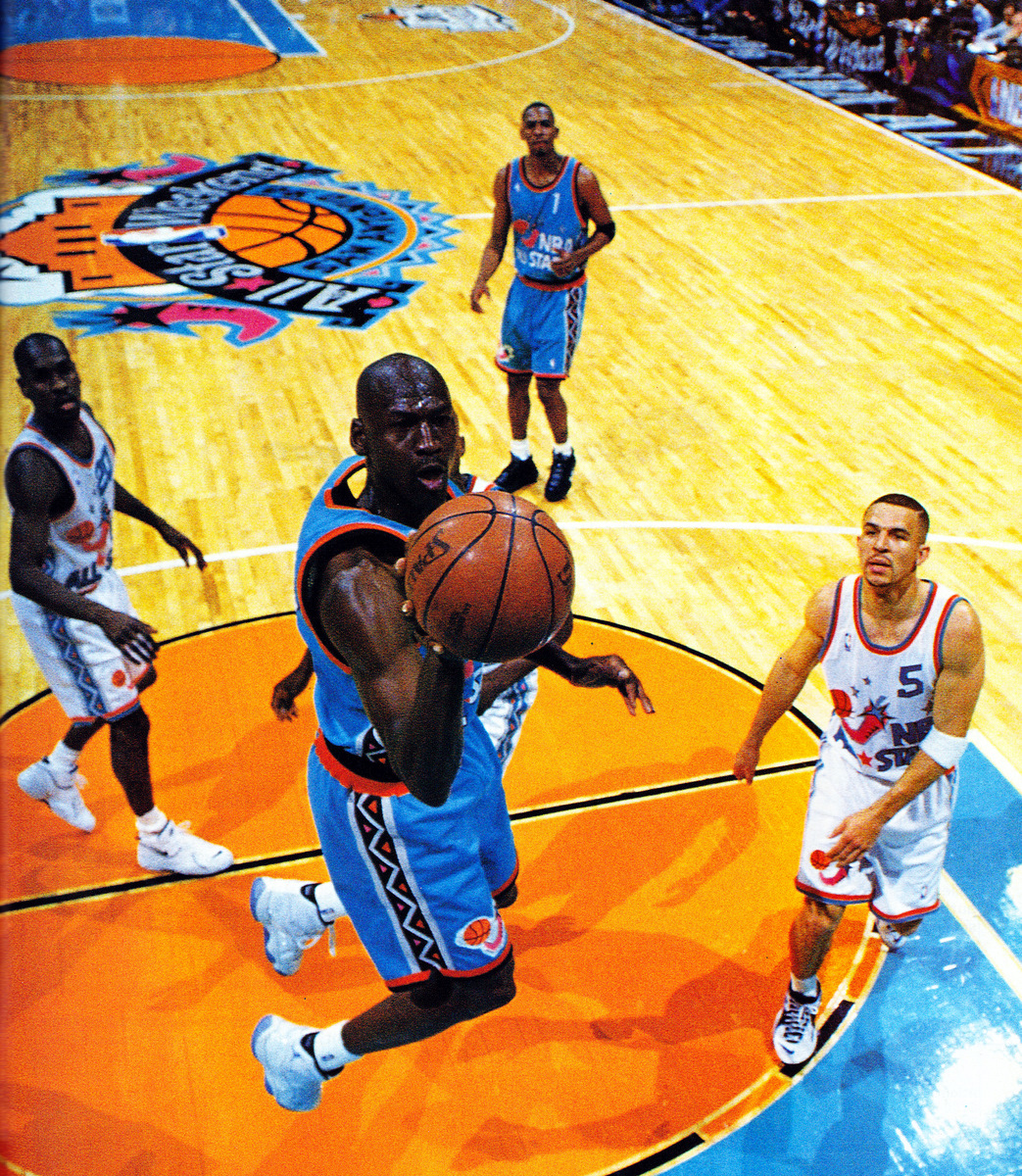 (Penny's play at #6 should definitely be higher on the list!)