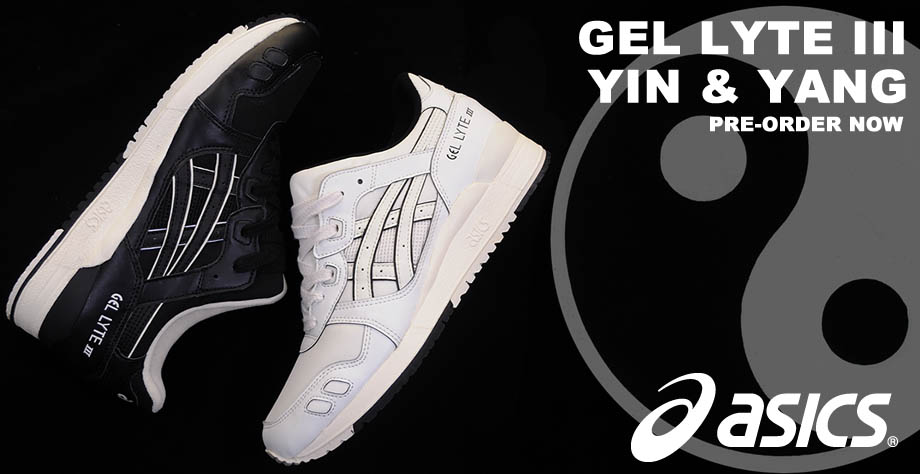 words // Brandon Richard
The concept of Yin and Yang is used to describe the balance between polar opposites in the natural world. In western cultures, that idea is expressed with the use of a Taijitu, a circular figure split into even black and white sections. Inspired by that symbol is a new pack of GEL-Lyte IIIs being served up by ASICS this month.
Like the Taijitu, the Yin Yang Pack consists of similar black and white-based shoes, each constructed with premium leather and cordura. As you'd expect, the black pair is accented by white, while the white shoe is treated to hits of black.
You can stop by HANON today to pre-order the pack, with pairs expected to start shipping later this month.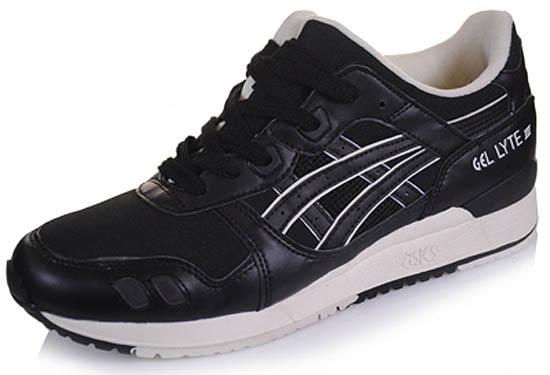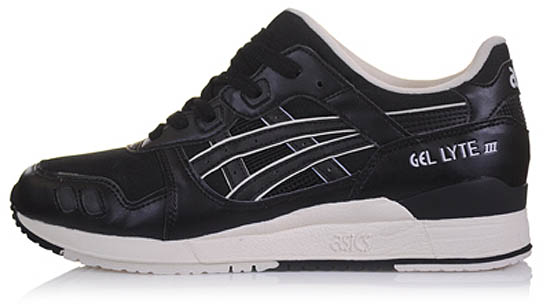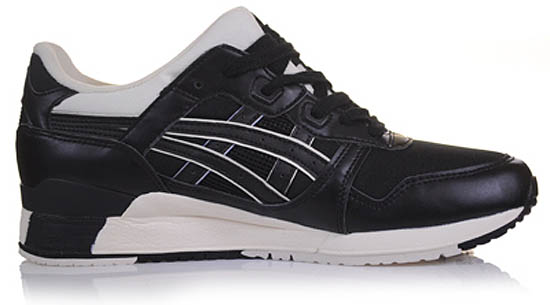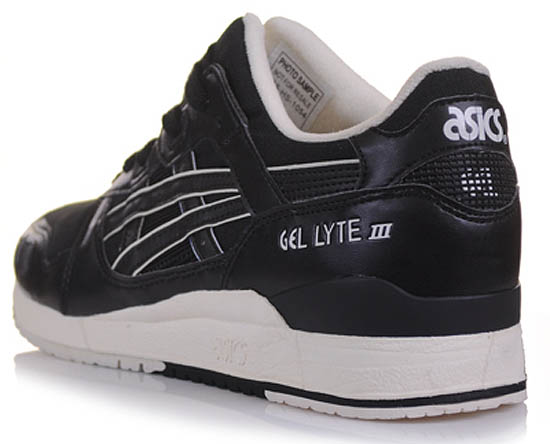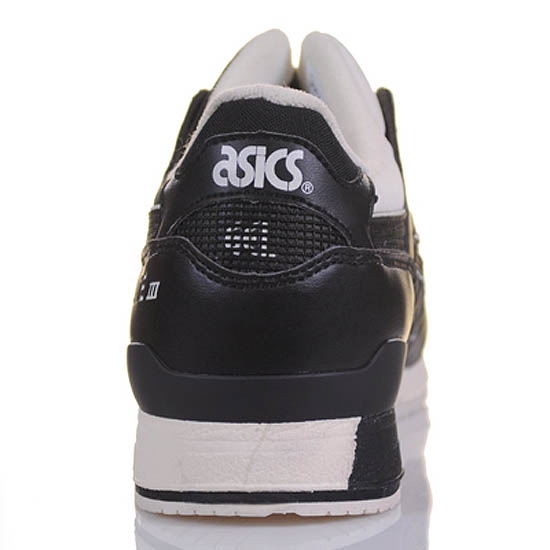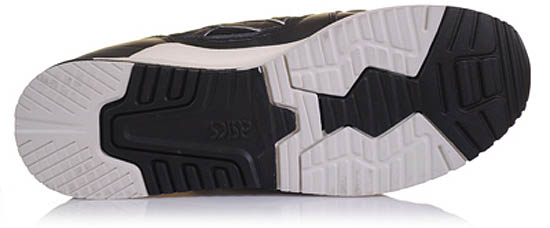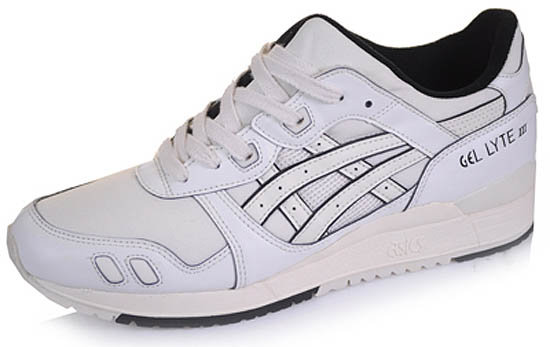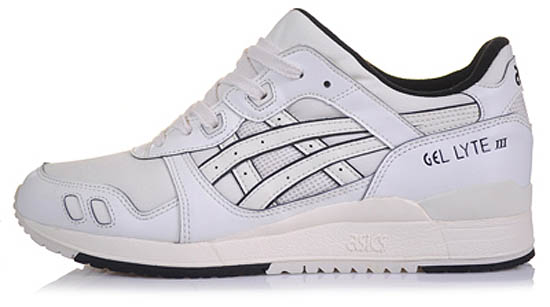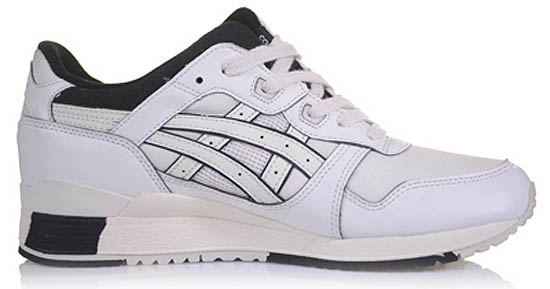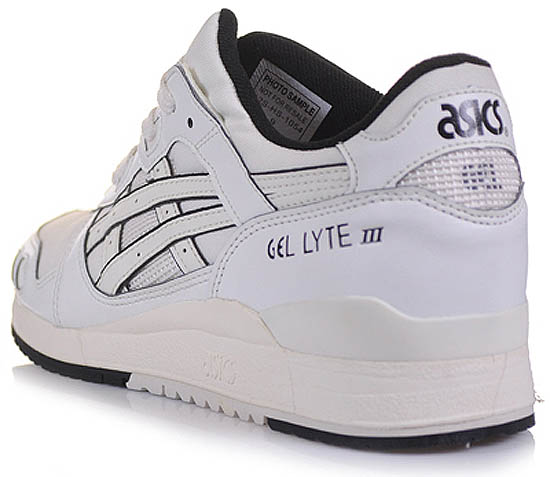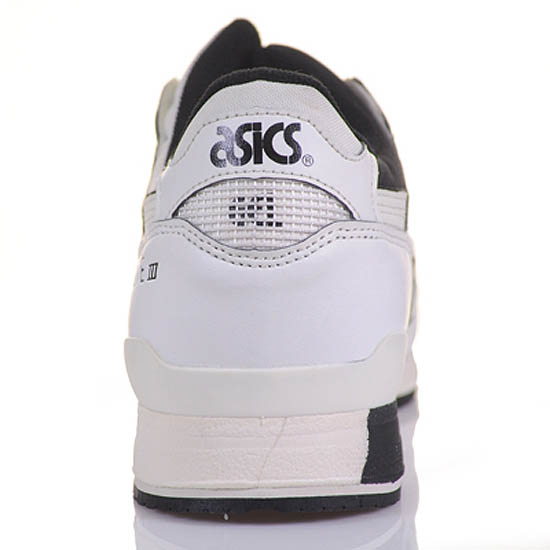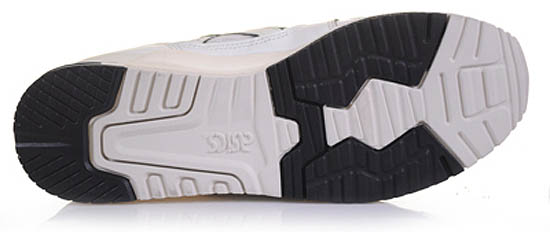 via HANON