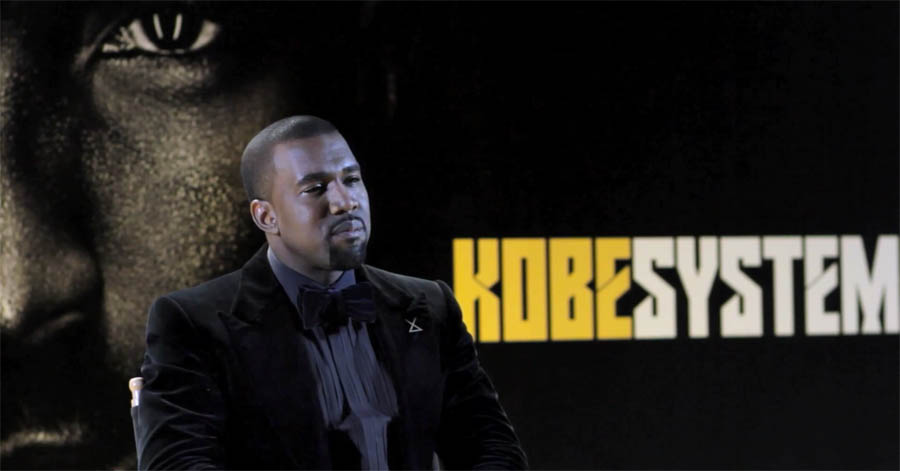 words // Brandon Richard
Not only is Paul Rodriguez on the KobeSystem - EVERYBODY is on the KobeSystem. In the latest clip released by Nike Basketball, big names like NFL Hall of Famer Jerry Rice, Virgin Chairman Richard Bronson, soccer stars Landon Donovan and Hope Solo, comedian Aziz Ansari, actor and producer Leehom Wang, motivational guru Tony Robbins and Grammy Award winner Kanye West tell us how the KobeSystem has changed their already-prosperous lives.
A lot of star power in the newest Nike Kobe campaign - check out the latest clip below.