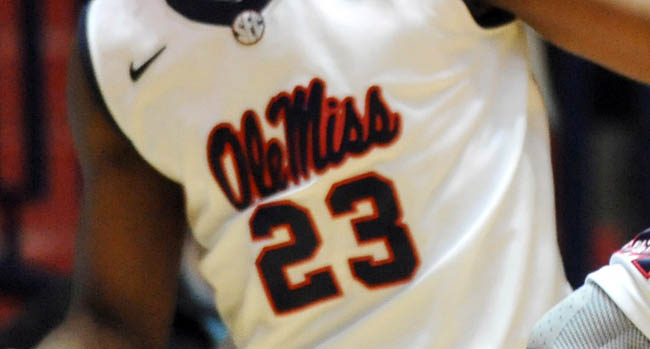 words // Brandon Richard
Earlier today, the University of Mississippi formally announced a contract extension with Nike. The new deal is reported to be for seven years and will more than double the annual compensation to Ole Miss compared to the previous agreement. Under the terms of the new agreement, Nike will continue to supply game uniforms, warmups, shoes and/or other equipment for all 18 of the Rebels' men's and women's varsity teams.
"Nike is the No. 1 sports gear brand in the world, and I'm proud that Ole Miss can call them a partner," said head football coach Hugh Freeze. "Whether it's fans or recruits, everyone knows the significance of the swoosh. Our student-athletes deserve the best, and that is Nike."
With the new agreement covering such an extended period of time, it was presented to and approved by the Athletics Committee last month and University Vice Chancellor for Administration and Finance Larry Sparks formally signed the agreement.
"The athletics department researched the marketplace, and it was clear that Nike gives us a competitive advantage," Sparks said. "In addition, the commitment Nike is making to Ole Miss continues to prove how powerful the Ole Miss brand is across the U.S."
So if you're a fan of Ole Miss athletics, you can look forward to at least seven more years of Nike representation. Could this program land a spot in the next Pro Combat football lineup?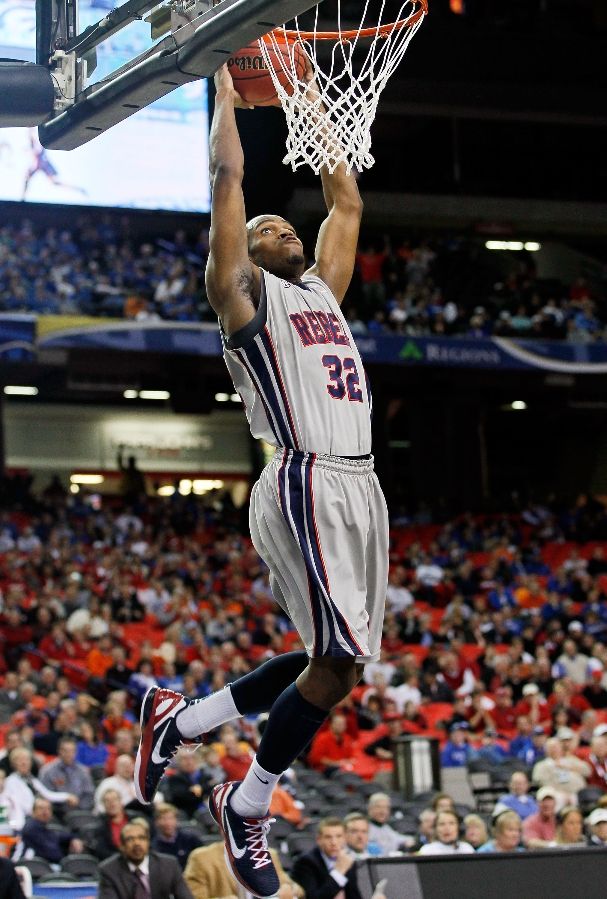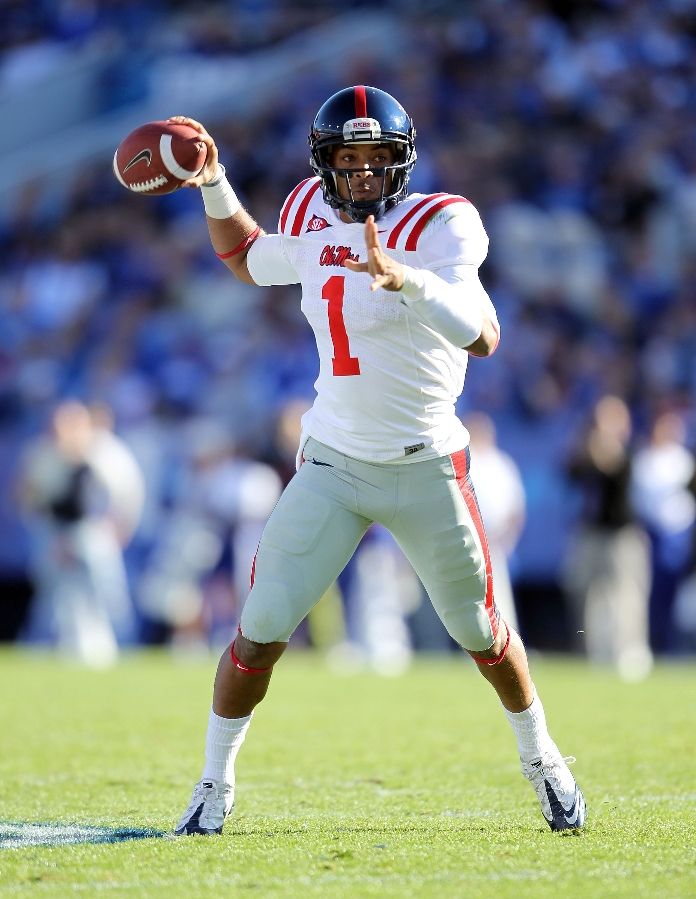 via Ole Miss Sports