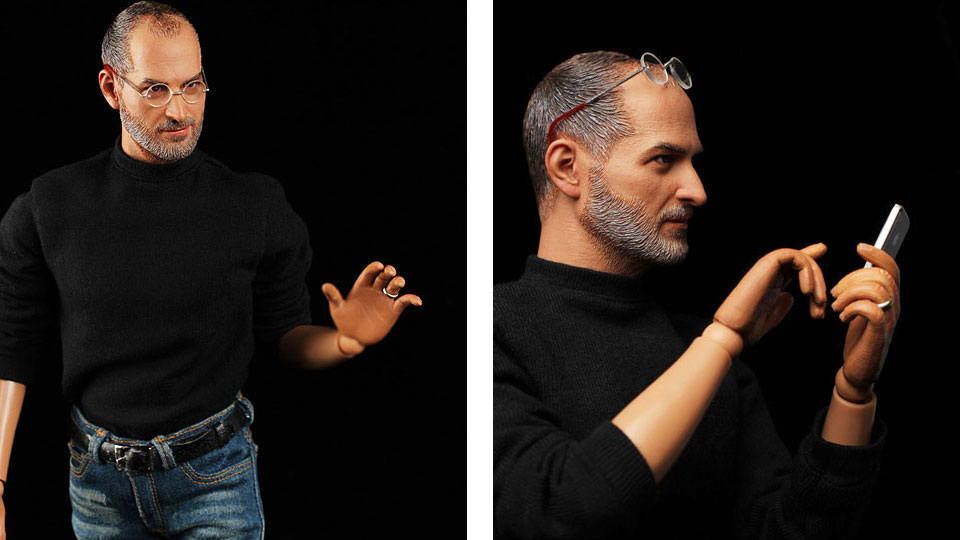 words // Brandon Richard
One of 2011's biggest stories was the untimely passing of Apple co-founder and CEO Steve Jobs. His death impacted nearly everybody, from the products we use, to the movies we watch, to the music we listen to and more. Looking to immortalize the visionary, toy companies in icons and Dragon in Dream introduced this scarily accurate Jobs action figure on New Year's Day.
The commemorative figure features a realistic likeness of Jobs, including his trademark black turtleneck, blue Levi jeans and a miniature pair of New Balance 992s. They've even added his famous "One More Thing..." backdrop and interchangeable hands with different gestures.
Priced at $100, the companies have plans to release the Steve Jobs figure in February, but several industry experts expect Apple to step in and block the use of Jobs' likeness. A similar situation occurred in 2010 when a company by the name of MIC Gadget tried to sell Jobs figures on eBay.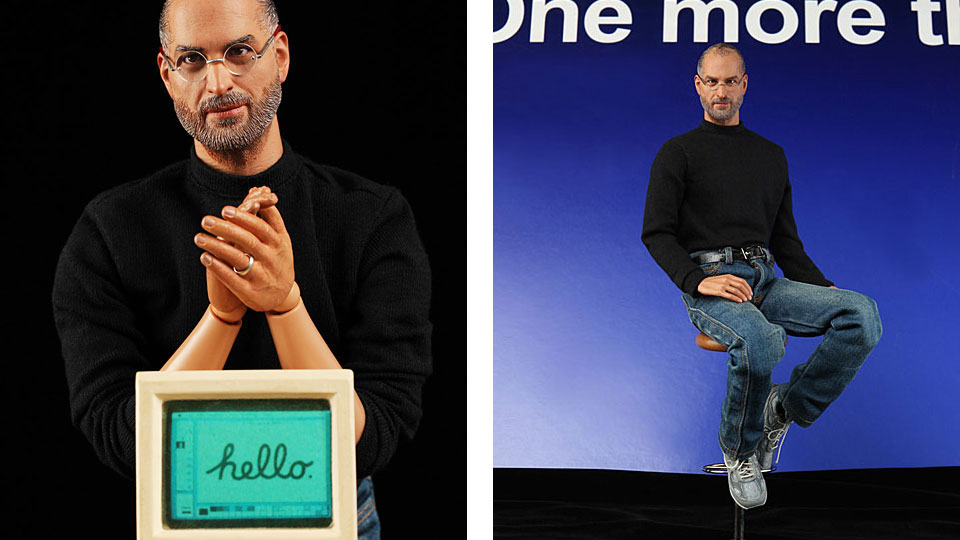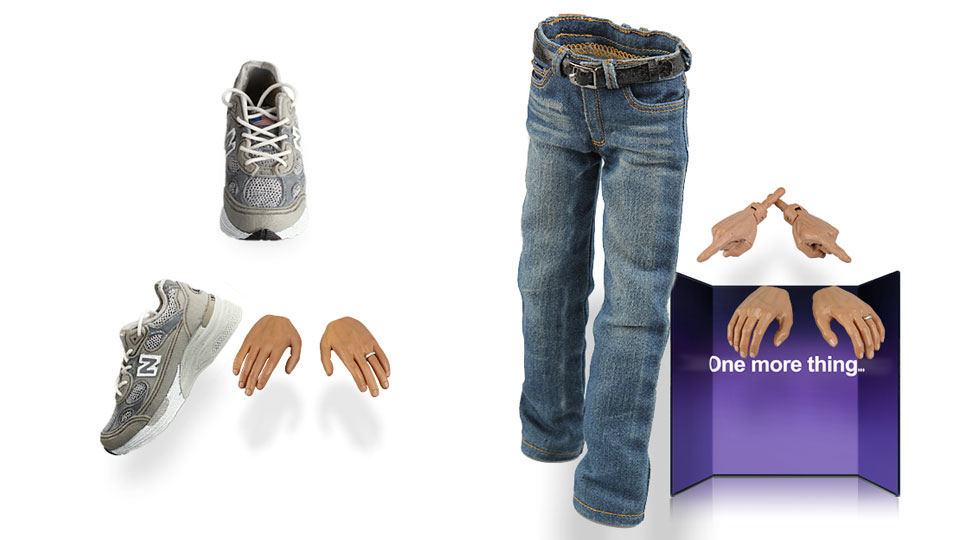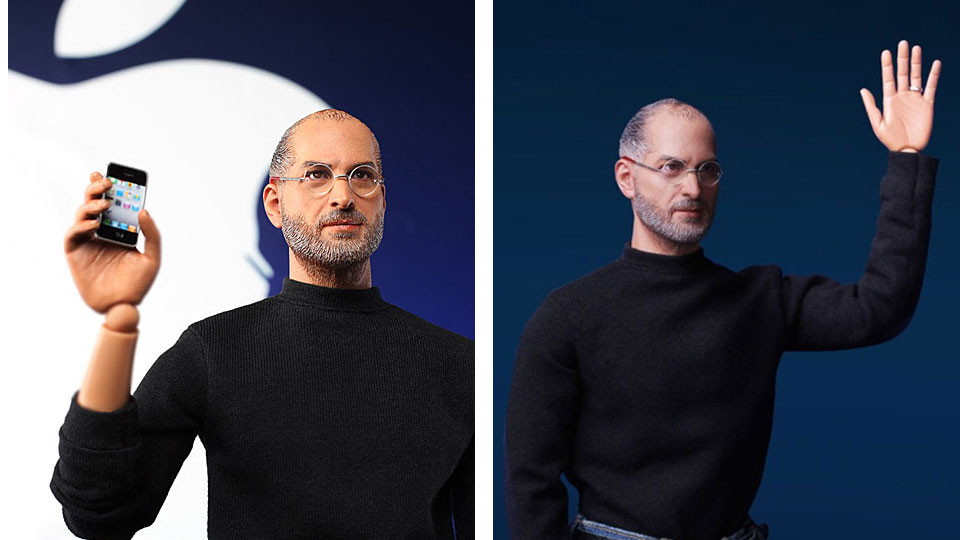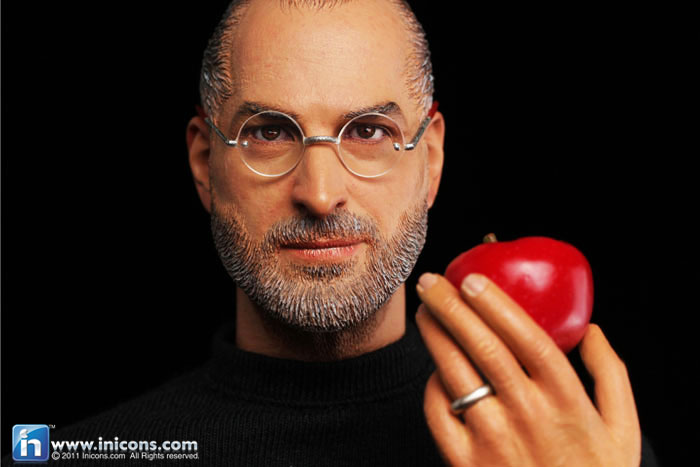 via Gizmodo