words // Brennan Hiro Williams
Former Jordan Brand Footwear Design Director D'Wayne Edwards sets to officially open the doors to the Pensole Footwear Design Academy next week, a 4,600-square-foot space in downtown Portland, Oregon.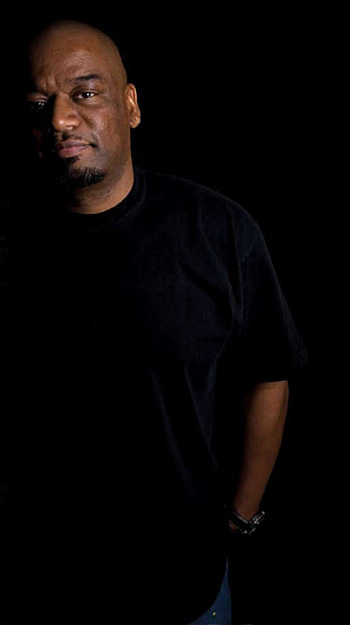 SC readers may remember Edwards' interview in Sole Collector Issue 26, in which he recalls his unorthodox path into the footwear industry. With no formal training, Edwards' persistence and passion for drawing shoes led him to his first design job at L.A. Gear, high level positions with Skechers and Sity and, eventually, a decade-long stint on Campus with Nike and Jordan Brand.
Now, Edwards is trying to usher in the next generation. During his career, Edwards mentored some of the game's brightest emerging artists, including Jordan's Justin Taylor and members of 4Cent design. After leaving Nike in 2010, Edwards began teaching his craft to a larger audience in partnerships with the University of Oregon, Parsons The New School of Design in New York and the Art Center College of Design in California. Two years later, Edwards has fulfilled his dream of opening a footwear-specific design school with the Pensole Academy.
The first class at Pensole is an 11-week introductory design course, offered on consecutive Saturdays beginning on February 4. The course will feature guest instructors from Nike and Jordan Brand.
Additionally, Pensole will offer a three-week summer course with 20 students sponsored by adidas America.
To date, 23 of Edwards' former students were hired as footwear designers, including four at Nike, two at Jordan Brand and two at New Balance.
H/T Oregon Live