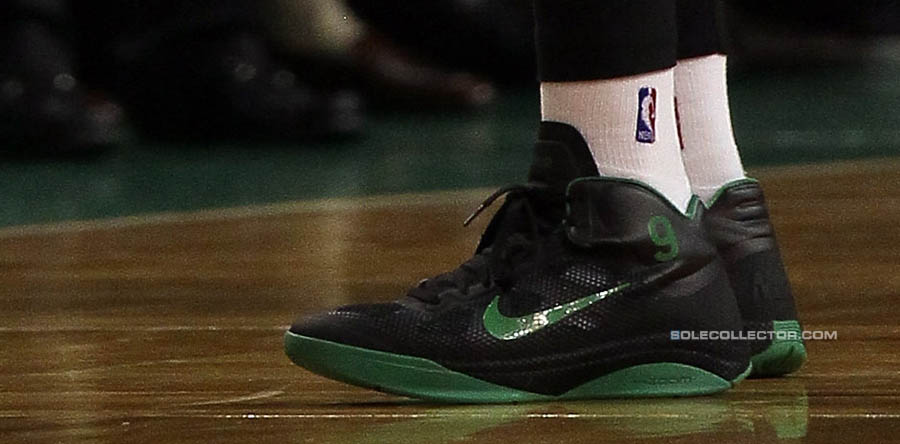 words // Brandon Richard
Looking to add a little more veteran leadership off the bench, the Boston Celtics traded for guard Keyon Dooling in early December. Dooling, who has also played for the Magic, Heat, Nets and Bucks, was brought in to back up starting point guard Rajon Rondo. Upon Dooling's arrival, the two guards formed an instant bond, with Keyon assuming the role as on and off-court mentor.
Extending a little courtesy of his own, Rondo offered to let Dooling have some of the endless amount of Nike Player Exclusives that are shipped his way throughout the season. In the early stretch, Keyon has been seen wearing Rondo's Zoom Hyperfuse PEs in home and away colorways. Fresh off a deal with adidas, it's likely that Dooling is currently a sneaker free agent.
In the original report from CSNNE's Jessica Camerato, Rondo said, "We wear the same size shoes. Right now I have kind of an unlimited amount of shoes so I have to get rid of some. I told him if anybody ever needs some shoes, they can have as many as they want when I'm not playing with them."
So if you happen to catch Number 51 on the court with the number 9 on the side of his shoe, you now know why.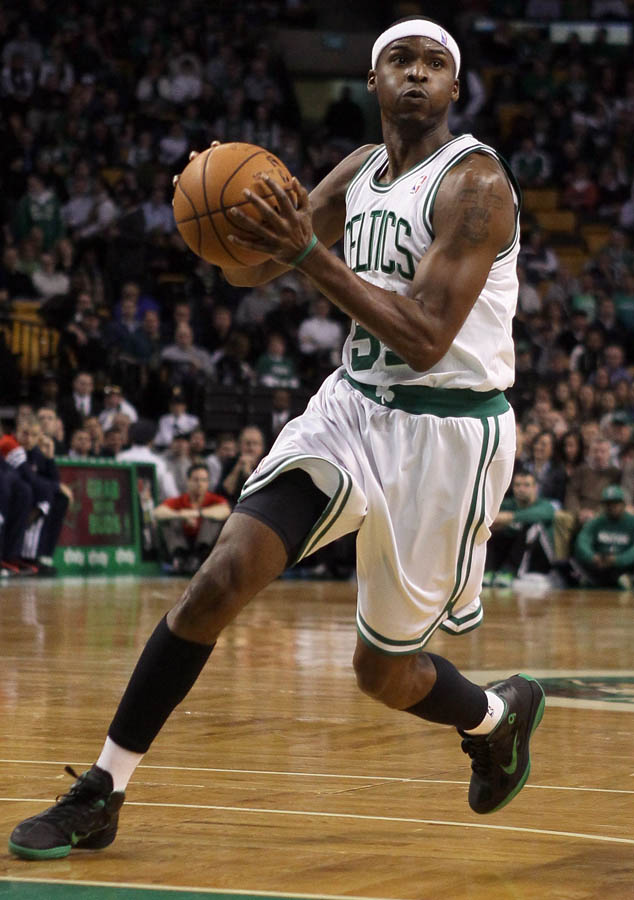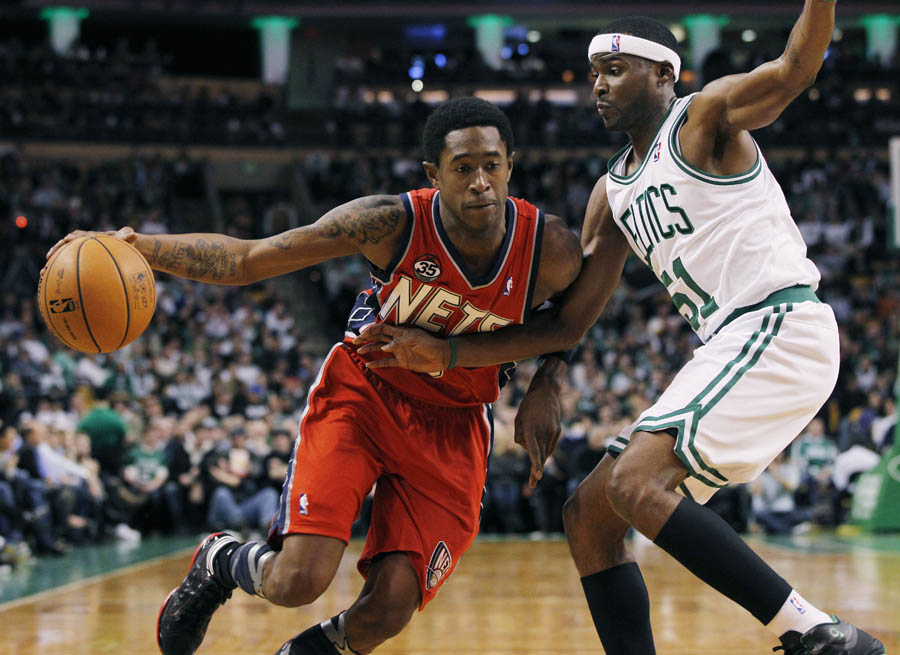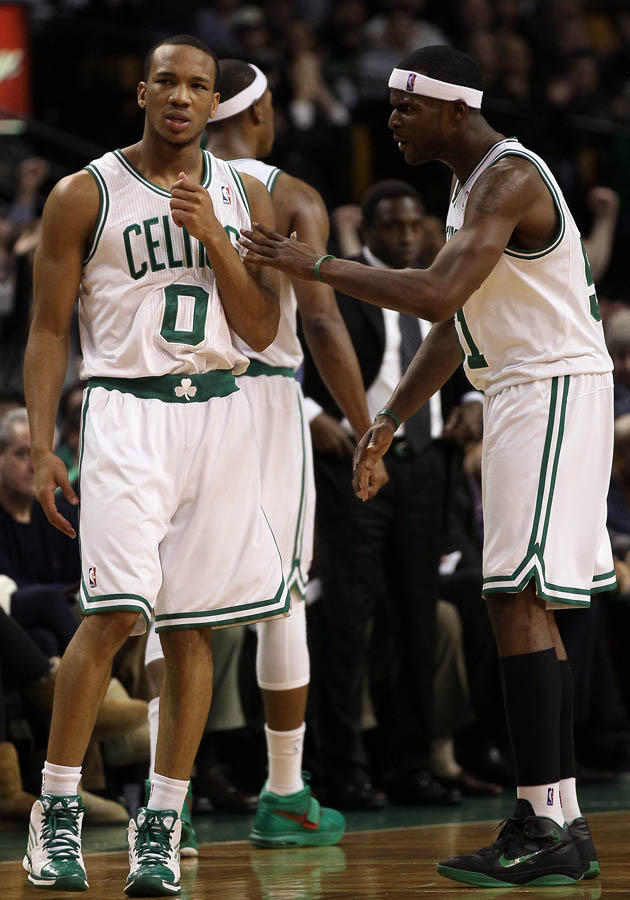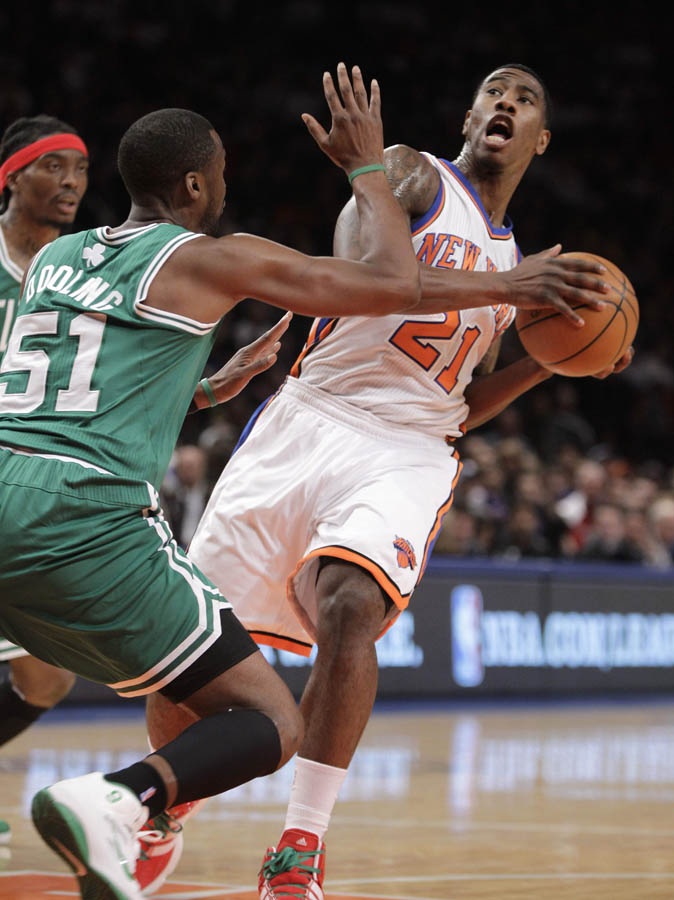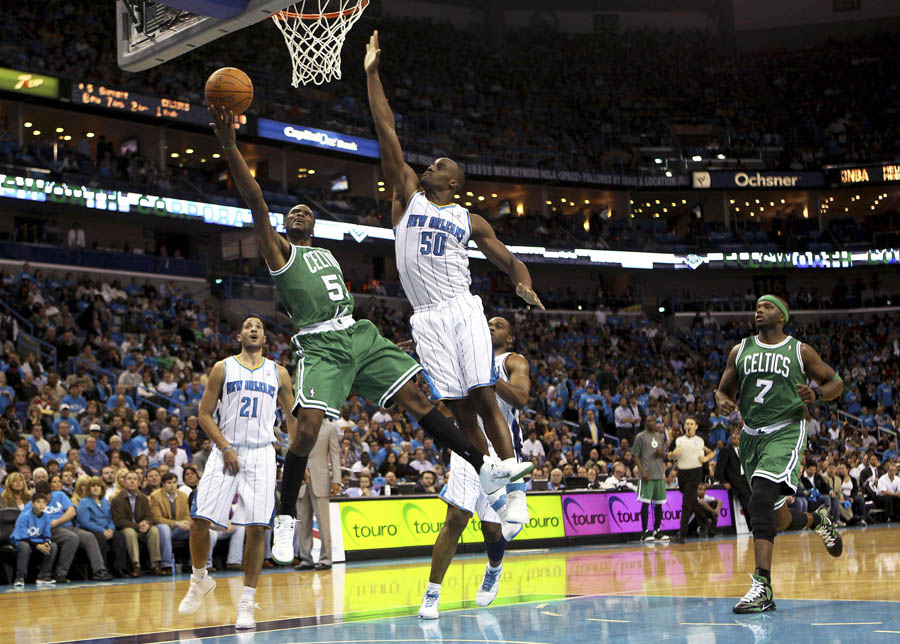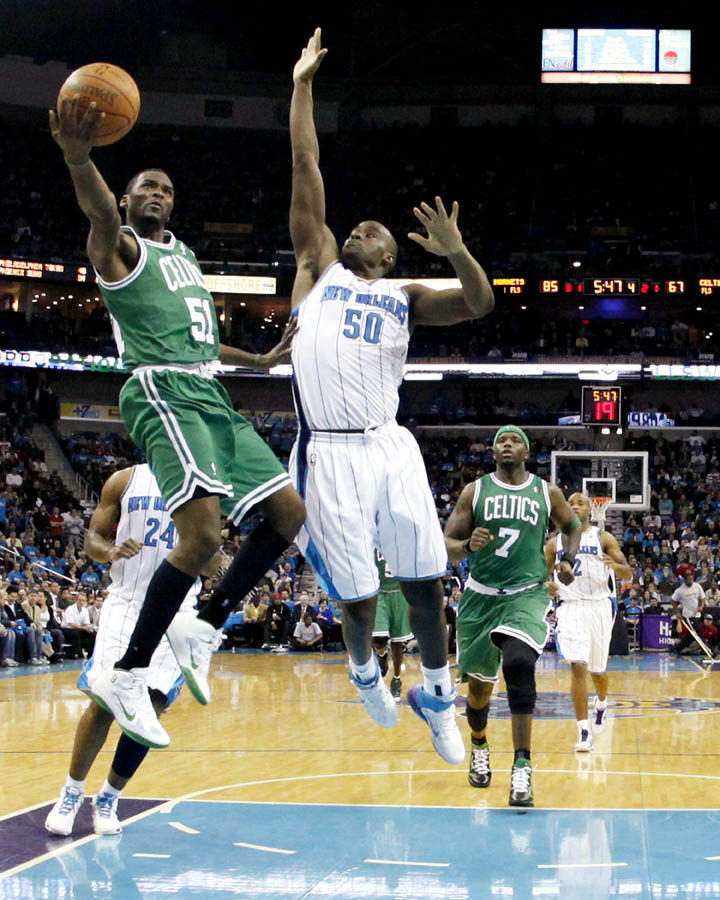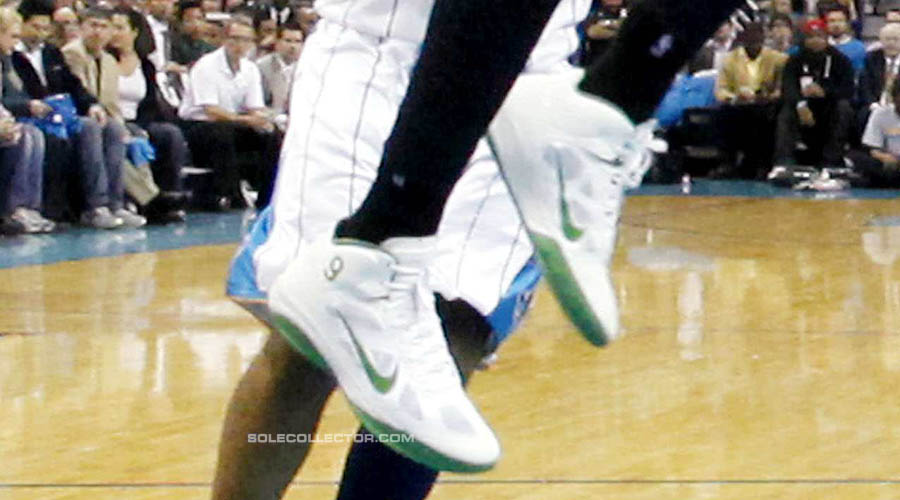 images via Yahoo, story via The Basketball Jones