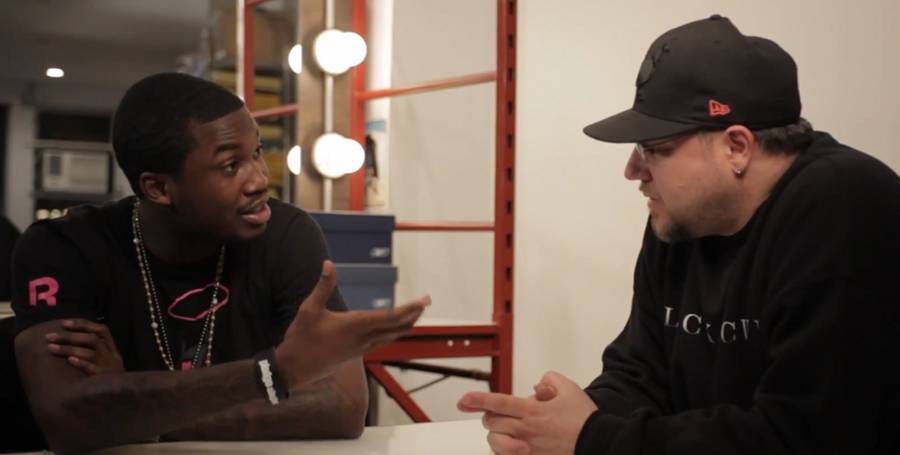 words // Brandon Richard
Meet the newest face of Reebok Classics - Maybach Music Group's Meek Mill. The Philadelphia-born emcee made his name known in 2011, featured on MMG's group effort Self Made: Vol. 1. The album spawned two charting hits that were fronted by Meek himself, "Tupac Back" and "I'ma Boss." He was also named one of XXL Magazine's Top Freshman of the Year.
Now fresh off his well-received Dreamchasers mixtape and gearing up for his debut album, Meek has entered a partnership with the folks over at Reebok Classics. At his first photoshoot with the brand, photographer Jonathan Mannion had a chance to sit down with Meek and talk a little about the past year. In this behind the scenes clip, the two discuss Meek's background in hiphop, mixtapes vs. albums, giving back to his community and the new partnership with Reebok. Check it out below.